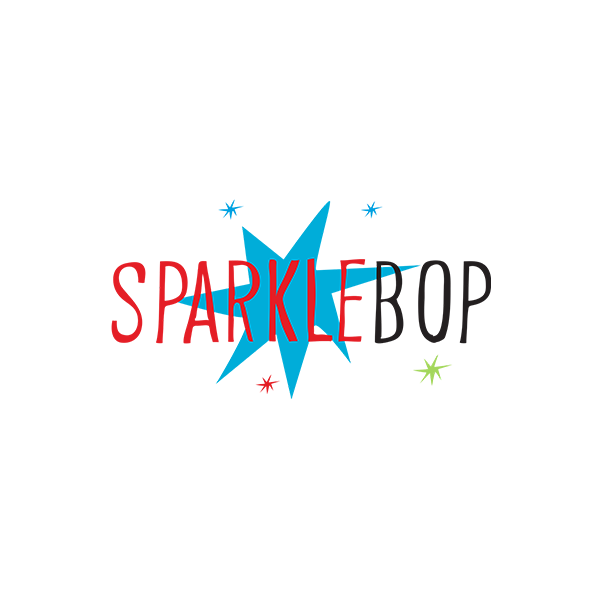 About
We are a creative production studio specialising in premium visual content. We produce and deliver this content across multiple platforms, formats and disciplines.
The system of formal creative representation is evolving. Creative talents need the freedom to work in all sorts of ways, whilst in turn our clients need to select from a much wider talent pool. So we understand that nowadays a more multi-faceted, cost effective and flexible approach is required when realising a creative vision.
We also believe in the importance of collaboration, and we like to think of ourselves as an extension of our clients' teams, so we often form strategic partnerships with other makers.
We have an enviable network of creative thinkers, makers and doers whom we assign to a given project. We believe sometimes an unusual combination of creative folk produces the strongest results. We therefore work closely with directors, photographers, creative directors, filmmakers, animators, production designers, graphics artists, retouchers, DoPs and digital specialists. Together we form a reliable and professional collective who love what they do and are VERY good at doing it.
In short: whatever needs making we will happily sort it with great agility and enthusiasm.
Our Philosophy
Why Us?
A collective of friends who have met over years of experience in the industry and have been cherry picked for their willing, smart and reliable nature. We all share a lot of expertise and are extremely well connected – we've found a little bit of goodwill goes a long way
We have a nimble, flexible approach to production. We pride ourselves on putting together bespoke smart solutions so we always deliver – whether shooting a promo spanning 18 countries involving 800+ cast and crew, filming a Hollywood actress for a beauty spot or quickly booking a small unit for an interview.
Our business model allows us to create cost efficiencies which set us apart from other production outfits. We shrink and grown between projects, we don't have posh offices in town which generate huge overheads and we never waste money on unnecessary extras. We believe in sharing these savings with our partners, in a fair and honest culture where everyone benefits.
We really believe you can have it all…we should be able to enjoy what we do everyday and make miracles happen with the ever-tightening budgets and time constraints that modern business demands. This should never be to the detriment of creative output or production quality. Our model facilitates this by ensuring we have the best people for the job with the necessary talent and tenacity to make it happen.
About the Founders
Mali began her career working for established production companies including IMG, Done & Dusted and the BBC for a number of years. She then went on to spend some time in the fashion world, looking after stills and moving image for Rankin before moving onto top fashion agency Art Partner, where she produced multiple campaigns for legendary duo Mert Alas and Marcus Piggot. Her client list includes the likes of The Premier League, HSBC, Nike, Channel 4, Rolex, Missoni, Gucci, Lancome, La Perla and Stella McCartney.
Dolly's reputation is as a highly respected Producer specialising in commercials, short films and branded content. She started out on the final series of Spitting Image before honing her craft at Channel 4's creative services dept (now known as 4Creative) and mass producing commercials for Viacom. Since effortlessly producing and delivering a record-breaking 12min music promo (a year long project shot in 18 countries, using 17 directors and sung in 16 languages) Dolly has gone on to work with the UK's top ad agencies and production companies including the likes of Karmarama, Wieden & Kennedy, AMV BBDO, ITN Productions, Kream & Mustard.
Twitterfeed