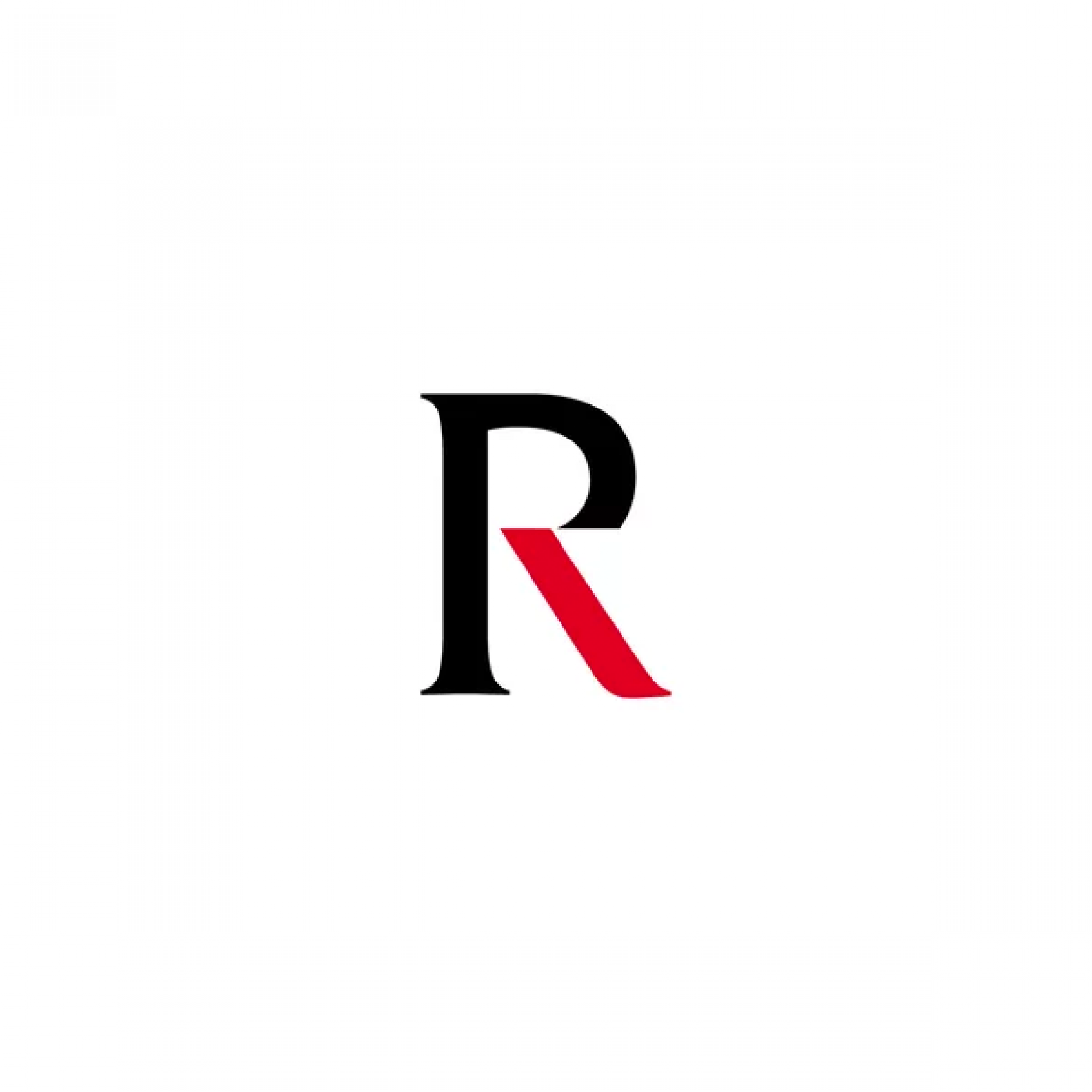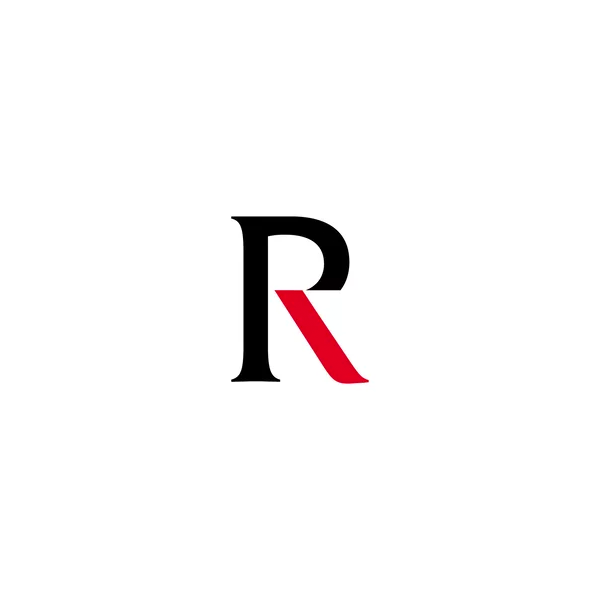 About
Royle Productions are a groundbreaking, full-service production team, made up of creatively driven, best-in-class producers and business affairs experts. We work with communication agencies and brands of all shapes and sizes on a project-to-project basis across all areas of advertising film production, tailoring our approach and involvement to our clients' specific needs. We can manage the entire production process, from script clearance, budgeting, shoot and post-production to supply, whatever is right for the idea, timeline and budget.
Whilst every job is different, craft, experience and rigorous process sit at the heart of everything we do. Our producers are both creatively and commercially driven, trained to deliver more value on screen, whilst our business affairs team ensure our clients have the best contractual terms relating to talent and music. We eliminate risk by advising on all clearances and permissions as well as ensuring correct insurances are in place.
Finally, we work on a fixed bid, which includes our fee, agreed upfront, so our clients know exactly what they're going to pay. No surprises or extra costs.