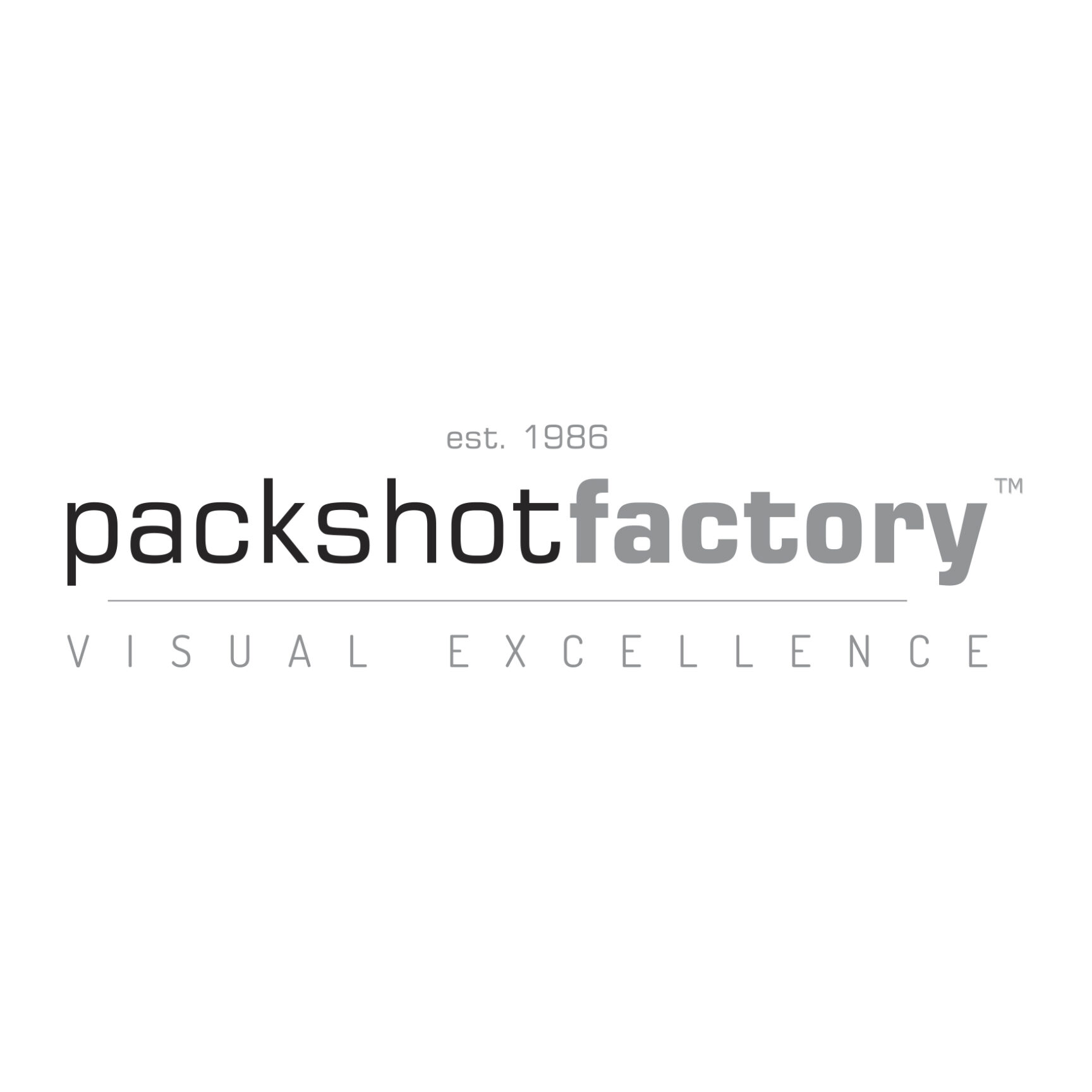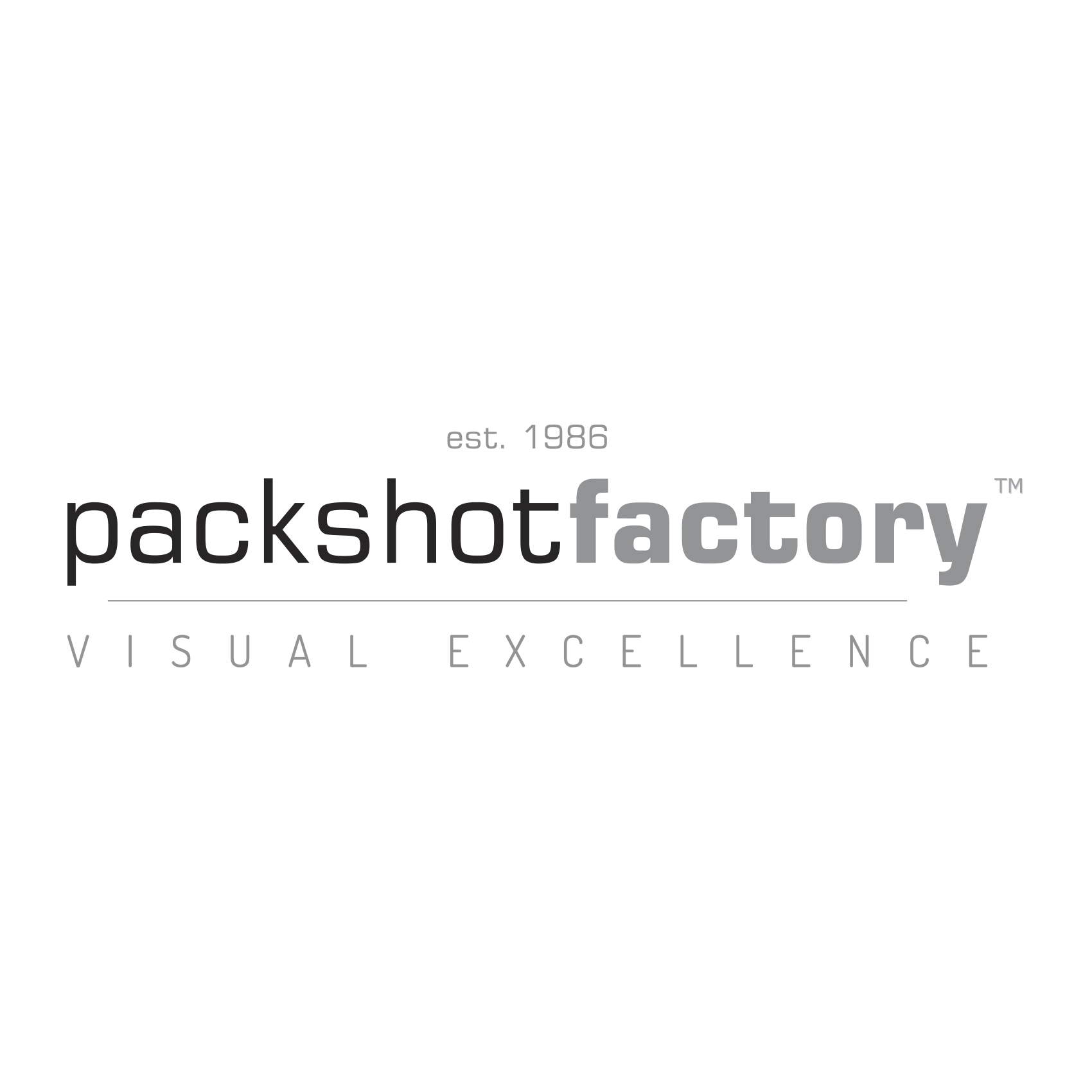 About
Packshot Factory is an independent film and photography production studio and we have been producing video content and stills for over 35 years from our Central London location. We work alongside agencies, designers, CGI houses, and directly with companies. We have a rich and long-standing history in the product advertising industry, with a mission that has remained unchanged for over three decades: to create content that is of the highest quality.
What do we do?
Our specialism is shooting product-based content for TV commercials and internet campaigns including specialist food and drink sequences and electronic products including computers, tablets, mobile phones, and home appliances. Another interesting area we cover is 'in-camera' effects such as splashes, powder explosions and liquid pours; we have even been known to blow up the occasional Death Star! A little more down-to-earth, we film more everyday items like watches and jewellery, and cosmetics, as well as 'how to' films and a number of end frames.
Crew & Experience
As filmmakers we understand the importance of close teamwork; our in-house crew shoot product beauty for a living. We are incredibly knowledgeable of our craft and passionate about all aspects of the production process with a genuine interest in our clients' needs.
Filming products is not always straightforward but when you choose Packshot Factory you are not only buying a competitive deal on crew, studio hire, and equipment. Most importantly, you are buying our experience; 30 years of photographing and filming products on a daily basis is a significant wealth to draw upon.
Contact
Sean Jackson
Head of Film Production
[email protected]
0207 379 3080
39-41 New Oxford Street
London
WC1A 1BN
Showreel