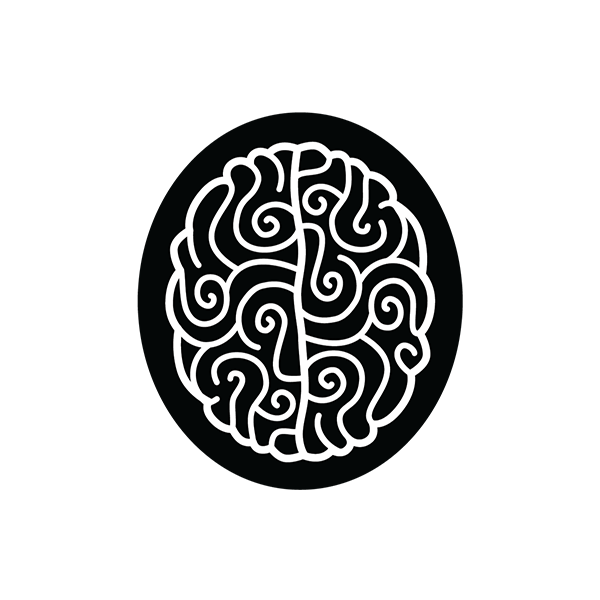 About
Nucco Brain is a visual buzzing storytelling studio in London's Tech City.
Our highly talented professionals are young, energetic and international, with a passion for telling stories through stunning animation, illustration, graphic design and visual development.
At Nucco Brain, we love technology and constantly seek out new innovations to enrich our services, optimise our processes, and use a mixture of classical animation and CGi for multi­channel campaigns, publishing, branded content and gaming.
Our clients include Samsung, Visa, UPS, Peugeot, Riot Games, Luxottica, Capcom, Lycamobile, John Lewis Partnership, Ipsos Mori, BBC and many more.
We have established a network of professionals in London, Milan and beyond who create brilliant storytelling for our clients.
Our connections allow us the flexibility to draw from a deep pool of knowledge to work on projects of varying scales.
We believe great people are integral to smart results and only work with the best creatives out there.
WE TELL STORIES. YOUR STORIES. VISUALLY.
Twitterfeed
Sorry, that page does not exist.