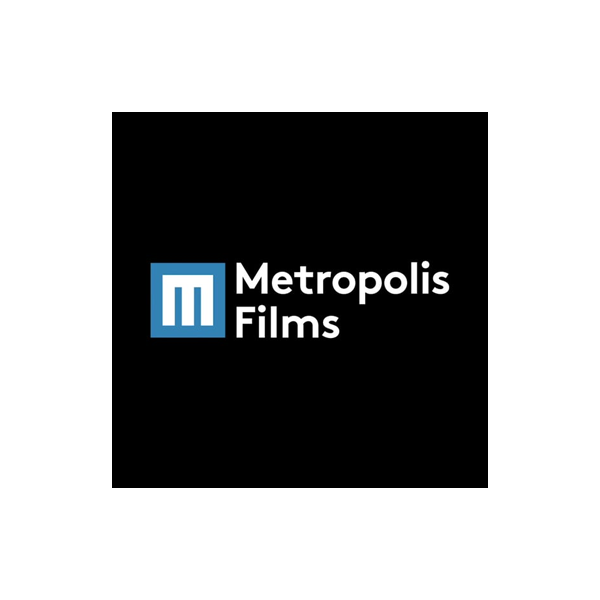 About
We are an autonomous division within Metropolis who produce strategic film content and film production for a variety of clients.
We are a collective of creative collaborators based in a victorian powerhouse at the world famous Metropolis Studios.
We have a wealth of experience in creating engaging, unique and compelling video content for TV, online and film. Having started out producing music videos for many independent and major record labels we have since built on that success and now work across a variety of sectors from corporate to broadcast to music.
The most engaging consumer content is created when you fuse music with visual in a way that really connects and makes your heart skip a beat. It makes you laugh or smile, or even cry. That's what we do.
Being born out of Metropolis Studios, the world's largest independent recording studio means we know and understand music better than anyone else. All of our creatives and production team are lovers of music and come to us because of our heritage. We promise to impress you but we can't promise not to make you cry.
We create branded film and content, commercials, music videos incorporating high end motion graphics. Our approach to every brief is bespoke with creativity having limitless boundaries.
Our team have years of experience collaborating with record labels, brands, agencies and pride ourselves on the strong relationships we have built.
Live Production
We have filmed and produced various live events for an array of music artists, both at our Power House base and other venues worldwide.
Video Content
We have written and produced various forms of narrative based video content for brands and charities.