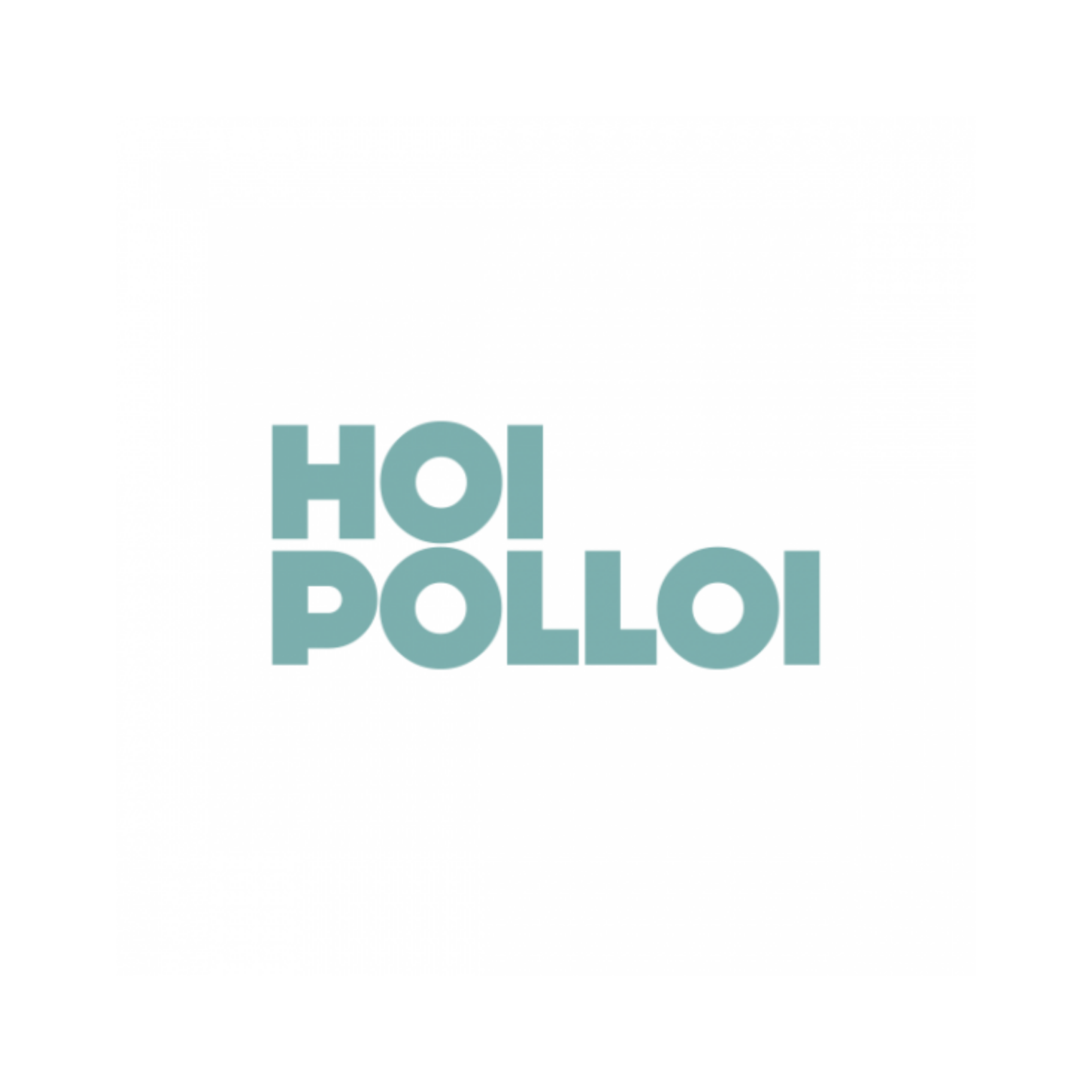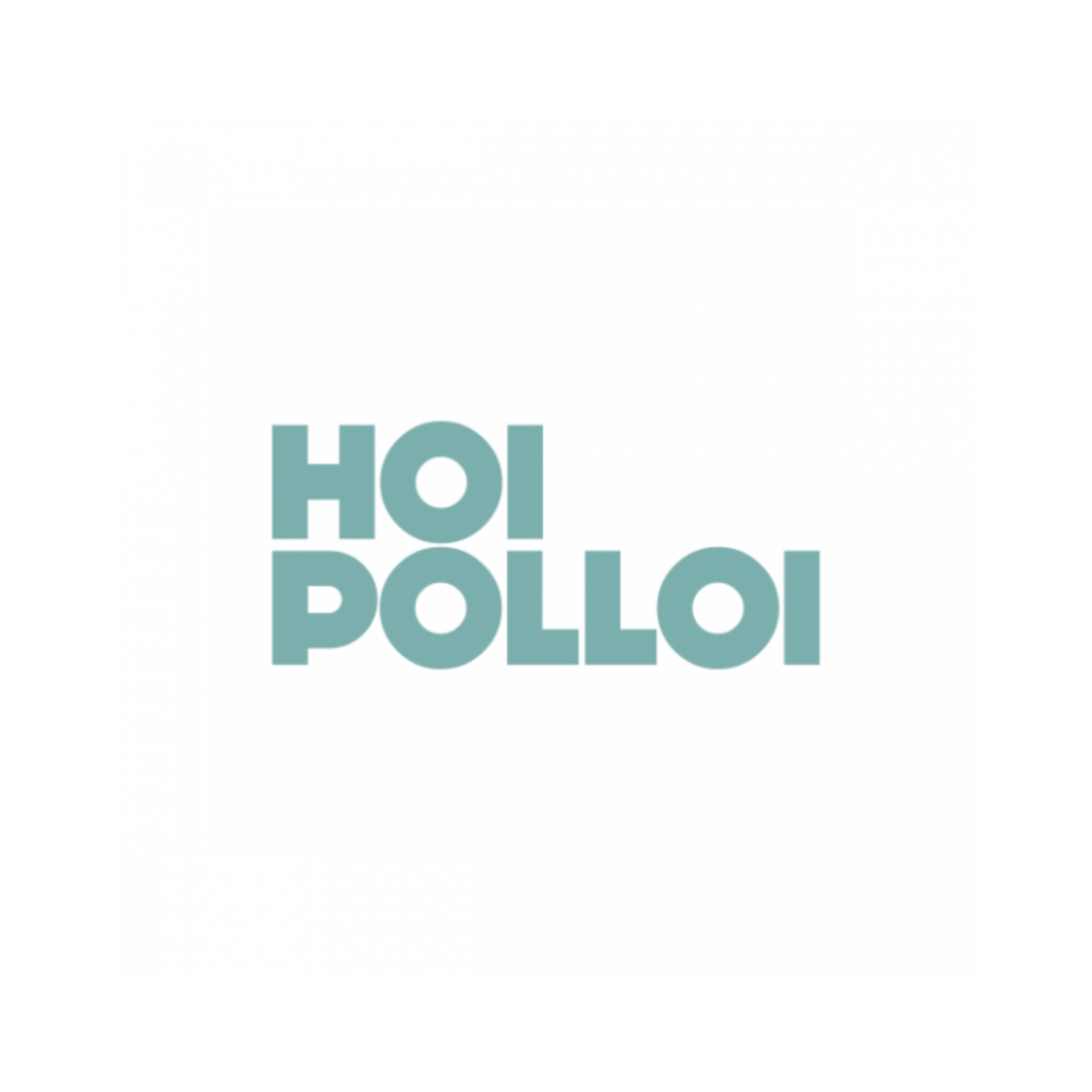 About
Hoi Polloi Media is a production collective based in Brixton, London. We work with brands, agencies and commissioners. We produce strategically intelligent and creative work that embeds itself in the mind.
Hoi Polloi Content represents the very best emerging video and film directors in the UK. These talented directors are working across traditional TV advertising, online content, web series, feature-length documentaries and music videos. They are digital authors, sharing their own work with their audiences.
Hoi Polloi Arts enables established public artists to further their work within the commercial world. We collaborate with brands in new, inspiring ways and curate projects that bring added integrity, value and significance to the untraditional content produced. Projects include public artworks, digital experiences, interactive technologies, immersive theatre, or real time human gaming experiences.
What we do:
We work authentically in the public domain, creating unique works that can be shared. We curate intelligent content that embeds itself in popular culture. We believe that brands are the new commissioners of artists, art and entertainment. And that in today's world of conversation, provenance is central to everything we do.
We are Hoi Polloi. Hello and Welcome!
LBB Newsfeed
Chris Fowles directs moving commercial for Diabetes UK through Hoi Polloi
TBWA\London developed the new brand platform and campaign for the pladis-owned low calorie snack brand
The campaign is working to close the disability employment gap by encouraging employers to take a stand