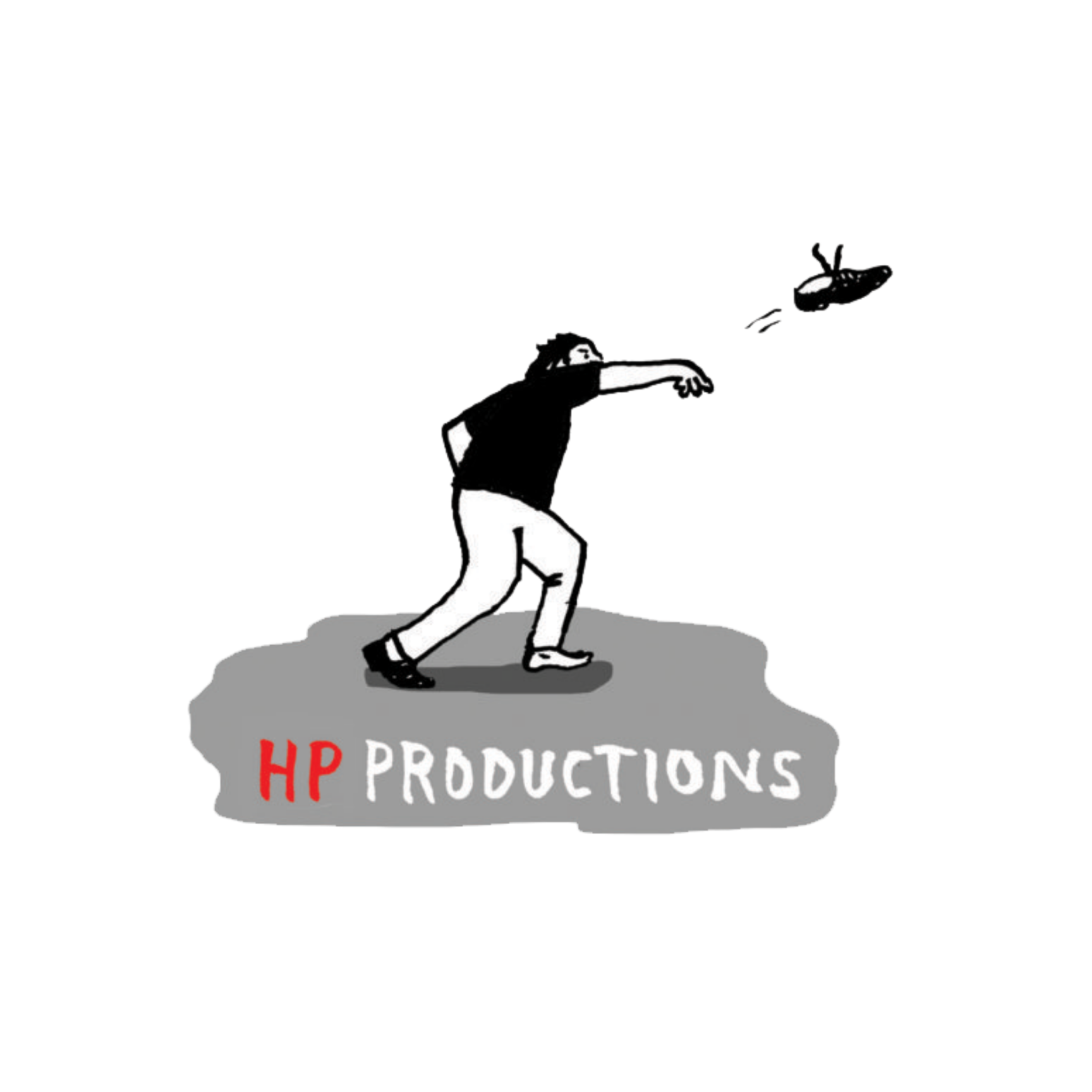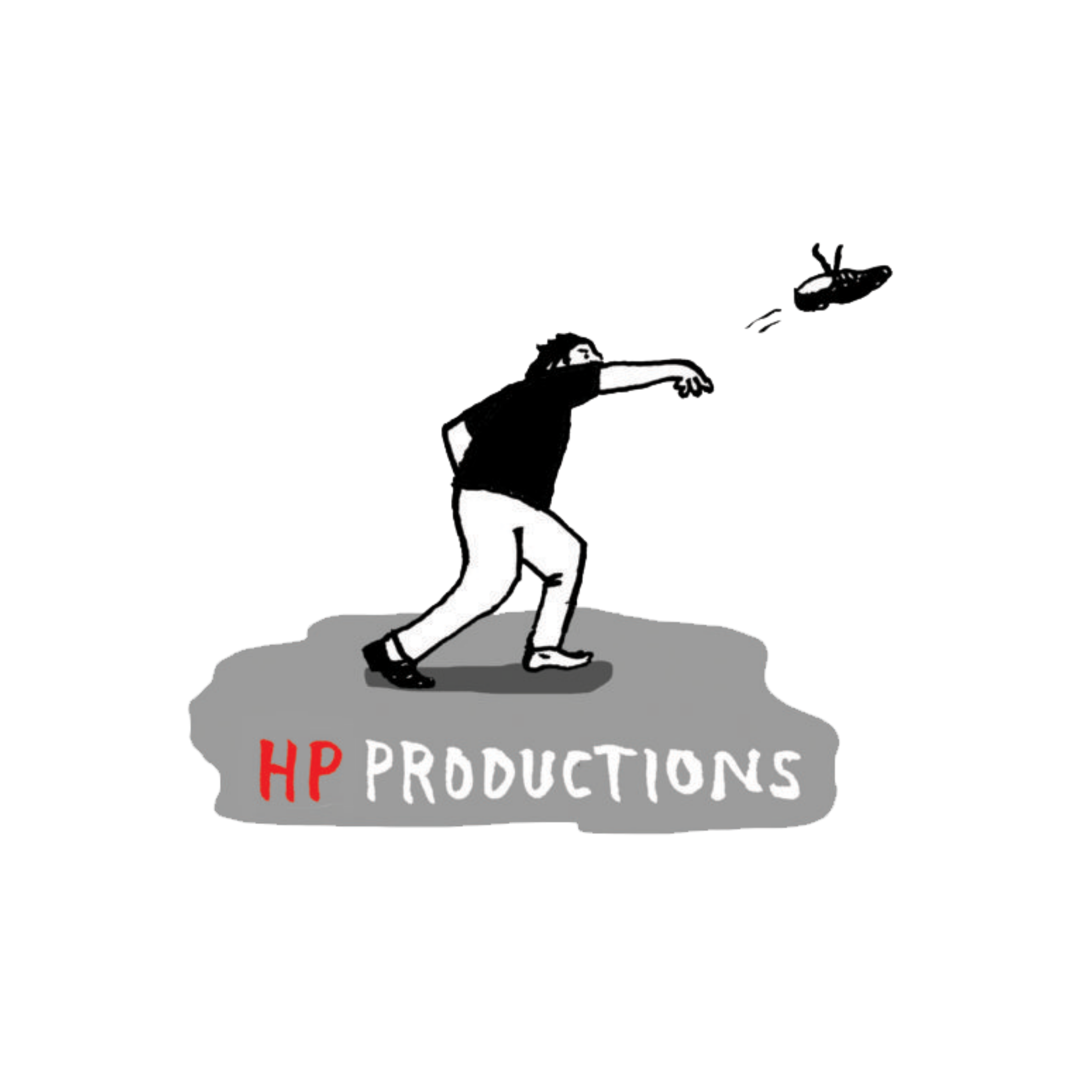 About
Hello my name's Heydon Prowse and this is my company website showcasing my production, direction, performance and writing work. I have over 10 years' experience in viral advertising, comedy and documentaries for which I have won a number of awards including a Bafta, a Cannes Lion and a Webby. Prowse Productions operates like a collective, pulling together bespoke teams of the most talented freelance writers, producers and directors on a job-by-job basis, which allows us to significantly undercut larger agencies while delivering the highest quality content.
With a background in print journalism I began working at Don't Panic London in 2007 as editor of their online magazine where we created some very successful early examples of viral video campaigning, accumulating millions of organic views as well as international press coverage from traditional media. These films were a mix of stunt comedy and journalism, which influenced the national dialogue and even government policy. They included tongue-in-cheek undercover stings in parliament, exposes of the BNP's racist membership policy, government complicity in the sale of fraudulent bomb detectors to Iraq and the restaurant Nobu's failure to alert customers to the critically endangered status of their blue fin tuna.
Capitalising on the success of these videos we began to produce films for commercial clients including The English National Opera, Yahoo, Sony and more, winning a Lovie and a W3 Gold award for best digital content. The charity/NGO sector became an important part of our client base given the issue-based, campaigning nature of our films and I produced and directed films for the likes of Amnesty International, Global Witness and Greenpeace that directly changed corporate and government policy on behalf of our clients.
Our success at producing online content lead to numerous comedy shows including BBC3's The Revolution Will Be Televised, which I wrote and starred in and which won a Bafta, a Rose d'Or and a Broadcast Award over three seasons. Other comedy shows included Democracy Dealers on BBC3, Revolting on BBC2 and most recently The Ministry of Justice on Channel 4.
I continued to direct documentaries for the likes of Vice and The Guardian as well as presenting documentaries for BBC3 and Channel 4. Most recently I hosted and wrote the successful BBC2 documentary called The Town That Took on The Taxman, which gained international press coverage and was remade for Dutch televison. I was also the journalist host on the branded content documentary The Most Dangerous Town on the Internet for Norton Antivirus which won two Cannes Lion Golds.
Showreel
Awards
2016
The Most Dangerous Town on The Internet – Norton (Presenter) – BAFTA Best Best Entertainment Show
HELO – Cannes Lion Award
2013
The Revolution Will Be Televised – BAFTA Award for Best Comedy Programme
2013
The Revolution Will Be Televised – Broadcast Digital Award for Best Entertainment Programme
2011
Don't Panic Online – Gold Lovie Award for Branded Content