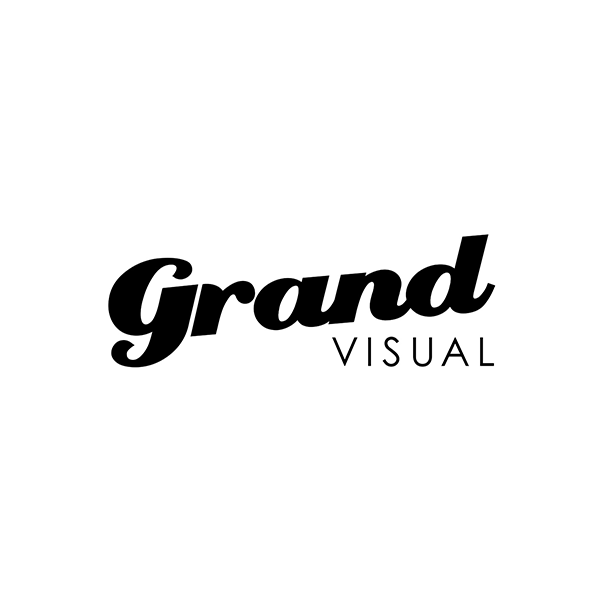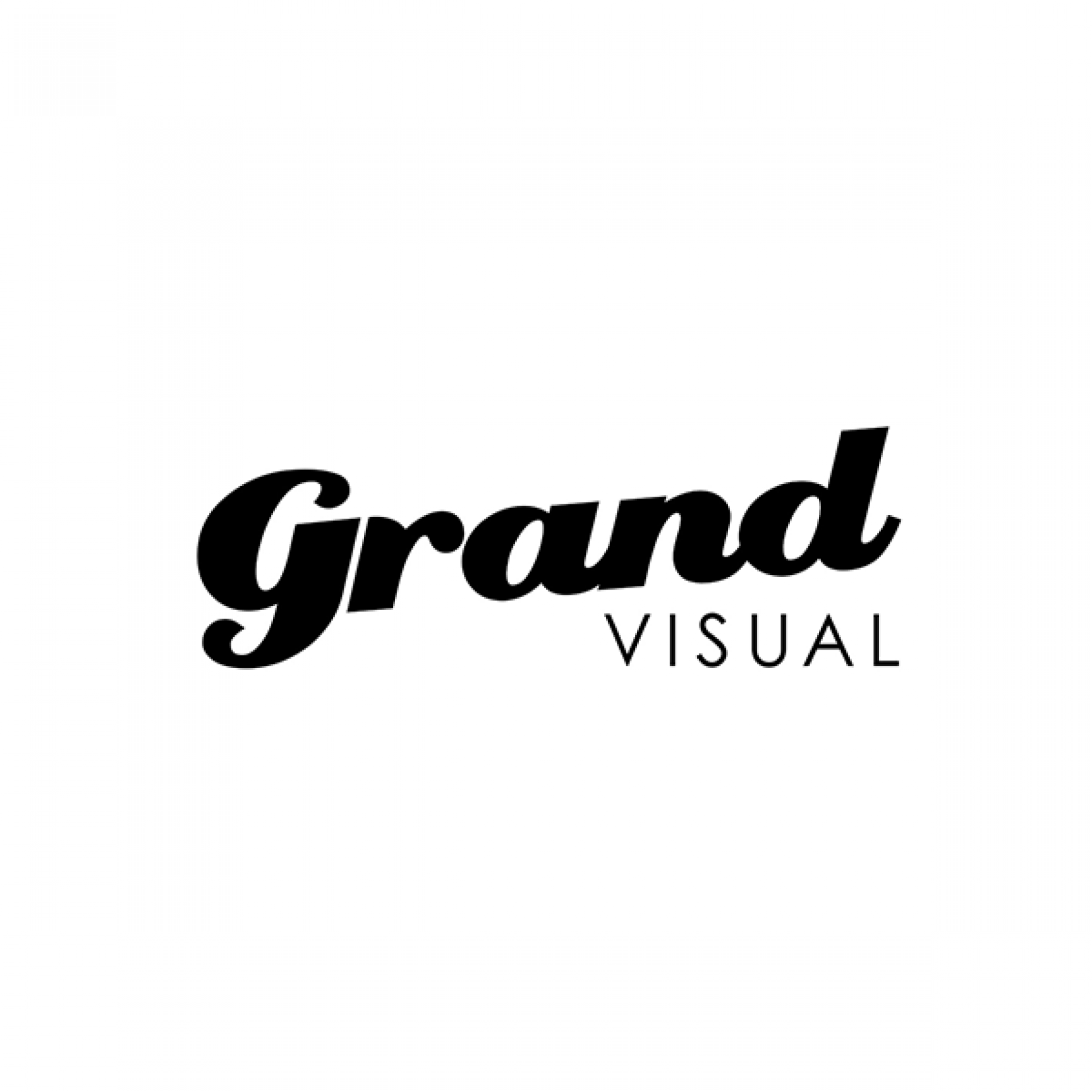 About
We're a unique production company providing creative services for digital OOH. We craft compelling stories which maximise the effective use of digital OOH for advertisers and agencies around the globe.
Our clients are made up of brand teams, creative and media agencies, as well as businesses who own or operate in public-facing environments.
Grand Visual has been operating in and helping define this exciting channel since 2005.
Digital inventory has invigorated out of home advertising. With 12 markets set to derive over half their revenue from digital OOH by 2021, the technology is increasingly in place, and the available opportunity potentially vast.
It's a fantastic space for creativity and innovation but requires specialist support for brands and agencies.
Showreel
Awards
2018: Marketing New Thinking Awards Data Creativity for Brand Building – Hiscox CyberLive
2018: Creative Tech Awards Best Use of Tech in OOH – Sky Q Summons
2018: Campaign Media Awards Healthcare – Specsavers 'More Important Than…'
2017: Creative Tech Awards Silver Integrated Campaign of the year – UKTV Play
2017: Cannes Lions Gold Media Lion – Age UK No one Should Have No One
2017: Cannes Lions Bronze Media Lion – Waitrose Spring
2017: Creative Out Of Home Awards Best Use of Live Updates – Virgin Trains Live Travel Times
2016: D&AD Wooden Pencil Tactical Outdoor – Oreo Eclipse
2015: D&AD Wooden Pencil Ambient Outdoor – PepsiMax Unbelievable Bus Shelter
2015: Cannes Lions Bronze Media Lion – Oreo Eclipse
2015: Creative Out Of Home Awards Best International Ad/Campaign – Disney Shadows
2014: Cannes Lions Bronze Outdoor Lion – Pepsi Max Unbelievable Bus Shelter
2014: Cannes Lions Bronze Cyber Lion – Google Outside