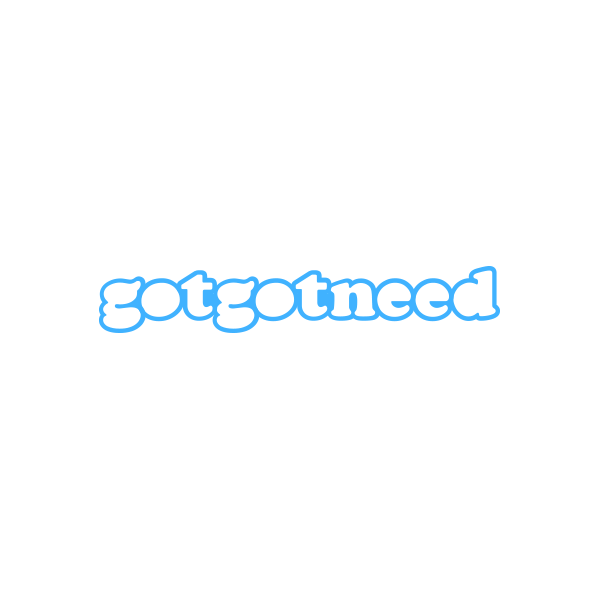 About
gotgotneed is a multi-faceted and versatile Production Company. Initially a creative and directing collaboration, gotgotneed has subsequently developed into a creative commercial production company.
gotgotneed doesn't pretend to be something it's not. We're not small, we're nimble. We have two award-winning rostered directors, who work individually and as a duo, depending on a project's requirements and the need of the client.
Our wider team brings together some of the industry's most exciting live-action Directors, Creatives, Producers, Motion Designers and Visual Effects Artists.
As the landscape of Advertising has evolved, gotgotneed has adapted to embrace these changes, without compromising on creativity. We're as comfortable producing TV Commercials as we are Online Branded Content, Sponsorship Idents, Cinema Advertising, Channel Branding or Broadcast Title Sequences.
We care about what we do. We also pride ourselves on the strength of the relationships we establish with our clients and the hard work we always put in. These clients include Sony PlayStation, Sainsbury's, Mars, Sky Sports, Ford, Stella Artois, Guinness, McCain, Bombay Sapphire, Tiger Beer, Coca Cola, O2, Intel and Sky Arts.
We are gotgotneed.