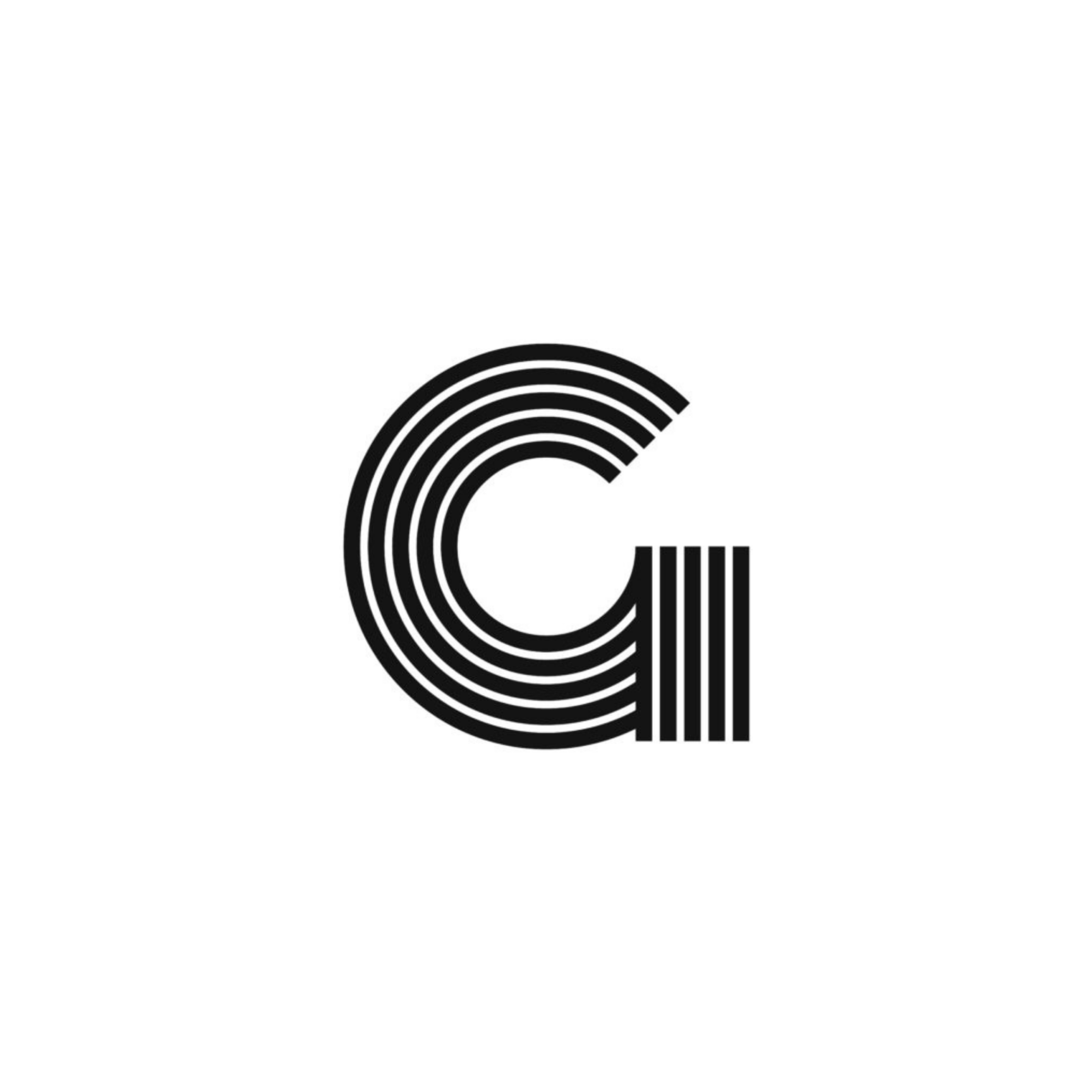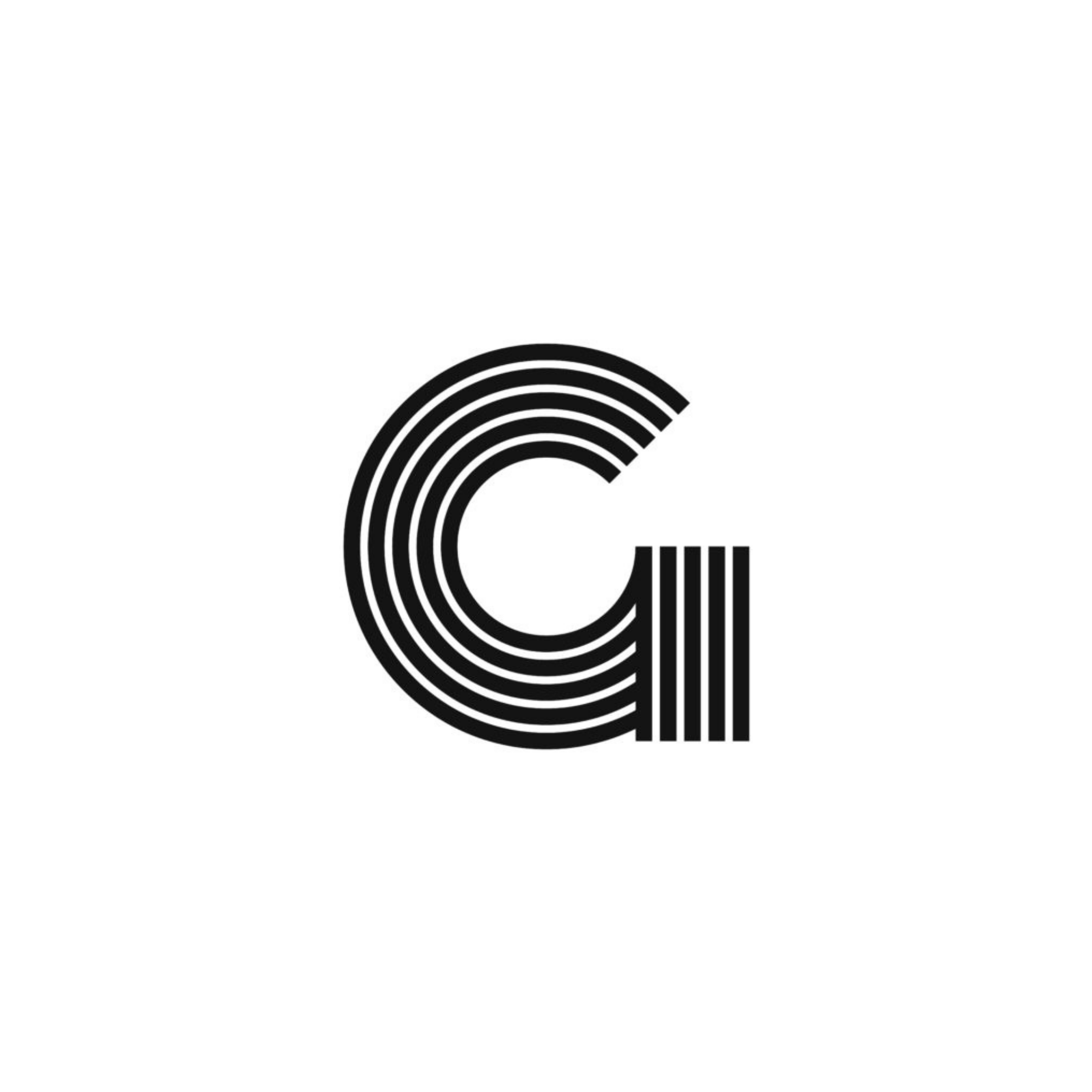 About
We're music production specialists in London, working with global agencies and brands to create powerful, impactful, award-winning work.
We've scooped up an impressive array of awards including D&AD, British Arrows, London International Advertising Awards, Kinsale Shark Awards and Music and Sound Awards.
Over the years we've developed an extensive roster of composers and songwriters who are able to offer a diverse range of skills from large orchestral scores to intimate sound signatures and re-records of commercial tracks. We are also happy to discuss music searches and licensing enquiries.
Showreel
Awards
Kinsale Shark Awards 2018 – Best Original Music (Gold) for Dementia UK 'Together Again'
Music & Sound Awards 2018 – Best Original Composition for IOC 'Become The Light'
British Arrows 2018 – Silver Award for Best Re-record for Sky Cinema 'Mother & Daughter'
Creativepool Awards 2018 – Bronze Award for Best Music Composition for IOC 'Become The Light'
LIA Awards 2017 – Silver Award for Best Original Score for Gillette 'The Honest Player'
Ciclope Festival 2017 – Best Original Music (Nomination) for Volvo 'Hands'
Kinsale Shark Awards 2017 – Bronze Award for Best Original Music for Gillette 'The Honest Player'
Music & Sound Awards 2017 – Best Original Composition (Nomination) for Volvo 'Hands'
Creativepool Awards 2017 – Best Music Composition for Gillette 'The Honest Player'
International Music & Sound Awards 2016 – Best Re-record or Adaptation for The Voice 'Season 4 Trailer'
Music & Sound Awards 2016 – Best Re-record or Adaptation for The Voice 'Season 4 Trailer'
LIA Awards 2015 – Music Adaption (Song) – Bronze for The Voice 'Season 4 Trailer'
Music & Sound Awards 2015 – Best Original Composition for Broadcast Advertising (Nomination) for Lexus 'Swarm'
Music & Sound Awards 2014 – Best Original Composition: TV Advertising for Lexus 'Swarm'
LIA Awards 2014 – Best Original Music – Underscore (Nomination) for Lexus 'Swarm'
Music & Sound Awards 2012 – Best Original Composition: TV Advertising (Nomination) for Sky Movies 'Coming Home'
British Arrows 2010 – Best Original Music (Nomination) for Weetabix 'Steeplechase'
British Arrows 2009 – Best Original Music for Zurich 'Consumer'
The Ivor Novello Awards 2007 – Best Television Soundtrack (Nomination) for Primo
British Arrows 2004 – Best Original Music (Nomination) for Volkswagen 'Giants'
The D&AD Awards 2003 – Outstanding Use of Music for NSPCC "Cartoon"
British Arrows 2002 – Best Original Music for NSPCC 'Cartoon'