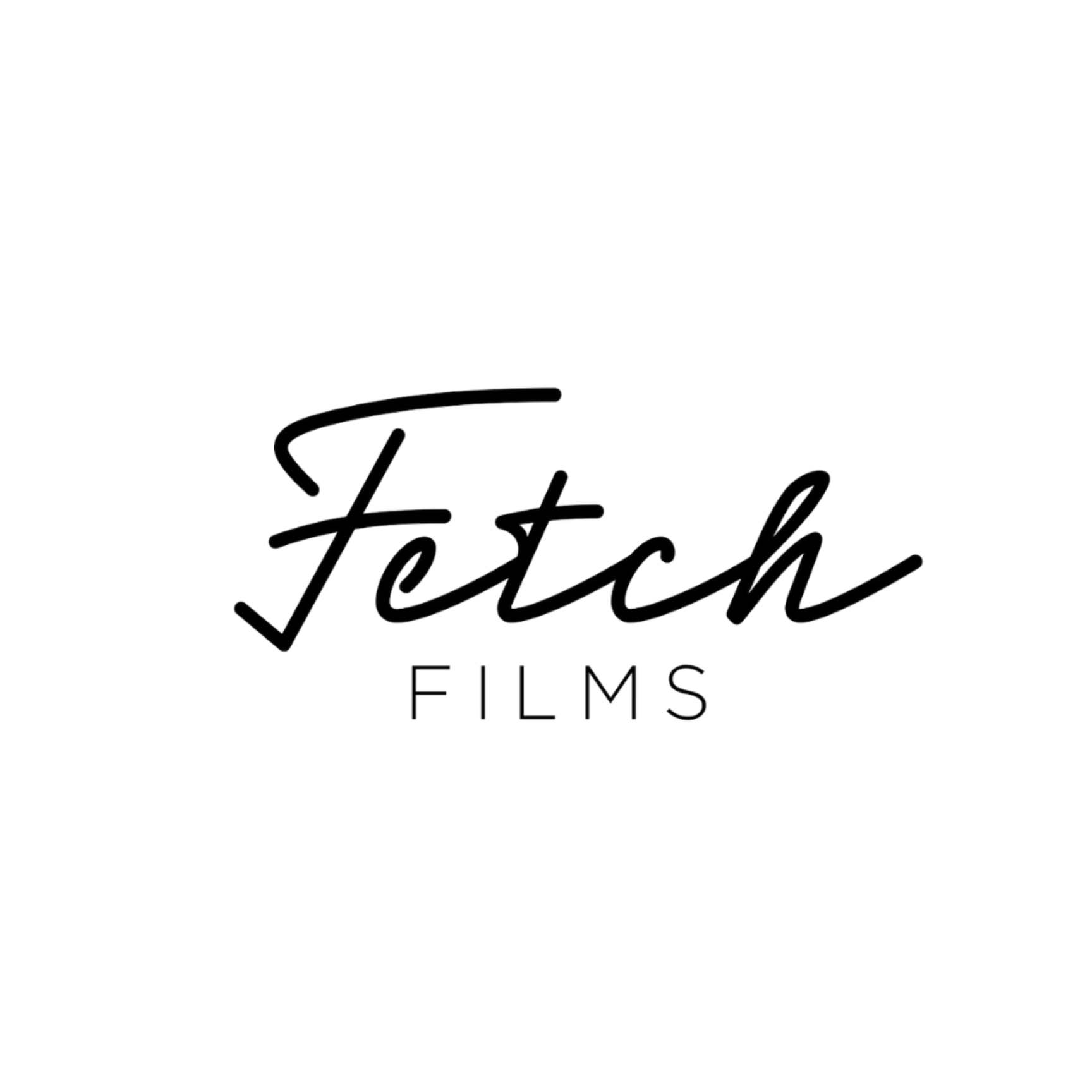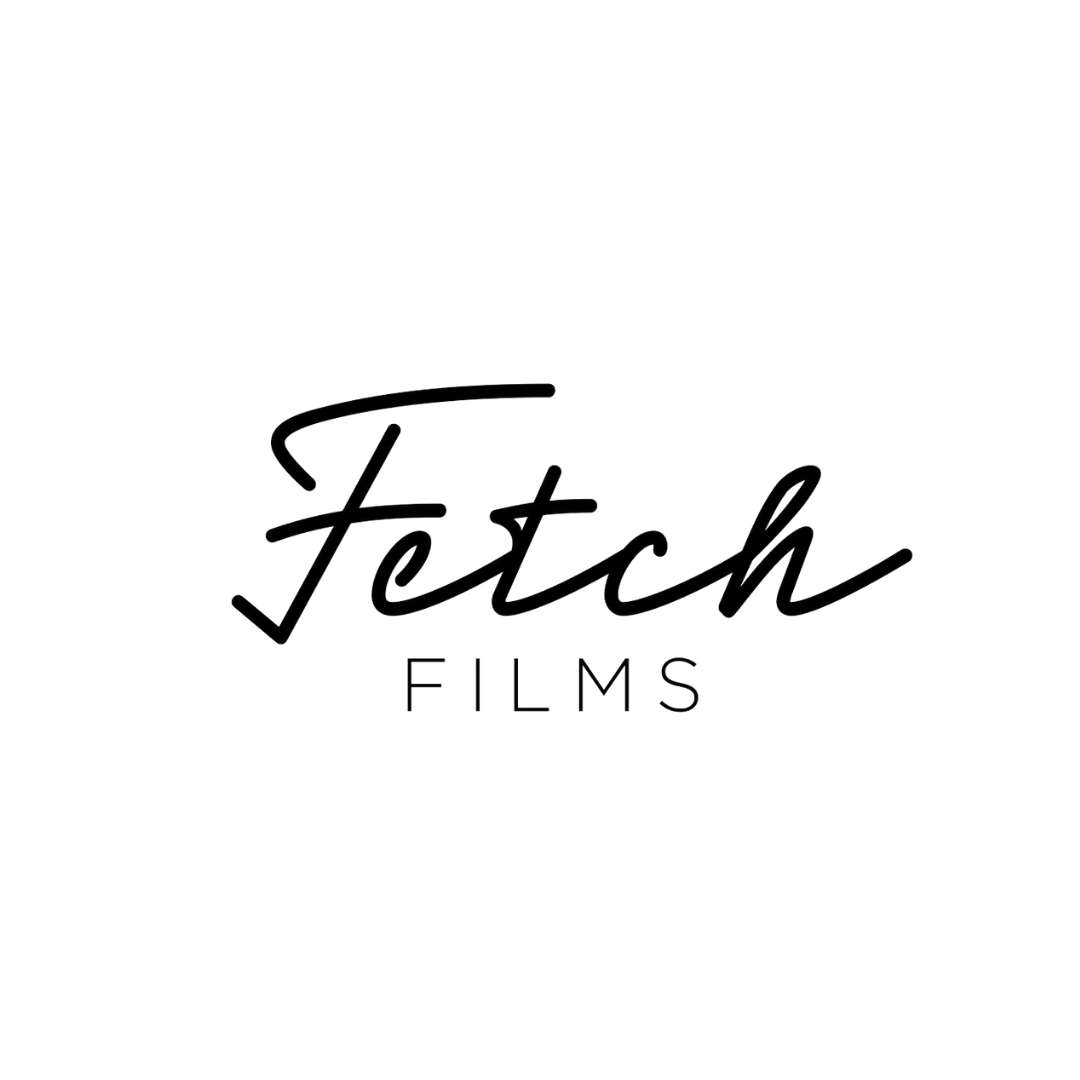 About
Founded in 2018, built on friendship, a wish to do things differently, a whole lot of hope and hard graft.
Primarily we're here for commercials, short form branded content and the odd pop promo, but frankly we can turn our talents to any moving image content that needs producing.
We could tick boxes and tell you we're here because we love storytelling, we're creative with budgets, have a passion for film-making, or we have a great history/heritage.
But to be honest ALL of that is true, with one key stand-out difference.
We don't have any rostered directors. Not a single one.
Why not?
We'll go and FETCH you the best director based on your requirements.
We have worked with, and have access to, hundreds of top-notch directors and you can guarantee we'll find the right one for you.
We build productions that are right for you, and we do this because each member of Fetch has the best part of two decades of production experience. When it comes to budgeting, production knowledge and putting projects together seamlessly, we know our apples.
Fetch Films is Serena Fylan and Vicky Byrne. Ask around. People know us for our high production levels, for our expert knowledge, for our experience, for our great reputation with crew and for a truckload more.
We're here to start a new wave of production
You can bet we'll make waves for you.
We don't think that's far-fetched.
Showreel