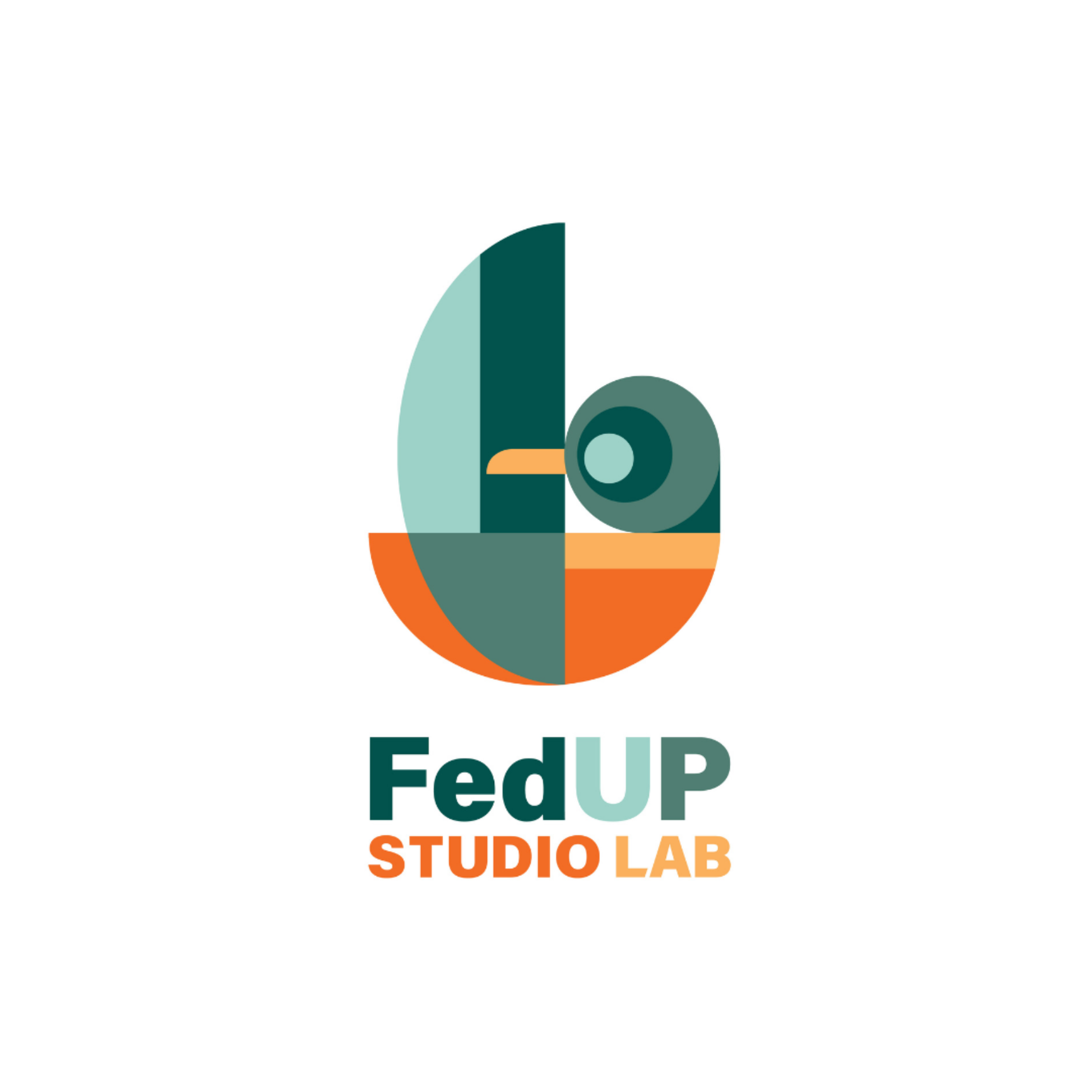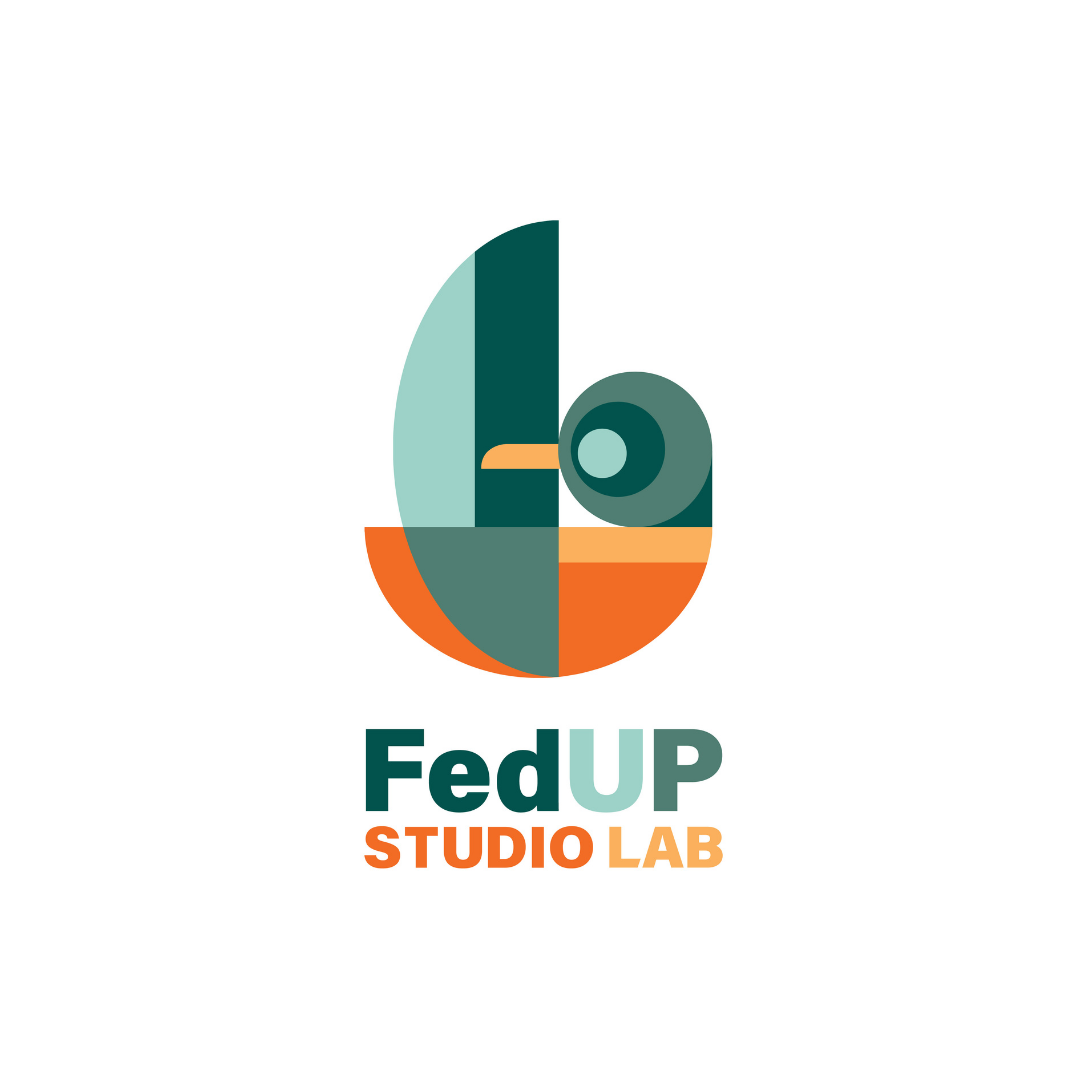 About
FedUP Studio Lab is an ethical and inclusive production company specializing in animation, motion design, advertisement, film and documentary. The coolest content for the kindest brands.
The company consist of two incredible departments:
The Studio, develop and produces commercial work for clients / agencies / companies / corporations, primarily in motion design, CGI/digital VFX and animation.
The Lab, develop and produces original content in animation, live-action, documentary, interactive projects and music.
We focus on working with charities, B-Corps, educational entities and businesses that walk their ethical talk or want to create meaningful content.
We support traditional brands in discovering new ways of bringing across their messages and we encourage meaningful content that is motivated by more than money.
We want to work with people who love what they do and who want efficiency and quality creative work.
We promote new artists to create awareness of the amazing talents out there.
Showreel
Awards
ACID RAIN
SELECTIONS
Sessions By Lift-Off Global Network September 9, 2021
SEMI FINALIST 2021
ESMoA Video Art + Film Festival: BLUE/S
MR DUCK
SELECTIONS
Sessions By Lift-Off Global Network September 9, 2021
SEMI FINALIST 2021
ESMoA Video Art + Film Festival: BLUE/S