About
FAT LEMON is a production company producing commercials and content that are filmic and wildly creative. Based in Shoreditch, London, UK.
Twitterfeed
Wait - wut?
https://t.co/Z4GP1LltTR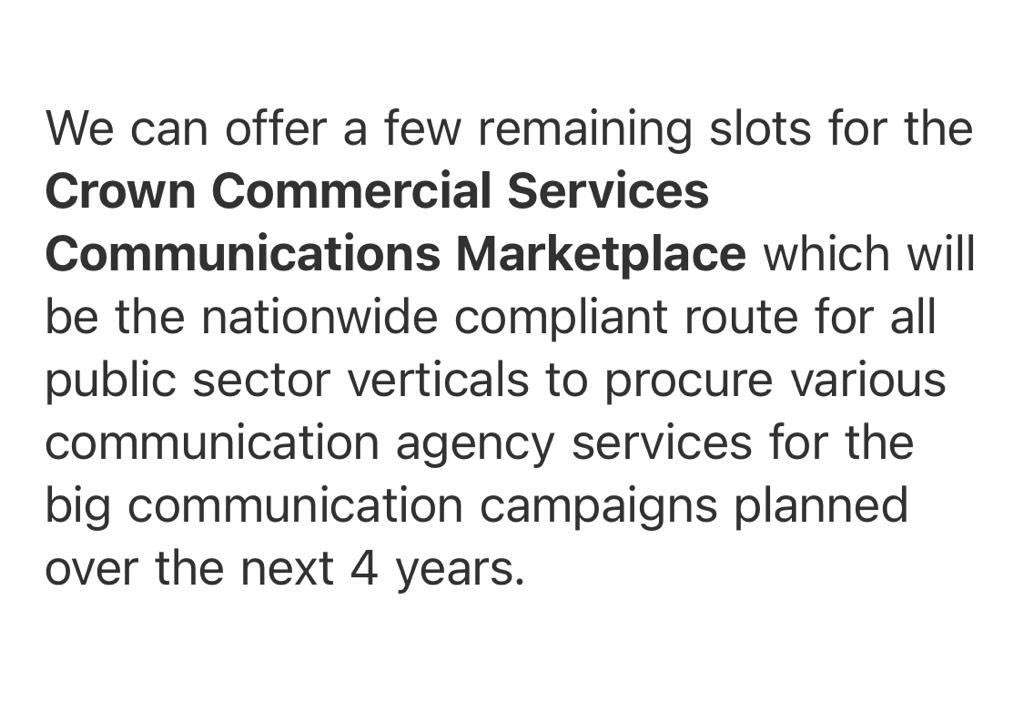 1 year ago
RT
@olibeale
:I once wrote these 10 pieces of advice for a junior creative team going off on their first foreign advertising shoot. I Just found the list again and thought I would share as I think the advice still applies.
https://t.co/skVwep3B9X
1 year ago