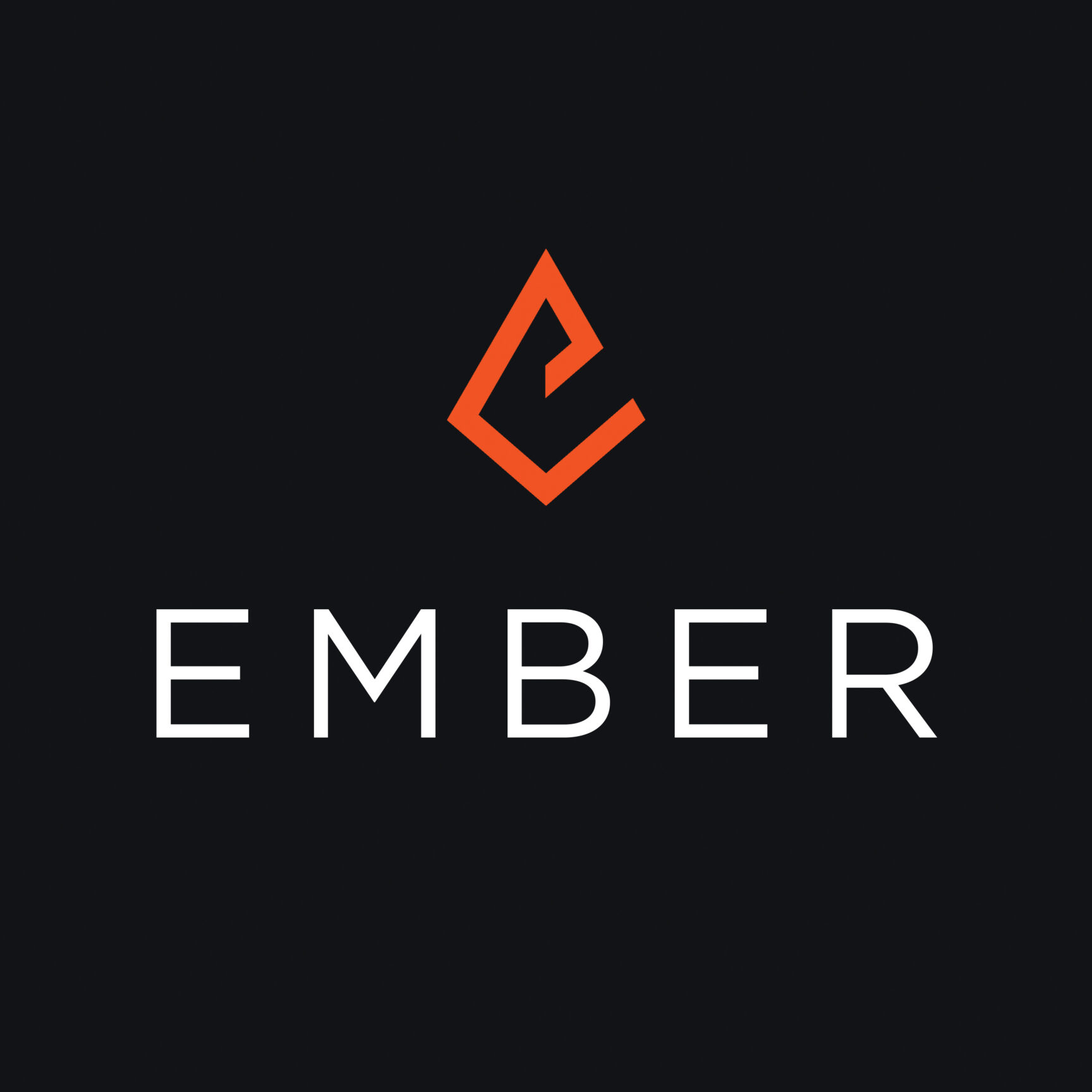 About
You will have already seen, experienced or heard of our work, so let's create something extraordinary together.
Ember is an independent production company based in the UK with a proud history of delivering unique work for some of the world's leading brands and broadcasters.
Set up in 2009 Embers ethos has never changed, we always put craft and technology and the heart of everything we do.
As a studio we seamlessly navigate between Natural History, Advertising and Entertainment covering both long and short form work. We are thinkers and creative problem solvers and believe that Ideas need flexibility and the space to grow.
We don't rep talent, it's simply not our style. We believe in bringing the very best people to every project allowing for the unique challenges and demands to not only be met but exceeded. Our heads of department have a deep-rooted technical understanding and the experience to realise projects of all sizes.
Showreel
Awards
Emmy Award – Outstanding Cinematography 'Planet Earth 2' (Islands)
Emmy nomination for wild arabia
Emmy Award – Outstanding Cinematography 'Great Migrations'
BAFTA Nominee – Photography Factual 'Planet Earth 2' (Deserts)
RTS – Photography Factual 'Planet Earth 2'
RTS Photography | Documentary 'Swarm Natures Incredible Invasions'
RTS Best Cinematography 'Hidden Kingdoms'
Televisual Bulldog – Best Cinematography 'Planet Earth 2'
GTC Award of Excellence – 'Planet Earth 2'
The National Academy of Television Arts and Sciences – Outstanding Cinematography 'Wild Arabia'
Televisual Bulldog – Best Cinematography 'Planet Earth 2'
RTS East – Promotional Film
RTS East – Digital Content
RTS East – Short Film
Festival L'oiseau Best Wildlife Film 'Queen of the Savannah'
NATAS Outstanding Individual 'Great Migrations'
Achievement in Cinematography
IWFF Award for Cinematography
Wild Screen Panda Awards Best Series + Innovation
Silver Screen Award