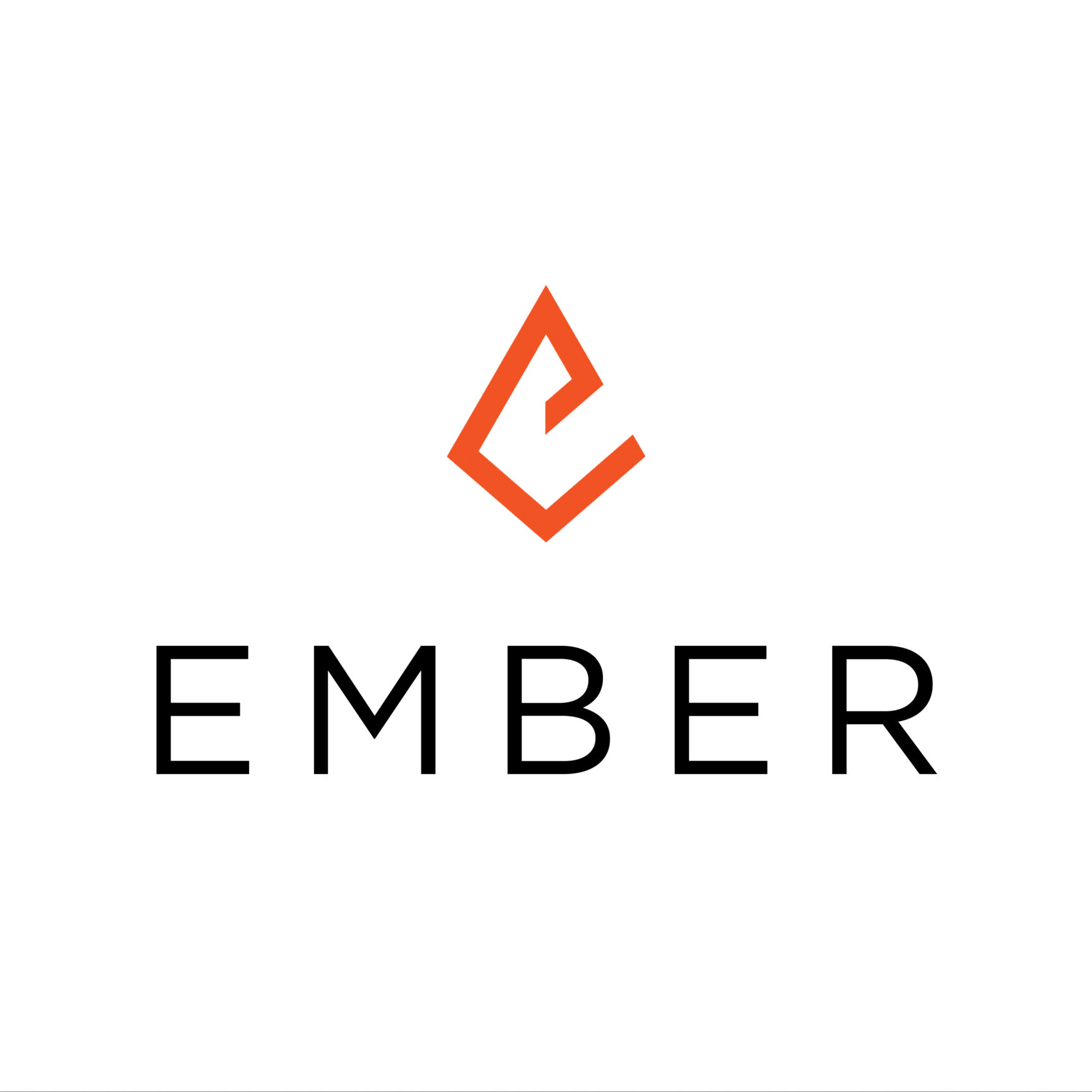 About
Ember is a team of talented experts with an unrivalled passion for creating films that inspire.
We combine our multi Emmy award-winning team with full in-house production facilities, offering a complete creative film and production service to agencies, broadcasters and direct to brand.
What makes us different and unique is our extensive resource combined with our fully trained and insured team that facilitate projects of all sizes, globally.
We cover everything BTL and ATL from initial concept development through to final delivery. Making it a seamlessly process to screens and platforms of all sizes.
Directors and DOPs
large scale film studios
Phantom flex 4K
HDR postproduction
Multiple RED and Alexa channels
VFX and storyboard artists
Large scale camera gimbals
Tracking vehicles
Large scale lighting
Zeiss Cinematography ambassadors
Fully insured
Showreel
Awards
Emmy Award – Outstanding Cinematography 'Planet Earth 2' (Islands)
Emmy nomination for wild arabia
Emmy Award – Outstanding Cinematography 'Great Migrations'
BAFTA Nominee – Photography Factual 'Planet Earth 2' (Deserts)
RTS – Photography Factual 'Planet Earth 2'
RTS Photography | Documentary 'Swarm Natures Incredible Invasions'
RTS Best Cinematography 'Hidden Kingdoms'
Televisual Bulldog – Best Cinematography 'Planet Earth 2'
GTC Award of Excellence – 'Planet Earth 2'
The National Academy of Television Arts and Sciences – Outstanding Cinematography 'Wild Arabia'
Televisual Bulldog – Best Cinematography 'Planet Earth 2'
RTS East – Promotional Film
RTS East – Digital Content
RTS East – Short Film
Festival L'oiseau Best Wildlife Film 'Queen of the Savannah'
NATAS Outstanding Individual 'Great Migrations'
Achievement in Cinematography
IWFF Award for Cinematography
Wild Screen Panda Awards Best Series + Innovation
Silver Screen Award