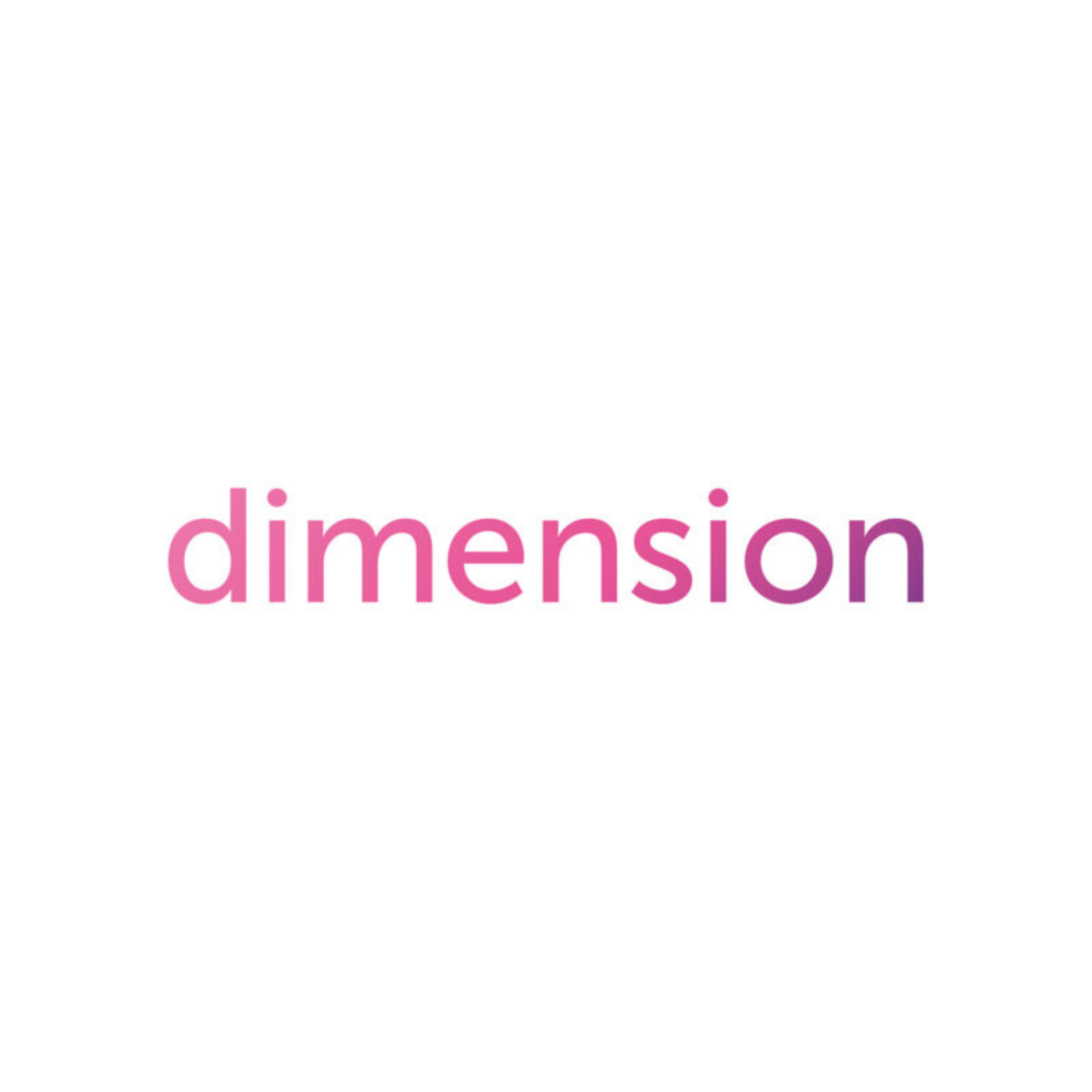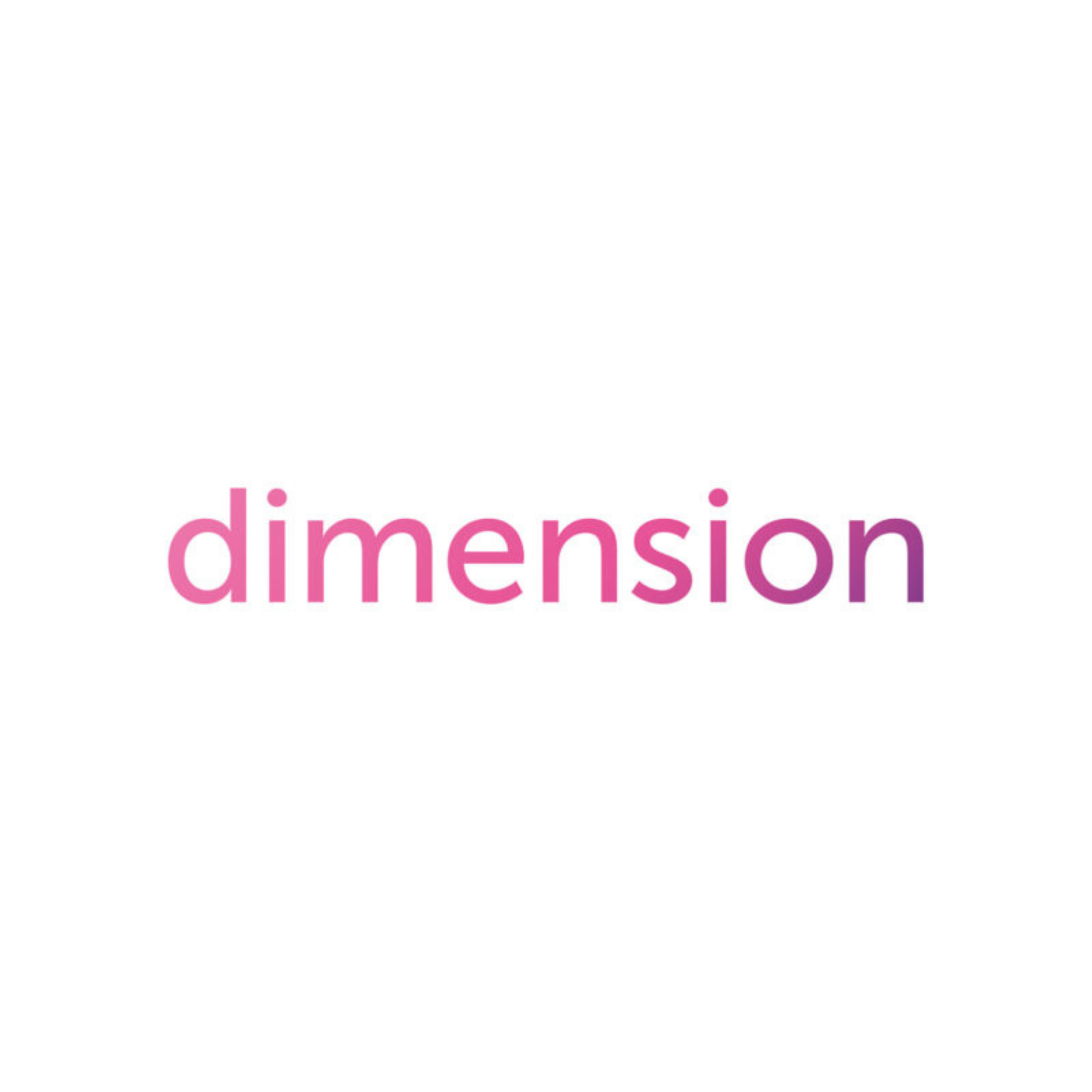 About
Dimension provides world-leading volumetric production studios that are elevating and shaping the future of virtual entertainment and content. Based in London and Newcastle, and able to bring XR, digital humans, and virtual production solutions directly to brands and studios around the world, Dimension is the first Microsoft Mixed Reality Capture studio partner. 
Our Solutions
As visual innovation and technology leaps forward, so do we – Hammerhead has merged with Dimension to create the world's leading destination for next-generation virtual production. Together with our partners Microsoft and Nikon, Dimension is redefining content creation, filmmaking, broadcast, gaming, music, sport, live and location-based entertainment. Check out our capabilities.
Our Work
We've put avatars on stage with Madonna, woven believable characters and sets into Hollywood, walked a virtual supermodel down the catwalk at London Fashion Week and placed mixed reality sports stars in live broadcast for Sky Sports. Check our portfolio of work with the brightest global brands in entertainment and events.
For more information visit: www.dimensionstudio.co 
Showreel
LBB Newsfeed
Six of the world's leading creative, technology and scientific organisations form consortium to create new experience inspired by the forthcoming BBC Studios Natural History Unit landmark series
For the introduction to this year's Future of Film Summit, founder and host Alex Stolz delivers his opening keynote address on a virtual stage
The innovative web-based AR activation allows music fans to bring the hit song to life through cutting edge technology in collaboration with POWSTER and Dimension