NEWS DATES COMING IN 2021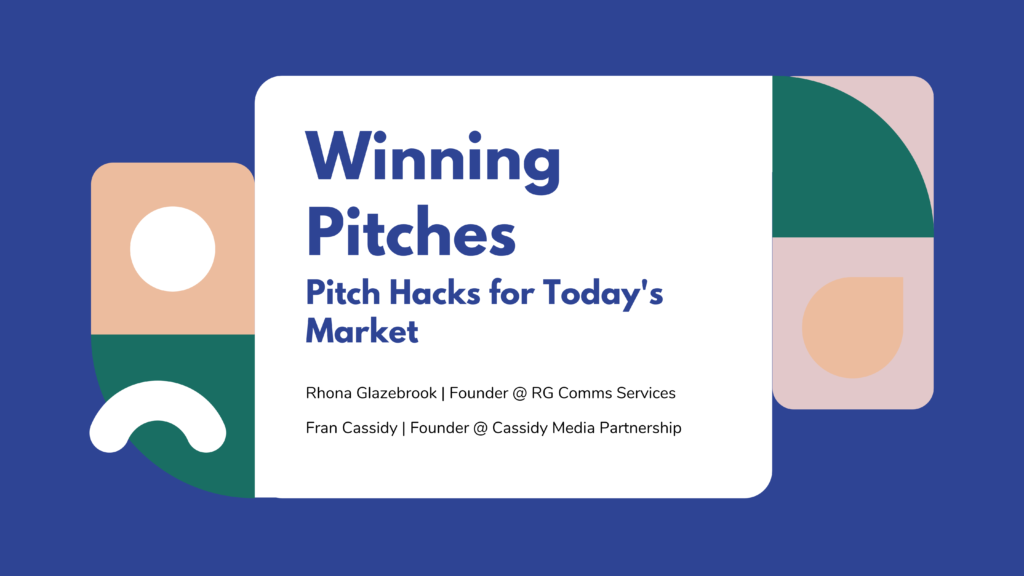 COURSE DATE: Thursday 26th November 2020
COURSE TIME: 10:00 – 12:00
COURSE PRICE: £175+VAT per delegate
Registration Deadline: Wednesday 18th November 2020

Course Description:
What is a pitch? The definition is now quite varied. From answering an interminable procurement questionnaire, to an extensive ( and expensive ) dog and pony show that you have worked on for 6 weeks or more – and everything in between.
How many pitches have you taken part in over the last year? How many pitches have you won in the last year? Have you examined methodically why you have or have not won? Has it ever gone wrong when you got to the client? Though no communications pitch process is the same, there are tips and strategies for success which are relevant to anyone looking to win new business.
This course looks at:
How to identify opportunities in today's pitch market
How to win business without a pitch
Setting up for a success
Finding your competitive edge
Sealing the deal with brand owners
Critical post-pitch processes
The course content has been devised by trainers with many years of brand and agency experience and contains tips and tools that you can start to implement immediately.
There will be an opportunity to submit questions either during or after the session and the course presentation will be made available afterwards.

Course price is £175+VAT per delegate.

N:B If members would like to register their entire company (min. 10 people) then a discount will apply along with exclusivity for the entire session.