NEW DATES COMING IN 2021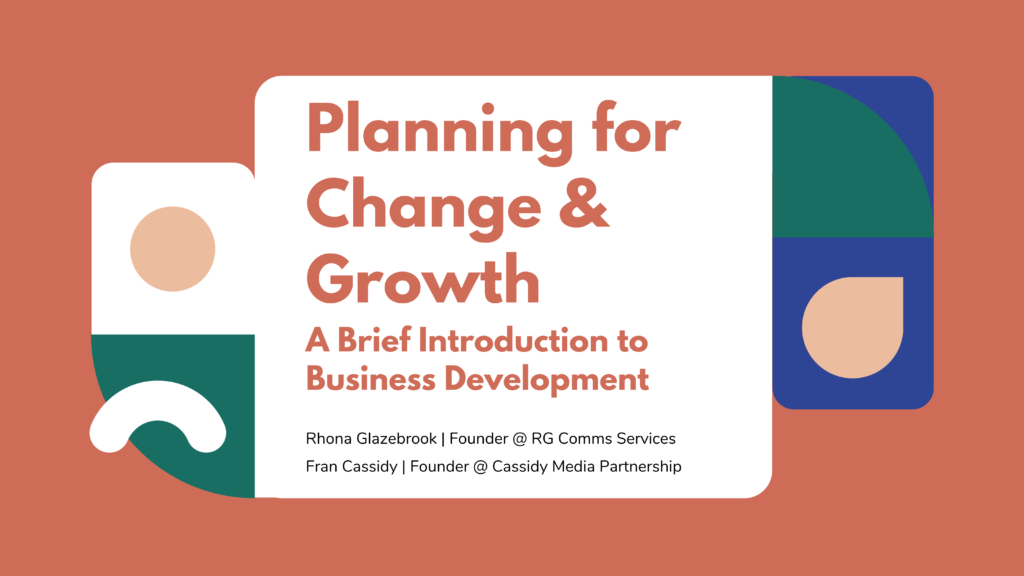 COURSE DATE: Wednesday 2nd December 2020
COURSE TIME: 10:00 – 12:00
COURSE PRICE: £175+VAT per delegate
Registration Deadline: Wednesday 25th November 2020

Course Description:
Think about how you got your last piece of new business. Was it word of mouth? A lead from an agency contact? Via your website? Maybe you don't know where it came from? Do you rely on organic growth alone?
It might feel as if we are trying to build our businesses on shifting economic sands at the moment. However, we need to make our businesses fit for different types of revenue streams. Whilst the course does consider brands as the customer, it will also help members consider their wider business and how to build effective systems to reduce bottlenecks and feast and famine revenue cycles.
It covers 4 specific areas:
Proposition: What is it – really? Do you have one? Is it distinctive in today's market? It is competitive?
Productisation: What do we mean by this? What are its benefits? Could your current services and talents be developed into "products"?
Pipeline: Do you know who to target and how to prioritise your efforts?
Promotion: What is the objective of your current communications? How do you measure them? Do they create new leads?
If you are unsure about any of these 4 areas, then join us for the "Planning for Change and Growth" module. This two hour long session is aimed to help you think about your current offer to your market, improve its resonance and build a strategy to enable growth, with practical tools to help you get started immediately.
The course creators have many years' agency and brand experience and will be available for questions either during or after the session.

Course price is £175+VAT per delegate.

N:B If members would like to register their entire company (min. 10 people) then a discount will apply along with exclusivity for the entire session.