Direct to Brand Training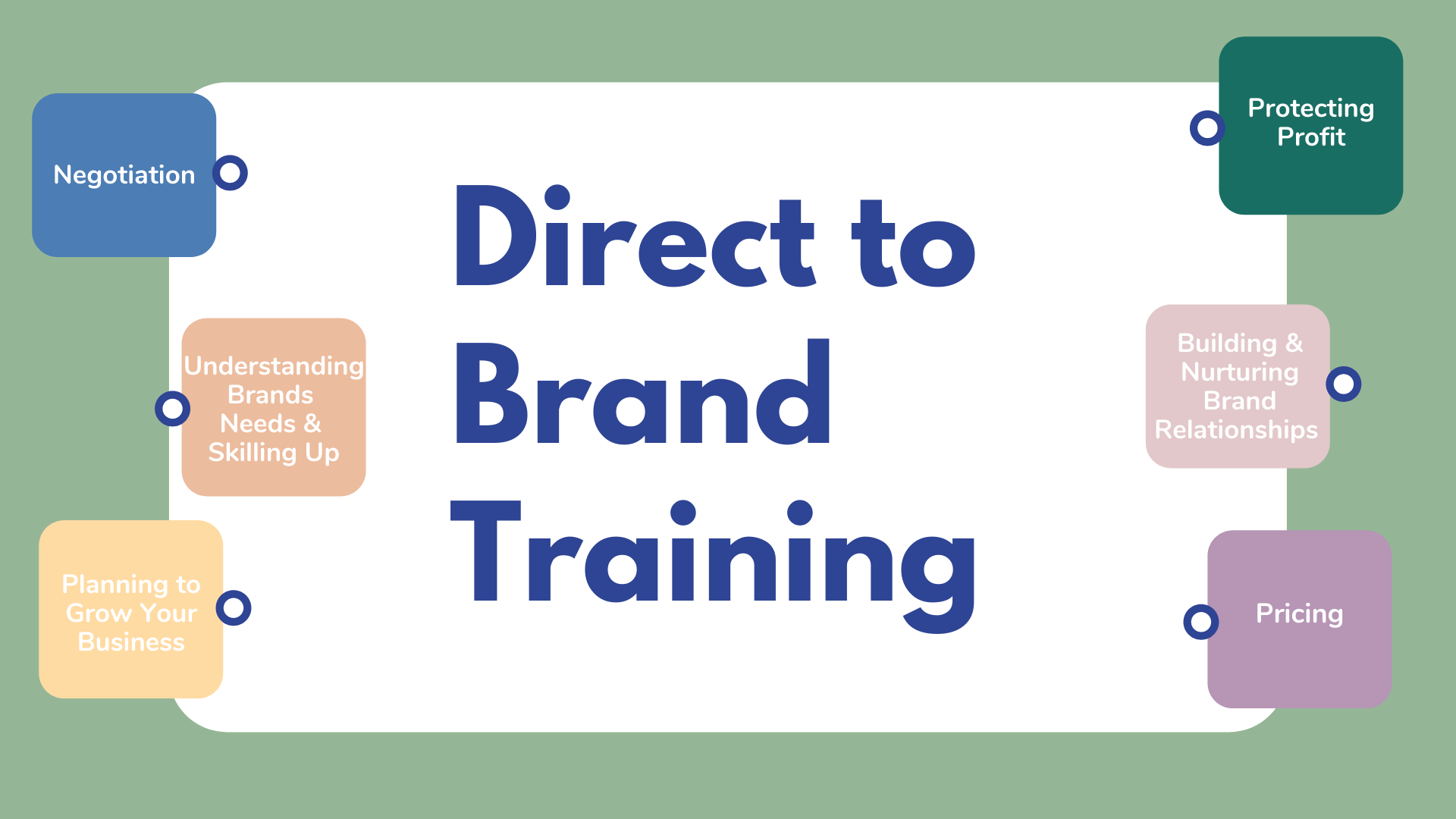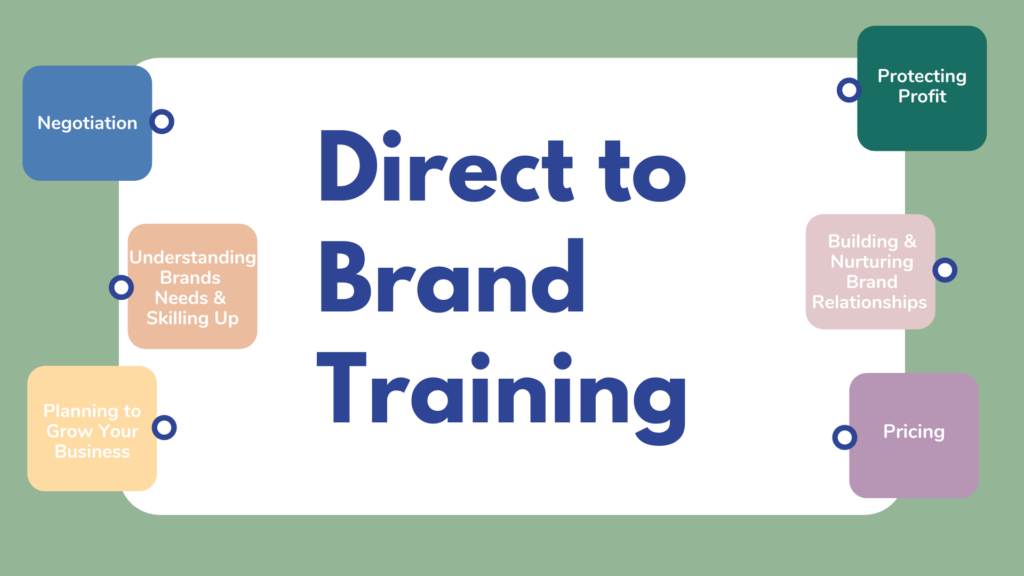 The path out of this pandemic may still be packed with potholes, but one thing is certain…
There are opportunities out there.
Our Direct to Brand training will help you find them.
HEAD OVER TO OUR NEW LEARNING PLATFORM BELOW TO REGISTER FOR ALL OF THE COURSES & WEBINARS.
Market volatility has opened up new types of brand owner partnerships. Increased media consumption means the demand for content has never been greater.
Production systems have evolved to better serve the new normal. Our members have embraced these opportunities by resourcing and re-training in order to target direct to brand business.
Through our new Learning Platform, we now offer 6 core modules to help you navigate the new landscape:
A look at brand owner needs and how to skill up to meet those needs.
How to manage day to day relationships.
How to protect the profitability of your direct to brand relationships.
How to plan for new business growth, generate new leads and open doors to new clients.
How to identify ways to increase profitmargins
How to plan a direct to brand negotiation from start to finish
In order to accommodate the varying levels of DTB experience of our members, we now offer each of the five modules in two formats;
Basic Level

Pre-recorded webinars giving an intro to the module content, sharing key tools and tips to get you started.
Suitable for anyone who is new to this marketplace or looking for a refresher.

Level Two

More in-depth, two-hour live sessions with presentation, tools and discussion.
Suitable for managers/leaders or those with some experience in DTB relationships.
Jump to available courses:
Planning to Grow Your Business:

BASIC

|

LEVEL TWO
Understanding Brands Needs & Skilling Up:

BASIC

|

LEVEL TWO
Building & Nurturing Brand Relationships :

BASIC

|

LEVEL TWO
Protecting Profit: (Part 1)
Protecting Profit: (Part 2)