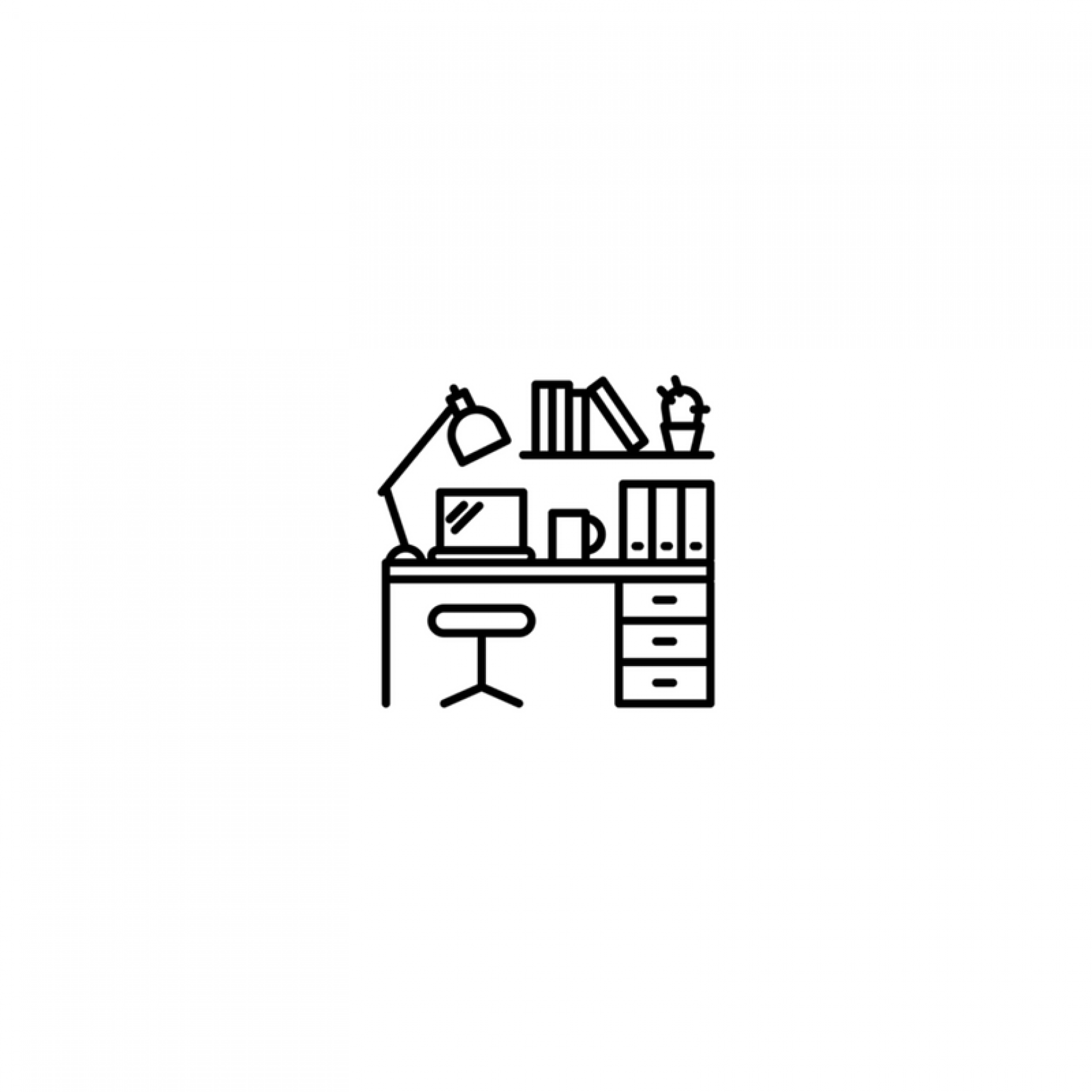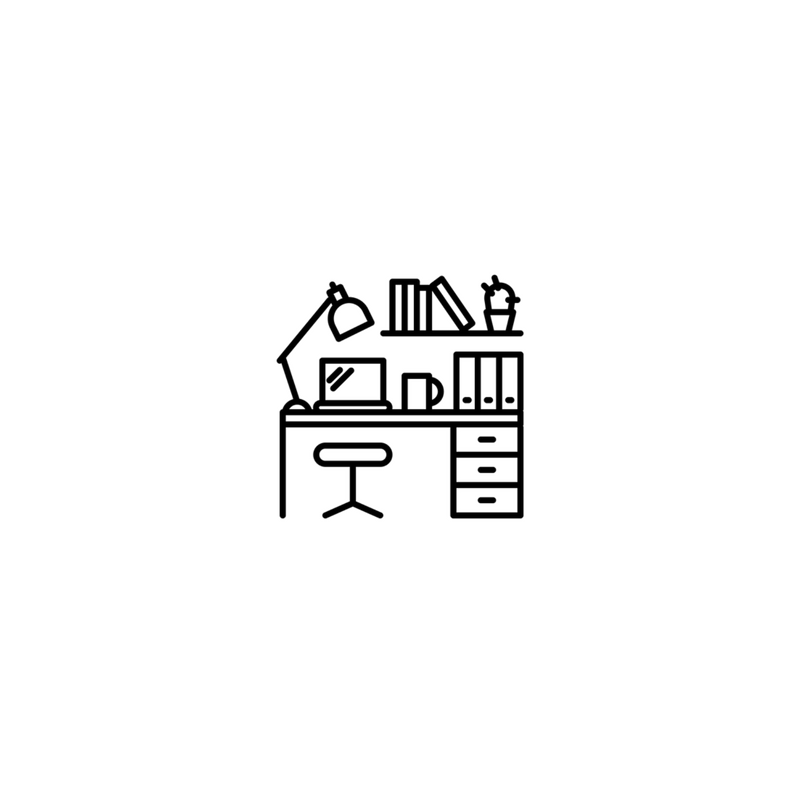 Posted on June 8, 2021
Youngster Data Assistant
Closing: June 28th 2021
Youngster is a collective of colourists and Visual Effects artists working in partnership with The Quarry and The Whitehouse in the iconic Heals Building in Fitrovia. Both Editing companies, and Youngster are home to award winning editors and  colourists who all have a rich history in advertising, content and film. This role sits at the heart of the building, it will support the vfx artists, colourists and edit assistants managing data throughout the building. This includes ingesting project elements, transcoding and converting files as needed, maintaining usable space on the company server, performing final QC and delivery of all client material.
The Data assistant role provides support for Youngster, The Quarry and The Whitehouse. You will use  your technical  and effective communication skills and follow  established  workflows throughout the building from ingest to delivery.
This is a junior role but a keen interest in Colour, Editorial and post production is important. This is a unique opportunity to work and learn across areas that were traditionally different worlds. Training will be provided for the right candidate.
Key Responsibilities
Monitoring, tracking and transferring data throughout the building for the various artists, including some who are working remotely
Bringing data online from a variety of external sources including other post production companies, portable drives, and cloud-based servers
Transcoding and converting files (i.e manipulating file format, aspect ratio, frame rate, color space)
Preparing files, EDLs, and artwork for post production
Training given in Quality Control of all master material leaving the building to include: broadcast files to industry standards; Creating deliverables to client supplied and ad hoc specifications
Support for the edit assistants if requested
Restoration of project data when requested
Essential Skills
Basic understanding of avid editoriorial and colour systems, especially Baselight
Knowledge of common data transfer protocols eg. FTP, Aspera, media shuttle
Excellent communication skills and the ability to respectfully interact with co-workers in a professional environment
Demonstrate the ability to use initiative when problem-solving
Able to accept criticism and feedback
Show a strong attention to detail
Desirable Skills
Adobe CC proficient
Basic knowledge of transcoding and converting video formats/codecs/file formats/frame rates
Basic understanding of computer networking
Please contact [email protected] if you are interested