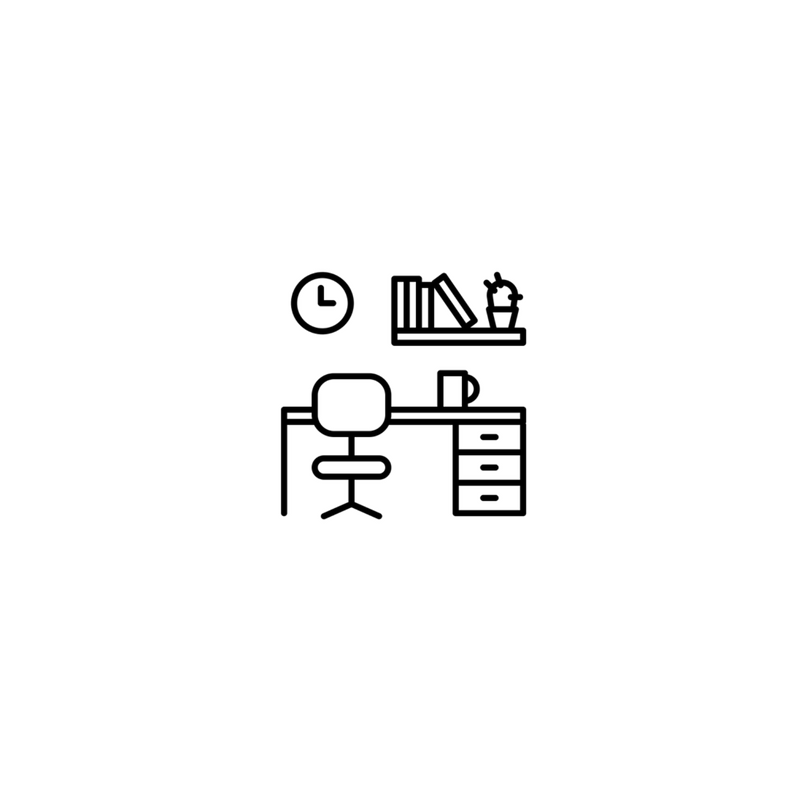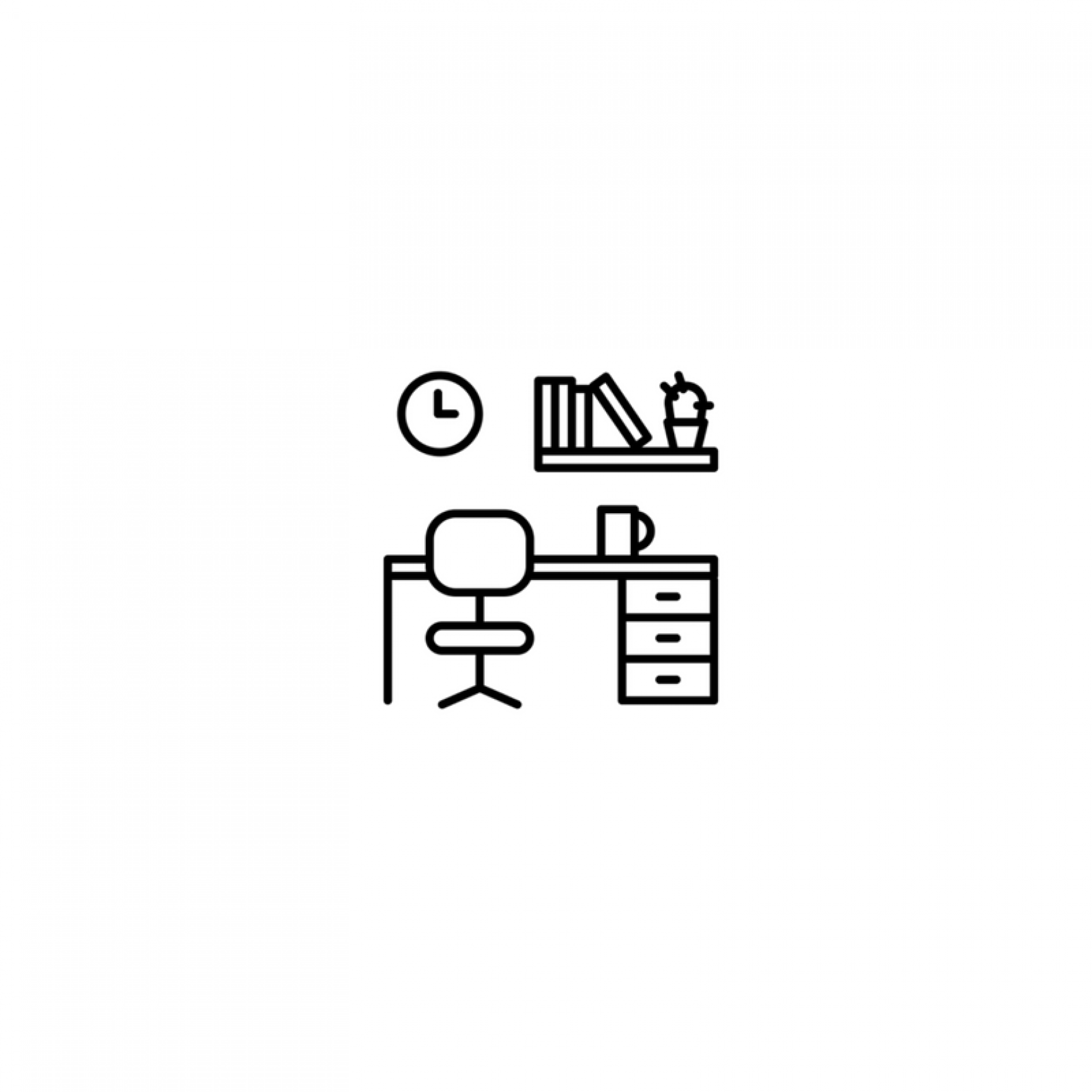 Posted on February 13, 2018
Voiceover Agent @ Rabbit Voiceover Management
Closing: March 16th 2018
Our Vision at Rabbit Voiceover Management:
To be the leading voiceover agency in the UK, managing exceptional voiceover talent in every genre, and providing a truly rounded service to our clients across advertising agencies, below the line agencies, brands, production companies and broadcasters.
Rabbit's roster of clients includes Adam Longworth, Angela Griffin, Andrew Scott, James Norton, Sue Johnston and many more.
Our Successes at Rabbit:
Rabbit Vocal Management has provided the iconic voices for some of the most well known advertising campaigns in recent years, including Argos, British Gas, ASDA, HSBC and B&Q.
Job Purpose:
Reporting in to the Head of Rabbit at the head office based in Great Portland Street, the role of Voiceover Agent will be responsible for managing and enhancing the voiceover careers of our clients, whilst also assisting on more of a strategic level within the company.
Key Responsibilities:
First port of call for all incoming voiceover enquiries, briefs and casting opportunities for our clients
Liaising between clients and customers to organise all aspects of voiceover bookings
Negotiating deals and contracts on behalf of our clients
Overseeing management of logistics and diaries
Communicating and sharing information with senior team
Taking responsibility for development and welfare of Junior Agents
Responsibility for ensuring all job details are entered into the system correctly and are ready to be invoiced
Represent clients in a professional manner and tone in all communications issued
Demonstrate strong networking skills and attendance of relevant meetings / business events
Person Specification:
Experience within Media or the Entertainment Industry
Talent Management/Agent experience necessary, voiceover experience looked upon favourably
Able to work alone and as part of a team in a fast paced environment
Proactive and forward thinking; with excellent industry knowledge and ability to use own initiative
Excellent telephone manner and communication skills, able to build working relationships and liaise confidently
Professional appearance and approach
Management and development of team members
Excellent organisation and administration skills/communication
Trustworthy and able to handle confidential/sensitive information
Passionate, highly motivated and energetic
Applicants must have the right to work within the UK.
How to apply: send a CV and salary expectations to [email protected] with the subject of 'Voiceover Agent'.