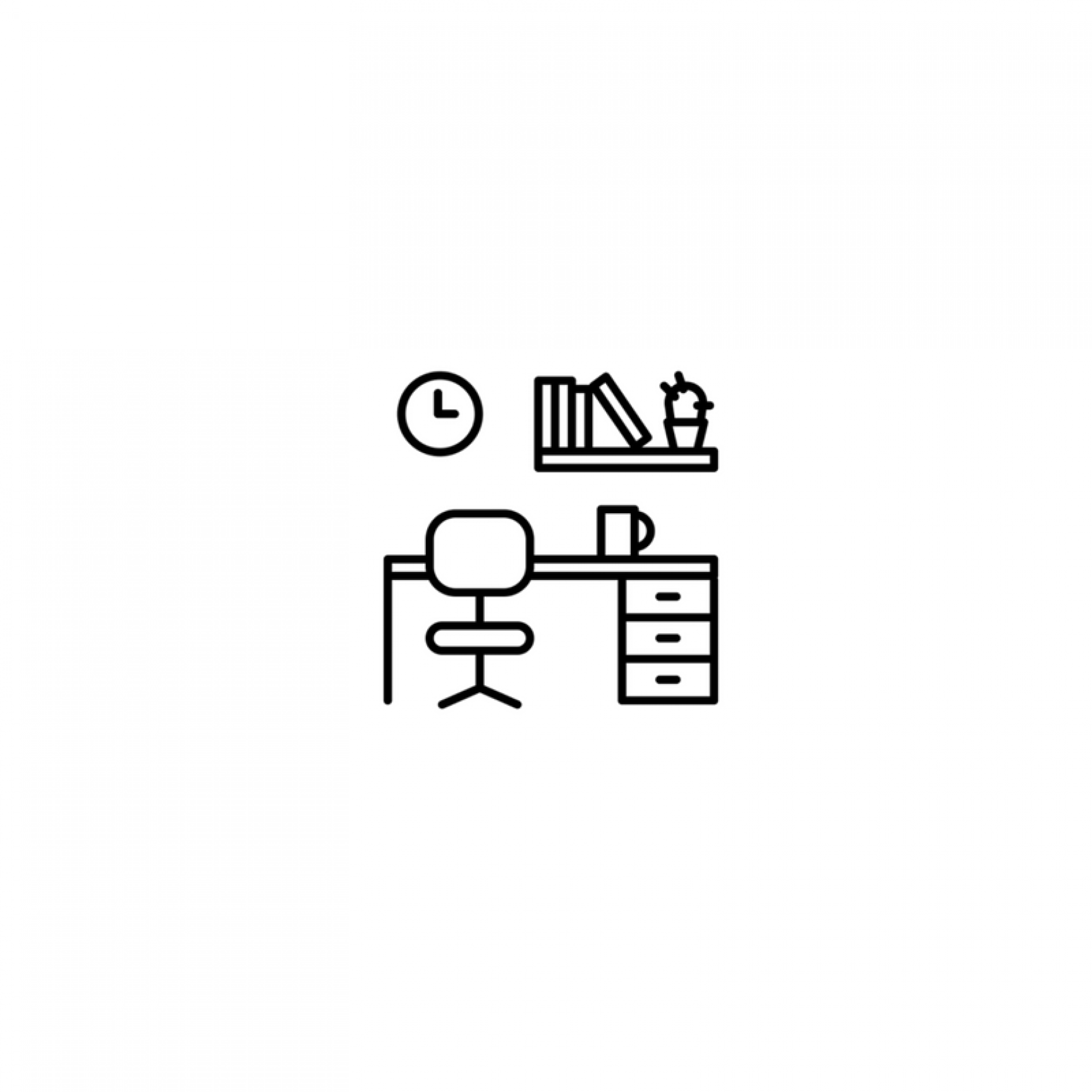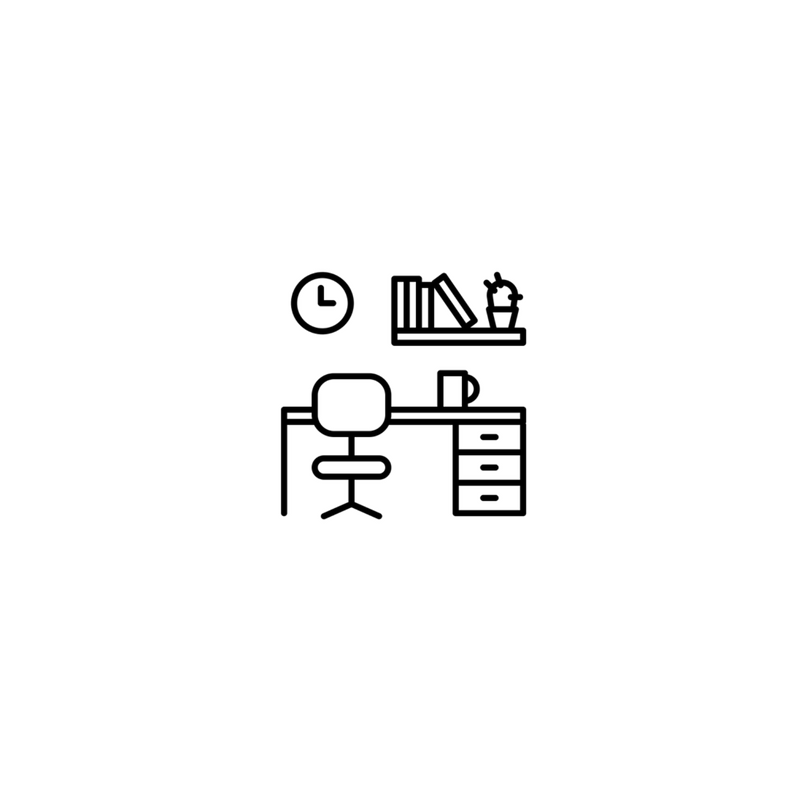 Posted on March 8, 2021
Crew Manager @ Vision
Vision is a boutique Talent Agency representing Directors of Photography, Production Designers and Crew within Film, TV, commercials, Fashion Music Videos.

We are looking for an energetic and fun person to join our team and to head up our Crew Diary Service.

A sound knowledge of production and the Camera Department is essential, along with excellent communication skills and a genuine passion for all things film.
Duties:
A proactive approach to Diary Management, ability to multi-task and work under pressure at times
Developing and maintaining strong relationships with crew members is key. Offering creative, technical and practical support and advice on all industry matters, working closely through career progression
Maintain crew section of web site and keep CVs up to date
Crew invoices
Maintaining a strong Social Media presence and aesthetic
Research potential new signings
Manage department growth and brand aesthetic
Requirements:
Fantastic organisation skills, and ability to oversee multiple diaries on the go, with strong multitask skills
Excellent verbal, written, and telephone communication skills
Essential interest in film, TV drama and/or fashion, music video, and advertising industries
Production and or Camera Department experience essential
SALARY NEGOTIABLE.