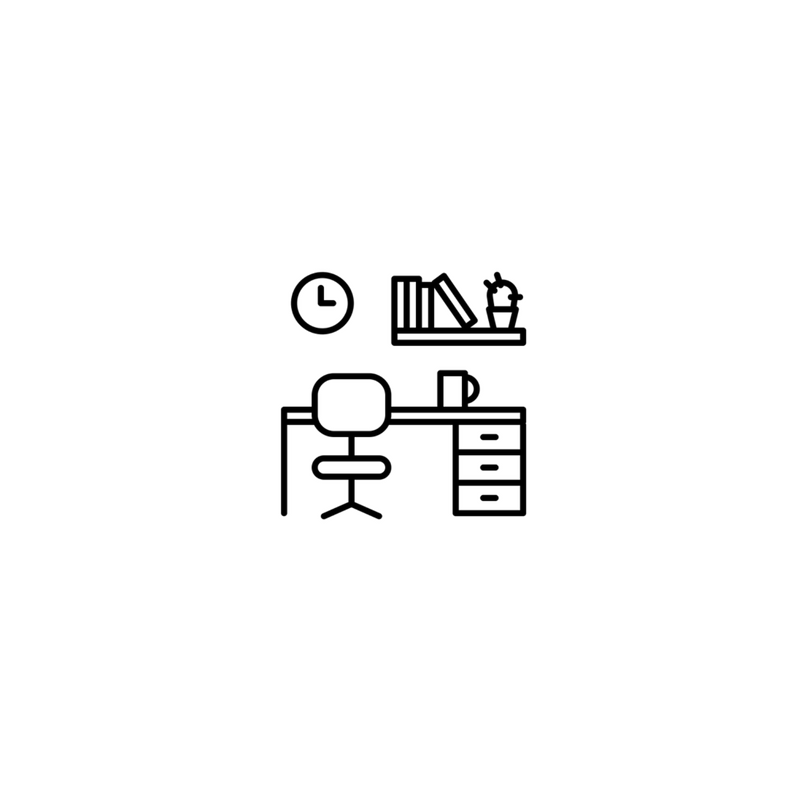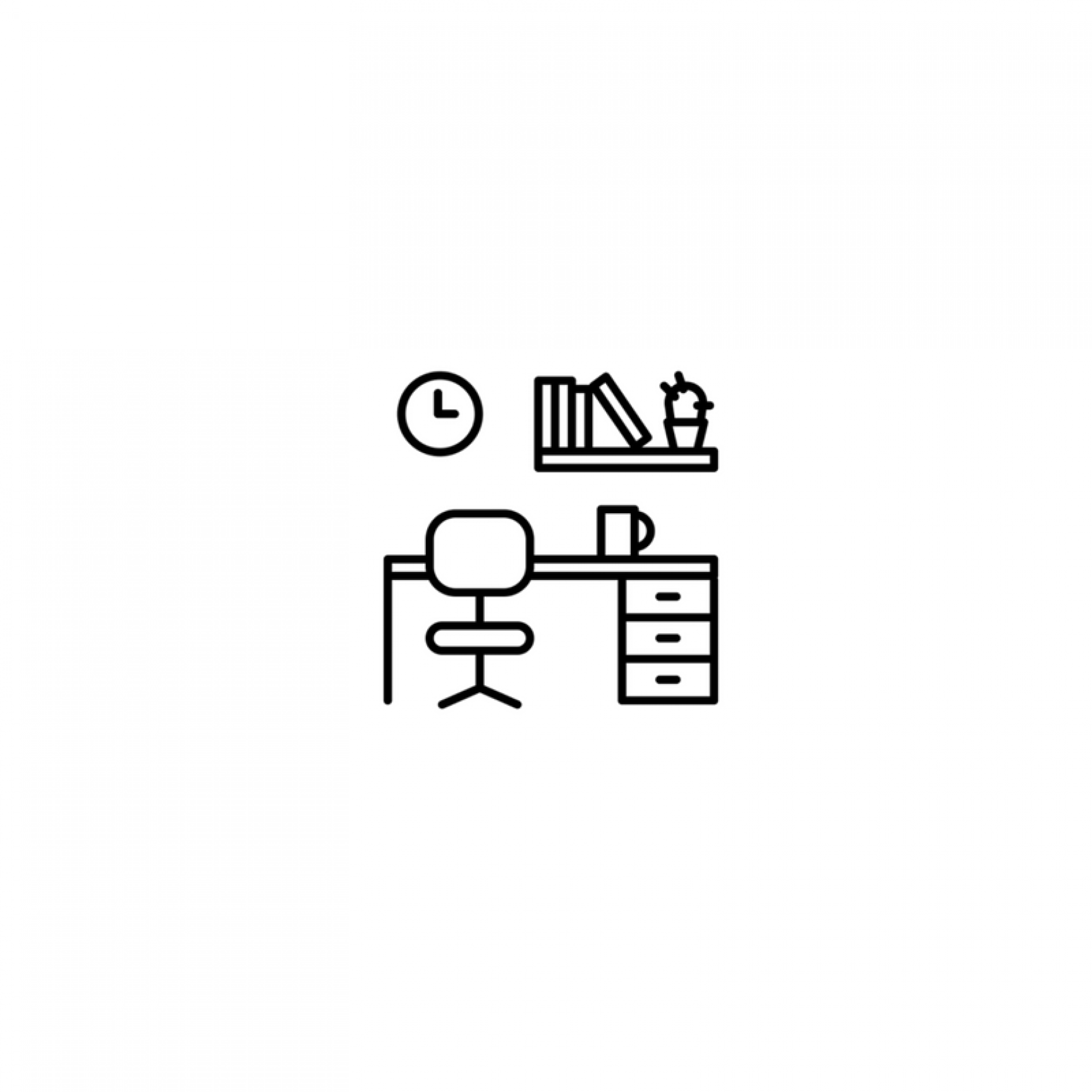 Posted on December 6, 2017
Various Positions @ Alva Studios & ProLighting
Closing: December 22nd 2017
Alva Studios and ProLighting  are currently recruiting for the following positions:
Studio Booker
Equipment Booker
Lighting Warehouse Manager
Lighting Warehouse Technician
Personal Assistant to the Managing Director
Drivers & Runners
ProLighting was established in 2006 and has been growing rapidly ever since. We specialise in photographic and moving image equipment rental.
Alva Studios opened their first studio space in London Fields, East London in 2013, with the larger Alva West studio complex following in 2015. We pride ourselves in offering boutique hotel level service to all our guests.
With exciting new projects and two new sites coming soon, we're currently looking for passionate and motivated individuals to join our busy operations across London.
Essential Skills:
– An active interest in the photographic and moving image industry
– Professionalism when liaising with clients at all levels
– A highly organised approach to tasks
– Ability to thrive in a fast paced environment
– Commitment to working long hours when required
Attention to detail is very important in everything we do as our standards are set to that of a high-end hire service. 
Salary depending on position applied for, skills and previous experience.
Please apply by sending your CV and a brief cover letter to [email protected]
Please note that due to volume of applicants only shortlisted candidates will be contacted.