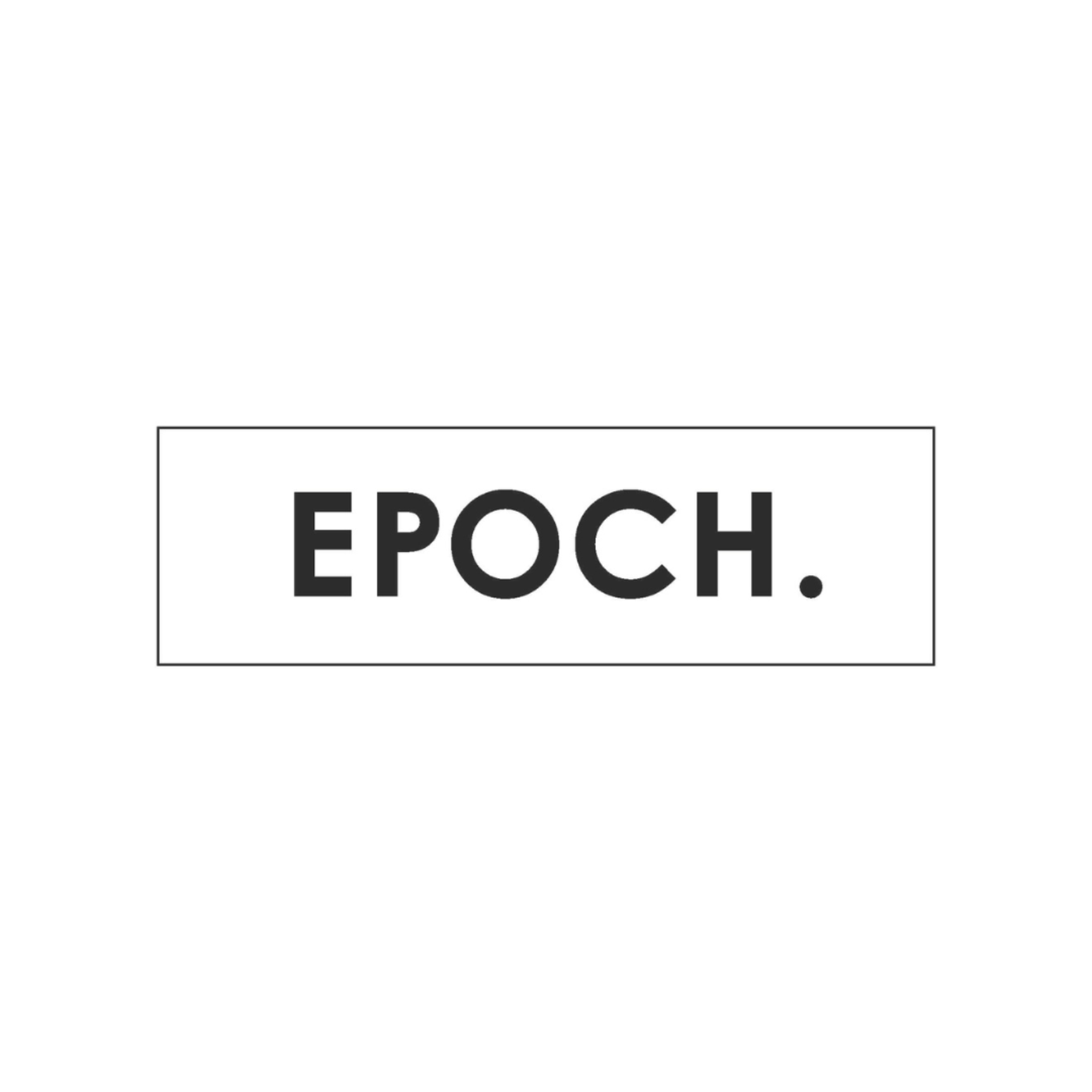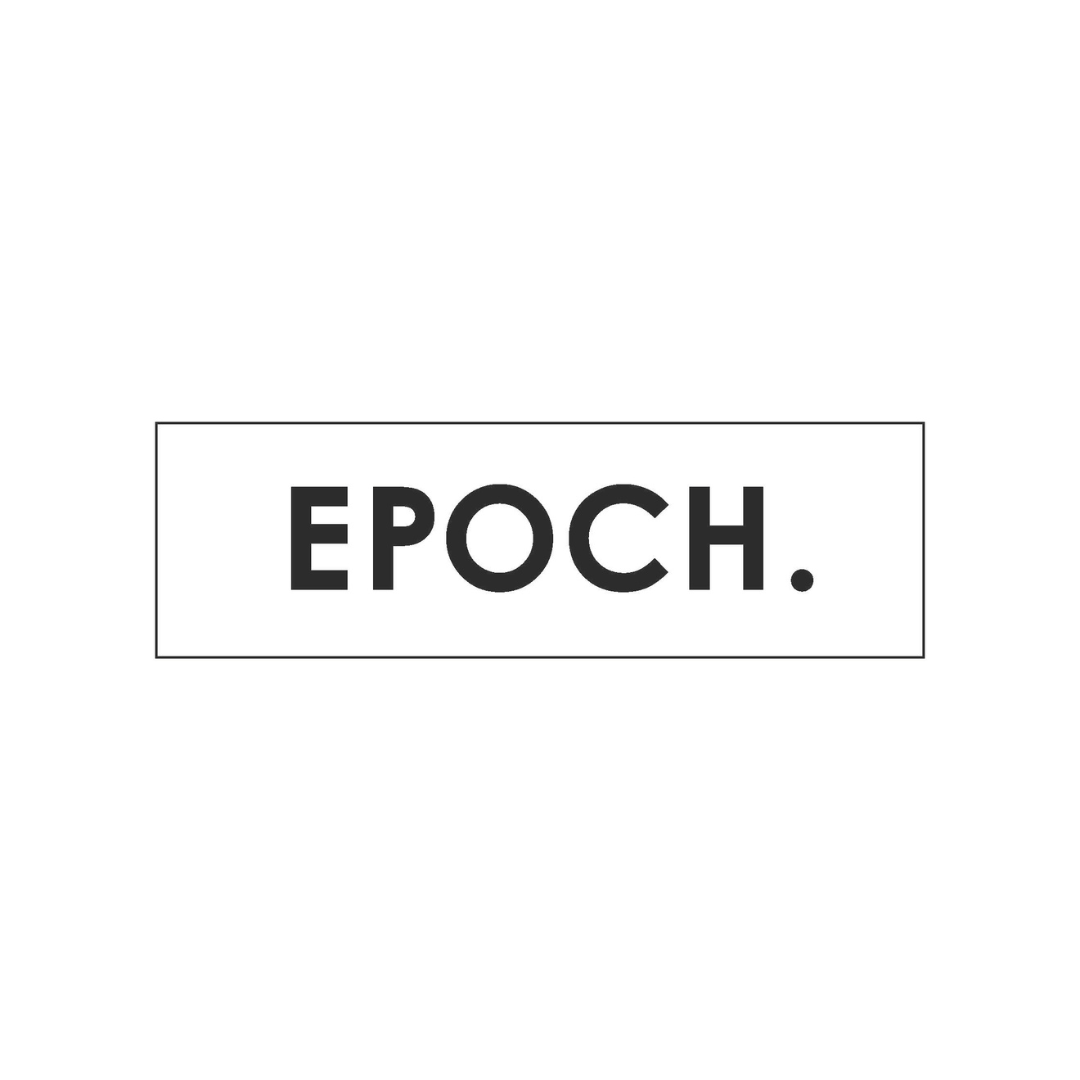 Posted on August 17, 2023
UK Head of Sales
WHO WE ARE:
Epoch Films is a dynamic and innovative commercial film production company known for creating captivating and impactful content for agencies & brands. With a strong reputation in the industry & 30+ years of experience in commercial film production, we are committed to pushing creative boundaries, building new talent and delivering exceptional results. We are currently seeking a skilled and motivated UK Head of Sales.
Position: UK Head of Sales
Location: SOHO, London, United Kingdom
Salary: DOE
Responsibilities:
As the UK Head of Sales at Epoch Films, you will play a pivotal role in expanding our client base, building strong relationships, and driving revenue growth. Your responsibilities will include:
**Sales Strategy:** Develop and execute a comprehensive sales strategy that aligns with Epoch Films' goals and targets for the UK market.
**Client Engagement:** Cultivate and nurture relationships with existing agencies/brands while actively seeking opportunities to establish new partnerships.
**Business Development:** Identify and pursue new business opportunities, leveraging your industry knowledge and network to expand Epoch Films' presence.
**Pipeline Management:** Manage the sales pipeline, track leads, and follow up on inquiries to ensure a steady flow of potential projects.
**Collaboration:** Work closely with the EP and directors to align client needs with Epoch Films' capabilities, ensuring seamless project execution.
**Market Insights:** Stay informed about industry trends, competitor activities, and client needs to provide valuable insights for business growth.
**Sales Reporting:** Provide sales reports, forecasts, and performance analyses to EPs to inform strategic decisions for director management.
**Events & Culture** Alongside EPs – plan and execute events to build relationships with directors, agencies, and crew – to establish Epoch's brand and culture in the UK market.
Qualifications and Experience:
To excel in this role, you should possess the following qualifications and experience:
**Sales Leadership:** Proven experience in sales leadership roles, with a track record of driving revenue growth and successfully leading sales teams.
**Client Relationships:** Strong ability to build and maintain client relationships, with a deep understanding of client needs.
**Business Acumen:** Solid understanding of the commercial film production industry, coupled with a keen business sense and strategic mindset.
**Results-Driven:** A results-oriented approach, with a demonstrated ability to meet and exceed sales targets and objectives.
**Industry Network:** Established network of contacts within the advertising, marketing, and creative industries in the UK.
Join Epoch Films in London and be part of a team that delivers compelling and impactful content to clients across various industries. If you are a dynamic and strategic sales professional with a passion for driving growth and building strong client relationships, we want to hear from you!
Application Process:
To apply, please submit your resume, cover letter, and any relevant portfolio materials to [email protected]. We look forward to reviewing your application and discussing how you can contribute to our creative and dynamic team at Epoch Films.
Epoch Films is an equal opportunity employer. We celebrate diversity and are committed to creating an inclusive environment for all employees.