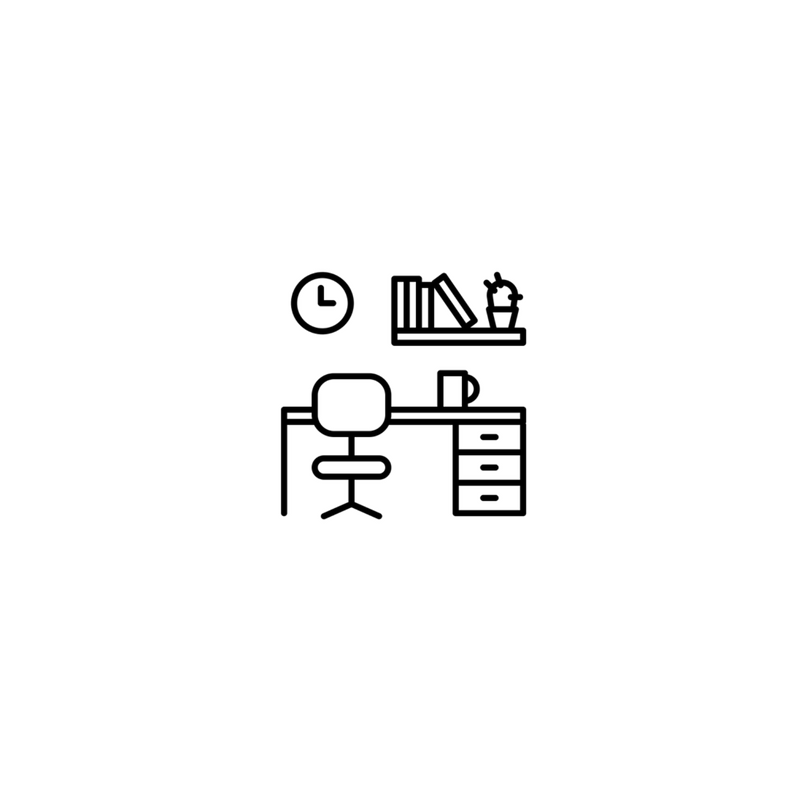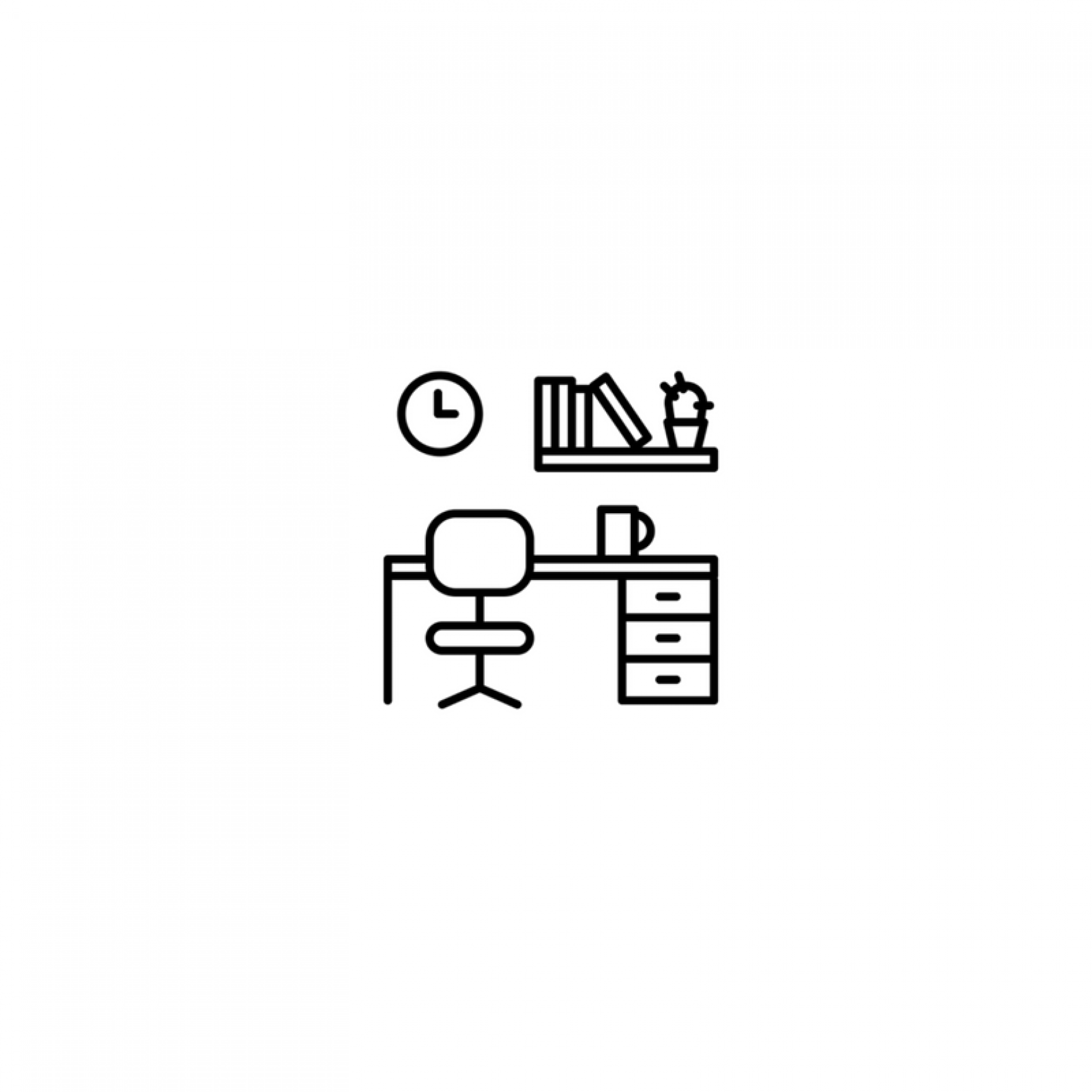 Posted on August 30, 2017
Transfer Assistant / Music Researcher @ Soundtree
[About Soundtree]
Soundtree is an award winning team of uniquely talented composers, producers, musicians, music supervisors, sound designers and thinkers specializing in the relationship between music and picture for all forms of media. Soundtree has extensive and diverse experience in composition, musical direction, music production, sound design, management, copyright clearance, music publishing and record release. Soundtree Music was founded in 1997 by Peter Raeburn.
[About the Role]
This role is focused around:
Working as part of the Transfer Department – responsible for storage of incoming and outgoing files, ensuring the correct edits, sound effects and voice over are supplied. Collation and tagging of music files for our record label.
Experience with logic, final cut, wire drive and pro tools preferred.
Ensuring that the correct – in perfect working order – files – wavs, movie or otherwise are sent to the appropriate client.
Assisting composers and producers with setting up recordings. Ensuring maintenance and upkeep of musical instruments.
Liaise with IT support companies to ensure good working order of our server and storage system.
Keeping abreast of developments in software development in the relevant and related fields.
Contributing to and pulling together music searches – responding to briefs, editing to picture, sourcing rights information
General support and upkeep of the production office. Greeting and attending to clients. Assisting senior management when required.
Soundtree is a small but dedicated team, which at times can be extremely busy and no two days are the same so someone who isn't afraid to pull up their sleeves and get stuck in with whatever may be required on the day is a necessity.
Long hours and very occasional weekend work required.
Applicants should be hard working, meticulous with good attention to detail and interested in a career within the music/sound/advertising industries. We are committed to finding the right talent that we can help develop and nurture through the company into composers, music producers, sound designers and/or music supervisors working with music to picture.
What we offer:
A creative and vibrant work environment
20 days holiday
Opportunity to develop and grow 
Please email [email protected] and [email protected] inc. an up-to-date CV & covering letter by 8th September 2017
Location: Shoreditch, London | Highbury, London.
Hours: 9.30am – 6.30pm [Due to the nature of the business, additional hours will be requested on occasion]
Salary: dependent on experience.