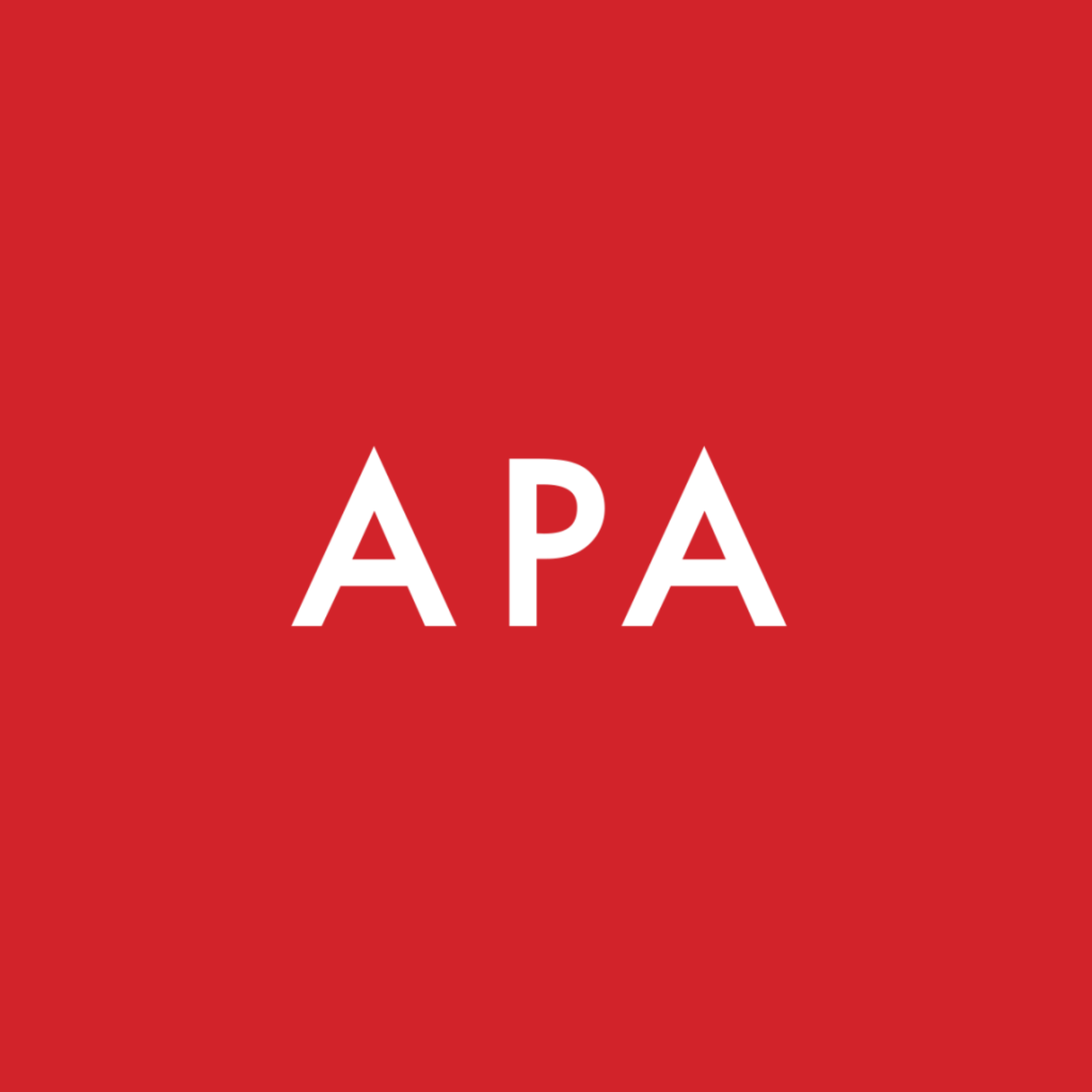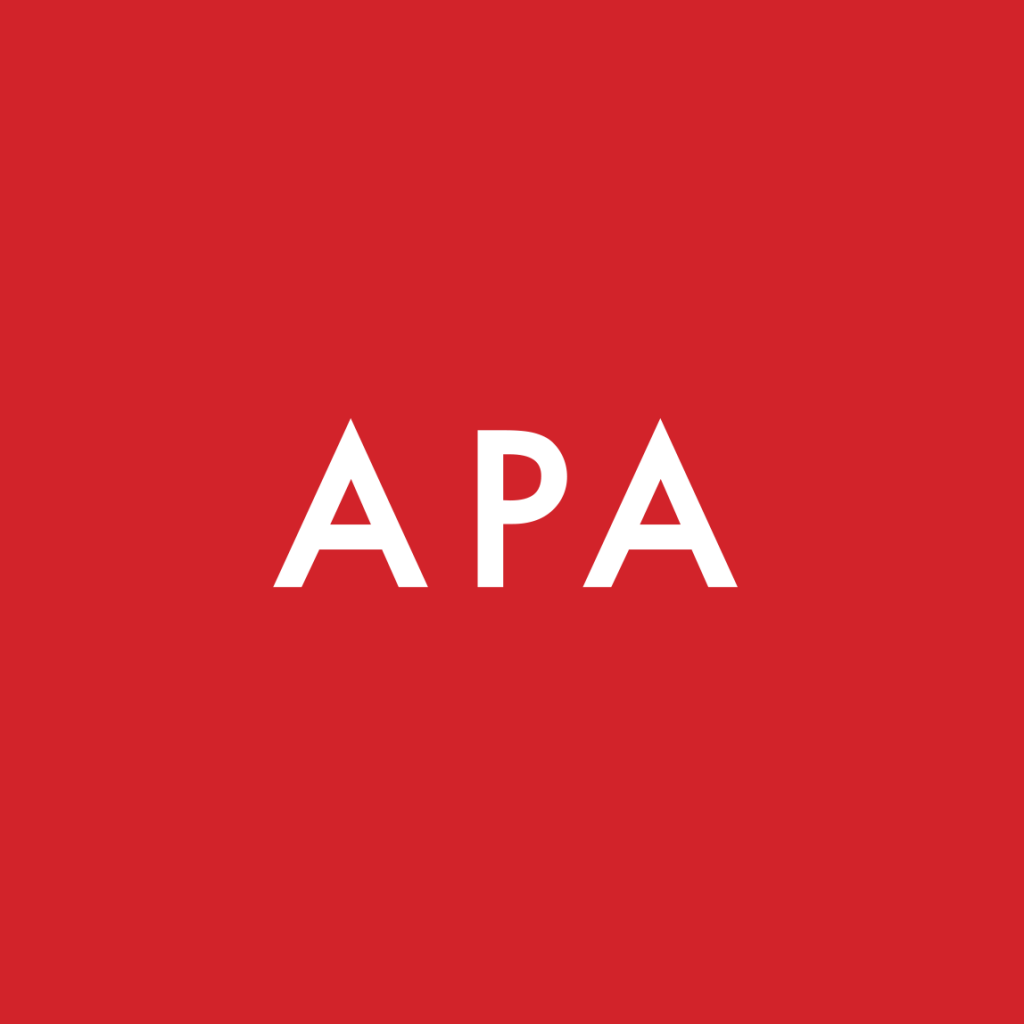 Posted on March 1, 2021
Team Assistant
We're looking for a proactive and quick-learning individual to join our team at APA.
We exist to create the best possible business environment for our members. We are a dynamic organisation that develops new services, initiatives and events to meet that objective, particularly focused on helping our members understand and connect with the rapid developments in how advertisers communicate with consumers.
We have a responsibility to provide leadership in the industry, as shown most recently through our work during COVID; providing our members with guidance and structures that have enabled them to continue producing work through out the pandemic.
We also work to help our members with their daily production and business issues and more broadly by curating events, lobbying and engaging in activities that promote them and their talent at home and on the international stage.
The role will place you in a unique position at the heart of a highly creative industry with our members made up of production, VFX, post and animation companies working on a diverse range of exciting projects.
As you will be working across several different areas within the company, this is a fantastic opportunity for an individual to gain and develop new and existing skills, whilst expanding your production and general industry knowledge.
Daily tasks include but are not limited to:
Support across member advice, resources, research
Support for initiatives, talks, training and events
Assisting Head of Comms with marketing output
Office admin
Skills required:
Organisational skills
Good at multi-tasking and balancing the workload effectively
Easy communicator with team and members
Confident & pro-active thinker
Works at a fast & efficient pace
Admin skills
Experience required:
Previous production office experience or a similar supportive role for 1 year minimum
An understanding of the advertising & production industry
A working knowledge of Microsoft Office, Google Drive and Keynote
Basic design experience would be a bonus to assist in website & social media posts.
Based out of our Soho Office, this is a chance to be part of a small team dedicated to making a big impact on behalf of its members. It's an enjoyable job that places you at the heart of the commercial production industry in the UK.
Salary circa £22k.
Apply with your CV and a covering letter HERE.
Good luck!