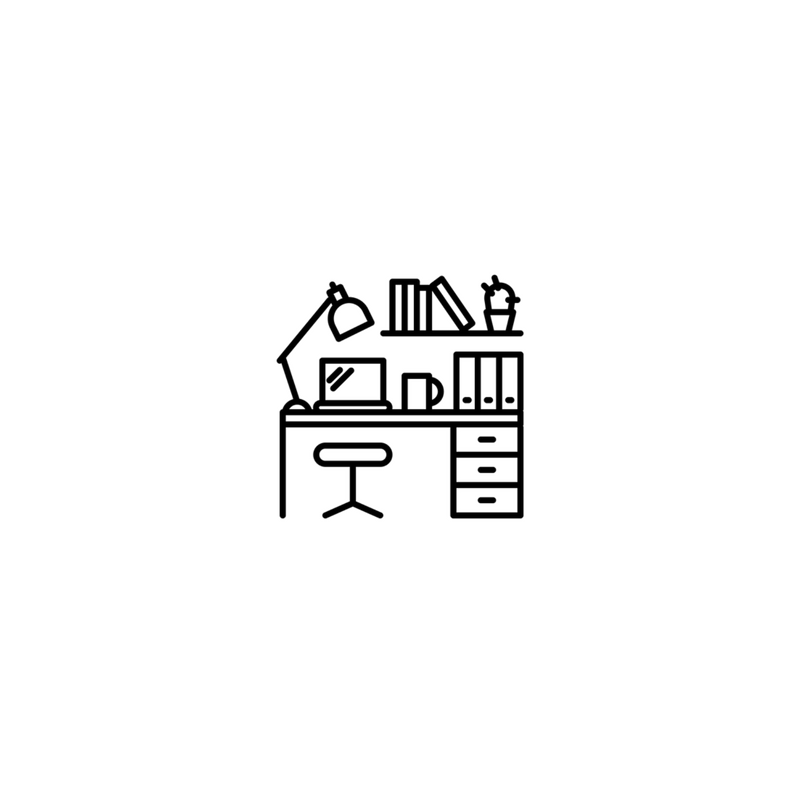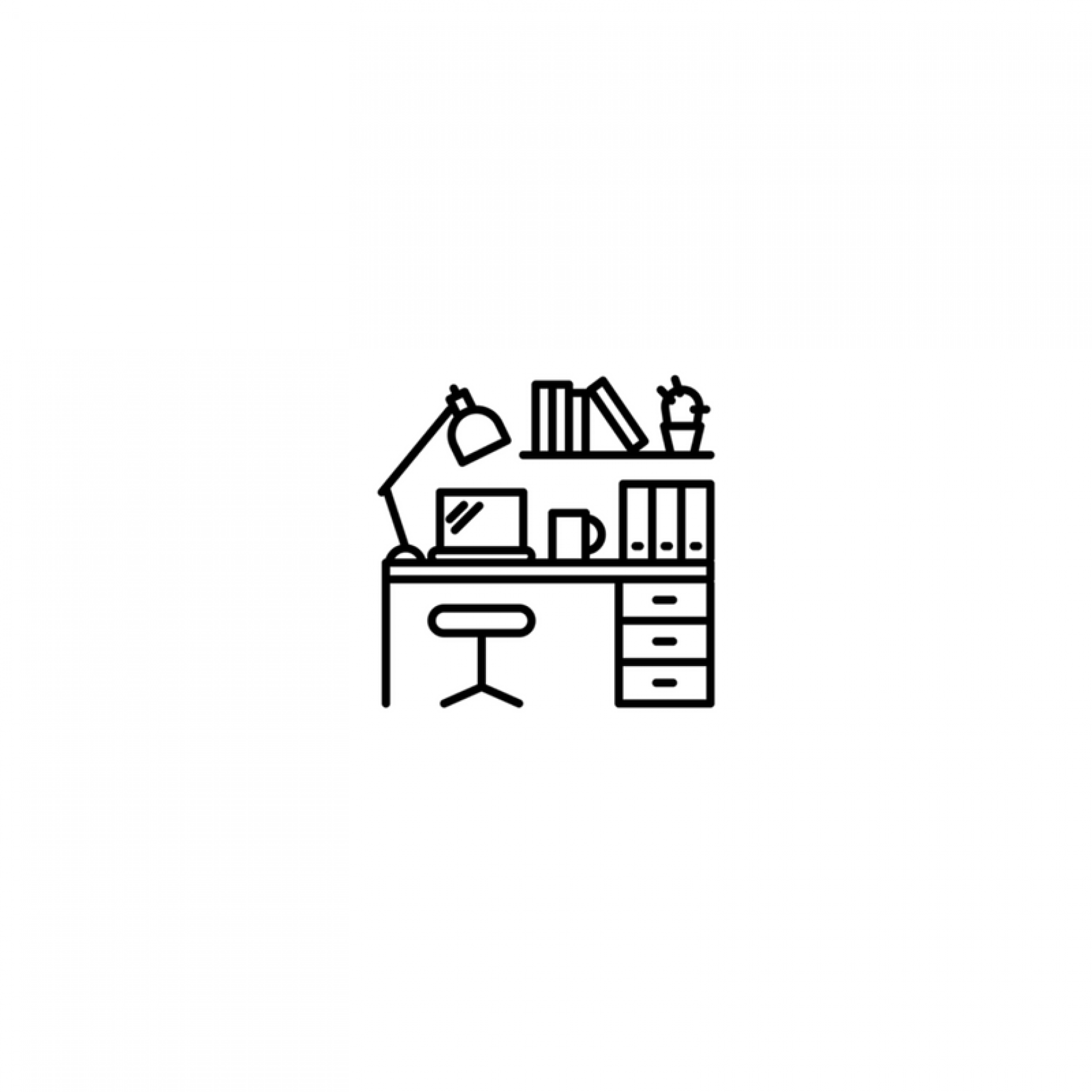 Posted on November 10, 2017
Studio Production Assistant
Closing: December 1st 2017
Company: PAINTING PRACTICE
Studio Production Assistant wanted to join an exciting and growing, award winning digital art department based at Twickenham Studios. The company is well known in the industry with expertise in production design, concept art, digital matte painting, VFX and more.
This is a great opportunity for someone wanting to learn more about production, how a successful studio works and further their career in the TV and Film industry. After the initial 6 month contract, there will be plenty of chances to continue to learn and move onwards and upwards for the right candidate.
Duties:
Assisting Head of Production and Studio Production Manager
Managing agenda's and studio diary.
Front of house including first point of contact for company on phone and email
Responsible for all supplier invoices and the tracking of transactions including monthly reports for the accounts department.
Maintaining/improving Social Media presence
Day to day IT logistics (inc website) supporting the studio IT consultant.
General office duties, ensuring the studio runs smoothly and is always well stocked.
Preferred skills and experience:
At least 1 year of professional experience
Competent in Photoshop and InDesign plus Microsoft Excel and Word
Excellent verbal and written communication skills
Excellent organisational skills
Attention to detail and problem-solving skills
Enthusiasm, curiosity and ambition
IT Competent
Knowledge of WordPress an advantage
Office hours: 9am – 6pm
Salary: TBC – 6 month contract to start
If you're interested in this position, please send your CV and cover letter to [email protected]