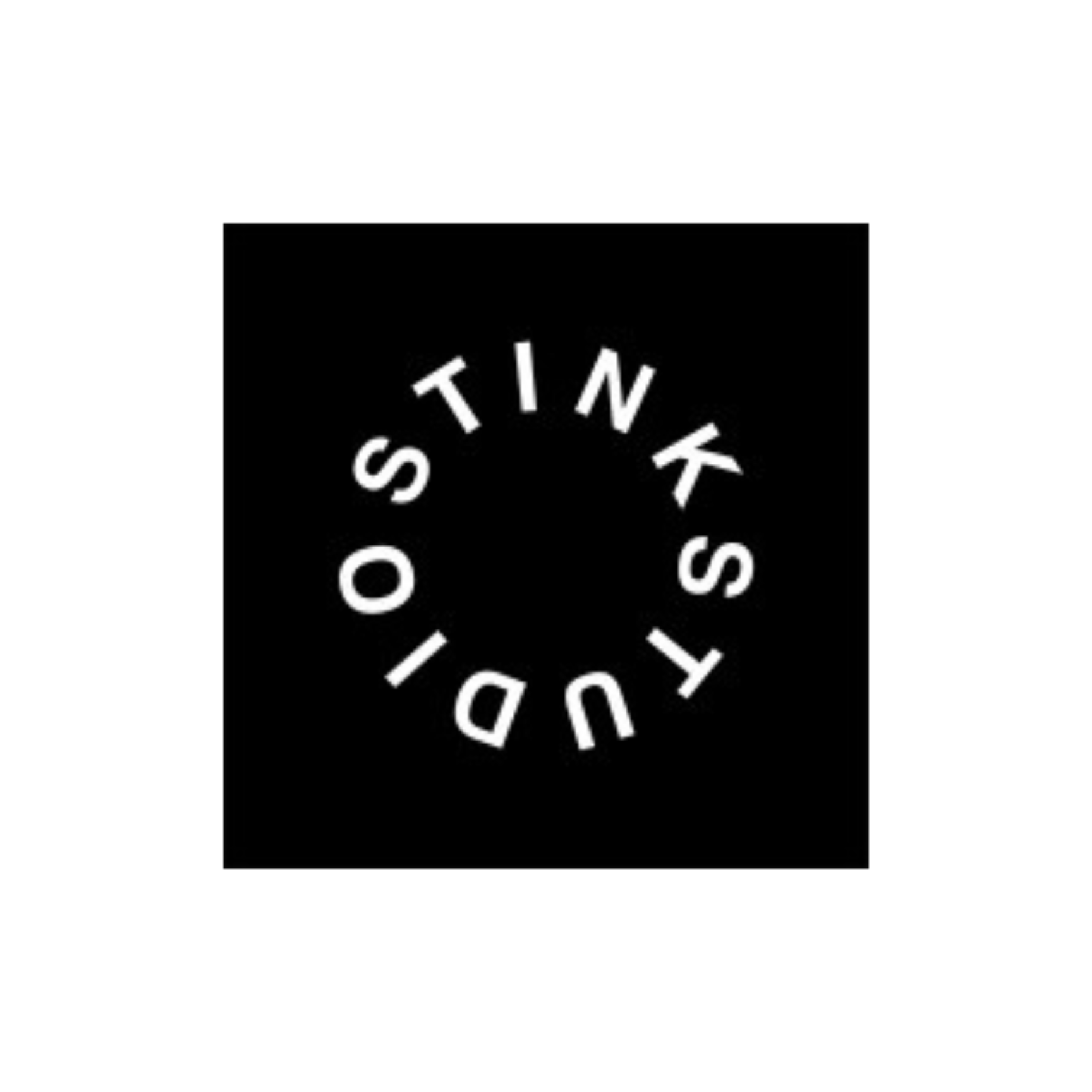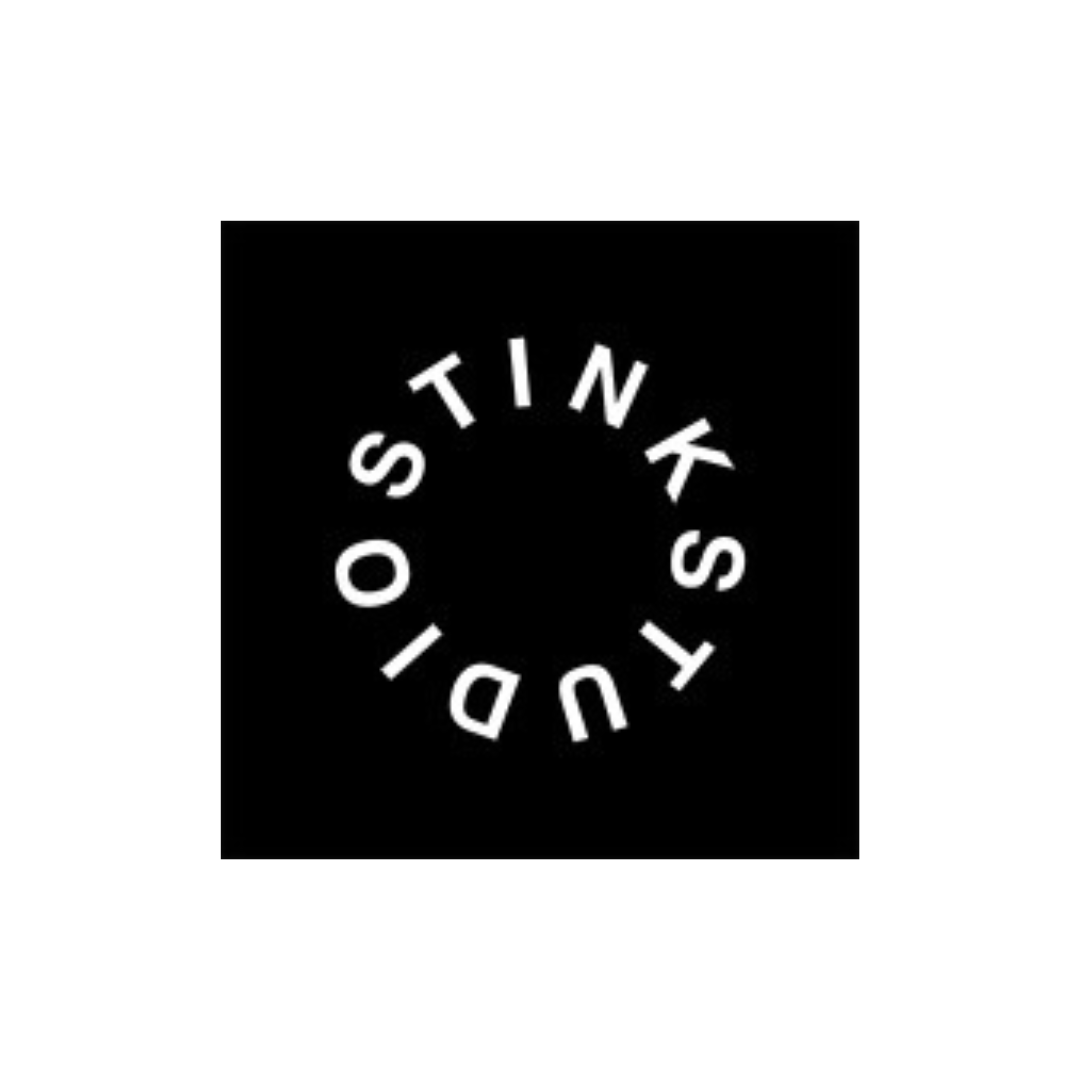 Posted on October 5, 2023
Studio Manager
Studio Manager – Stink Studios London
Overview:
We are looking for a highly organised and motivated Studio Manager to oversee the day-to-day of our creative Studio. The Studio Manager will be responsible for managing all aspects of the studio including scheduling full team meetings, assisting with the allocation of the studios team and facilitating the smooth day to day running of the studio. You should be a proactive, enthusiastic and confident individual with excellent communication skills, great attention to detail and a strong desire to work in a creative environment. This role would be ideal for a person who wants to be central to the studio environment and contribute to its personality and culture.
Responsibilities:
There are four key areas to the roles responsibilities:
Studio Management and Admin:
You will be responsible for overseeing the smooth running of the studio, ensuring equipment is working, stationary is available and the Studio space is an enjoyable place to work.
You will manage freelancer contracts and extensions including:
Working closely with the producers on dates and details.
Working with the EPs to determine if freelancers fall within IR35.
You will work with the IT manager on the onboarding and onboarding of freelancers as well as new full time members of staff.
You will work with the Head of Production and Operations to ensure we have contracts in place with our suppliers and maintain a supplier contracts log.
You will be responsible for setting up hosting accounts and maintaining the costs associated with those accounts.
You will support the studios teams resourcing, making it your business to understand everyone's skills and have an overview of the projects that are going through the business.
You will support finding freelancers across all departments.
You will ensure everyone is completing their timesheets on a weekly basis, pulling reports and chasing where relevant.
You will be responsible for ensuring the Studio project and pipelines status is up to date for the weekly global production meeting. This includes pulling the reports for all Stink Studios and sharing with the front desk in advance of the Production call.
Social Media, PR, Awards and Case Studies:
You will support the Business Director on the Studios social media posts for new projects, pushing PR through, working with producers to get case studies ready for PR, the Studios website and Awards, you will assist in preparations for all awards entries. In addition you will help with ad hoc Stink Studios website updates including all aspects of outward recruitment.
Studio socials:
You will be responsible for organising parties and social events for the studio with support from a social committee. This includes monthly socials and bigger parties such as the Summer and Christmas parties.
You will also be responsible for managing the budgets for these events.
—
We invite applications from all sections of society. We are committed to equal employment opportunities regardless of race, religion, ethnic or national origin, age, disability, sexual orientation, gender identity or on any other basis. If you have a disability or additional need that requires accommodation, please do not hesitate to let us know.
We currently have a hybrid working model, requiring all staff to be based in the Studios (EC1V) on Wednesdays and Thursdays, the rest of the week is typically remote working with the exception of client meetings, pitches in the studio, shoots etc.
How to Apply
As part of the application process, we would ask you to submit a personal statement giving details on why you think you'd be good for the role. This should be attached to your CV. Please send your application to [email protected]