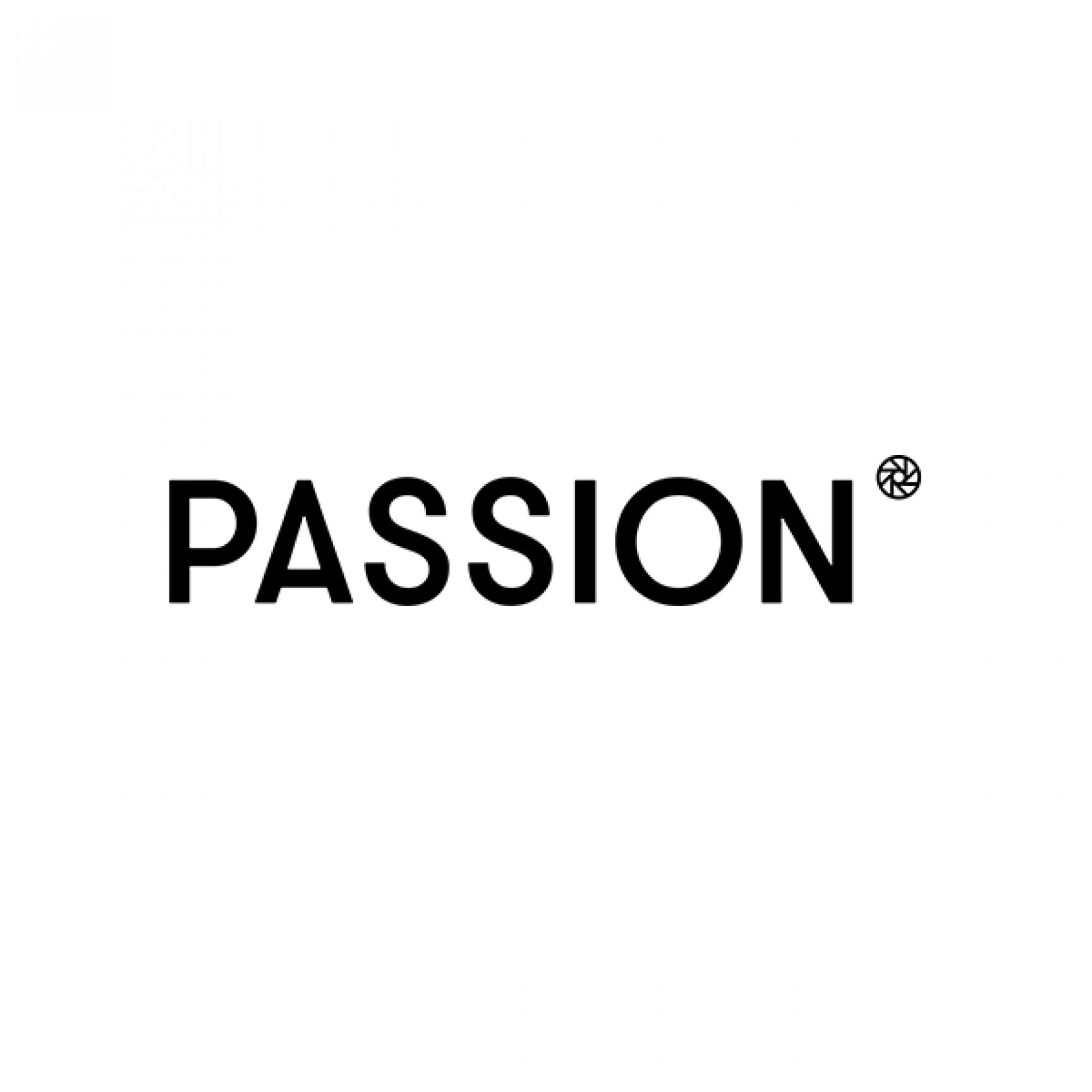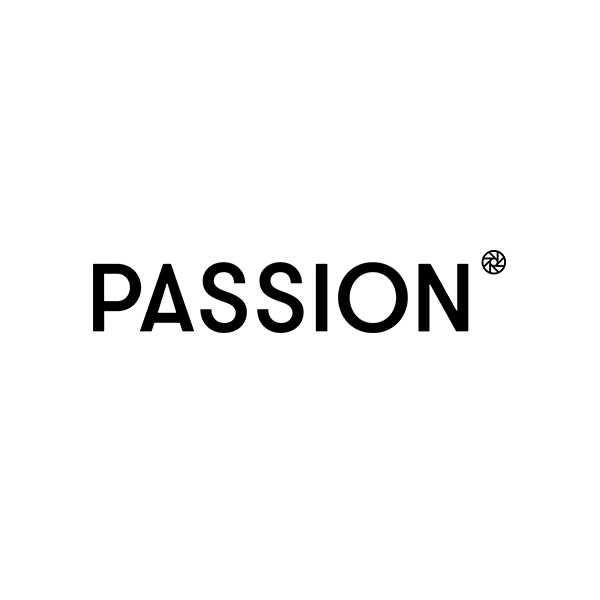 Posted on April 21, 2022
Studio Assistant
Passion is an award-winning independent production company with a 34-year heritage in making animated shorts, commercials, documentary series and features. Founded in London, Passion is a truly international company with studios in Paris, Barcelona and producers in the USA. With world renowned animation talent, an Oscar Winning Feature Documentary team, experiential expertise, and a design driven sister-studio, Passion is uniquely positioned to create ground-breaking work for any medium.
Passion Pictures are looking for a highly professional, experienced, and enthusiastic team assistant/PA to provide comprehensive day-to-day organisational and administrative support to the Creative Director and his busy, growing team. The ideal candidate must be confident dealing with sensitive and confidential information and liaising with colleagues in all departments of the company, and willing to bring an upbeat, pro-active energy to the team.
The main duties of the Team Assistant include but are not limited to:
Extensive professional diary management for the Creative Director
Diary management for Heads of Department, including scheduling meetings and conference calls both locally and internationally.
Organising travel including obtaining or updating visas, hotel bookings and preparing itineraries
Handling internal and external correspondence
Adapting to a constantly dynamic workflow and changing schedules
Organising events internally and externally (screenings, team away days etc)
Booking couriers & taxis
Arranging leaving/birthday/maternity gifts
Keeping up-to-date with the status of all current projects
Occasionally assisting with creating pitch/treatment documents
Candidate specification:
At least 3 years demonstrable experience in a similar role
Able to efficiently prioritise workload
Excellent multitasker
Extensive knowledge of MS Office Suite
Exacting attention to detail
Excellent interpersonal skills
Outstanding written and verbal communication skills
Organised, meticulous, cheerful, with an outgoing personality
Salary dependent upon experience.
How to apply:
Please send a CV and cover letter to [email protected]
Start date ASAP
This role is full-time and will be based in our London studio 5 days per week.