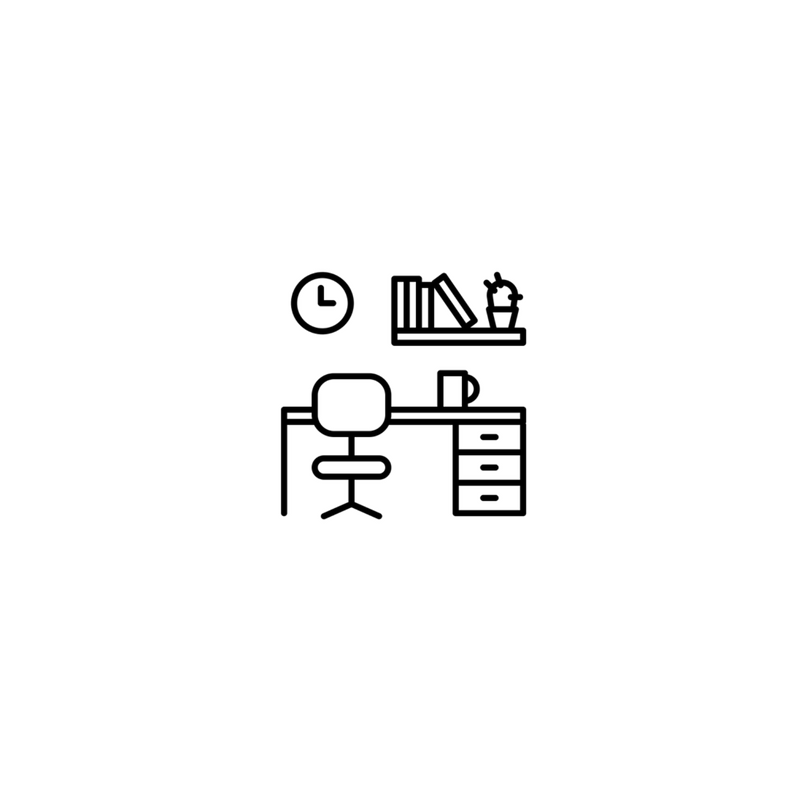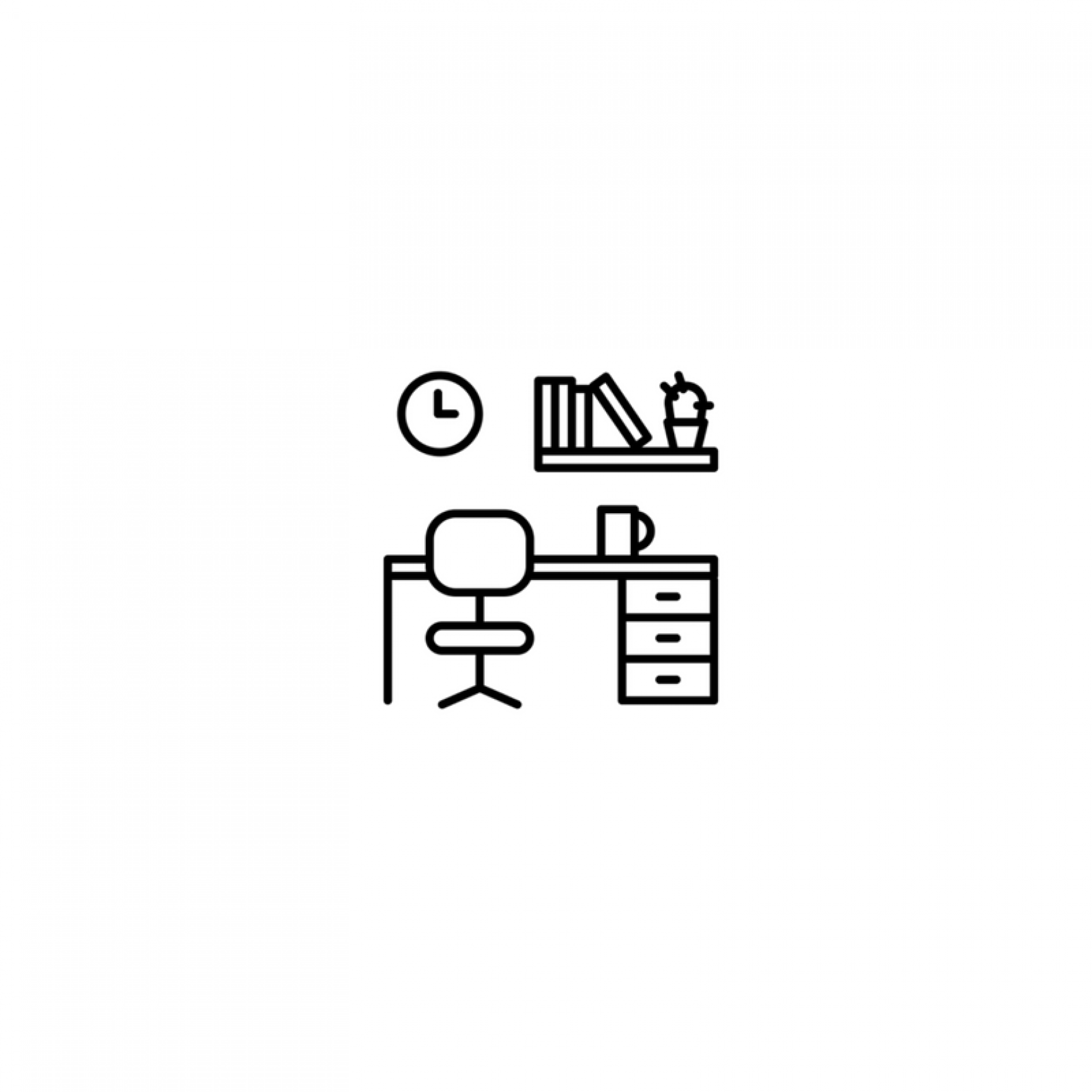 Posted on January 15, 2018
Stage Manager @ Mount Pleasant Studio
Mount Pleasant Studio, situated in London WC1, opened its doors in 2005. Since then it has hosted shoots for a wide range of production companies, advertising agencies and post houses. Recent clients include Baby Cow, ITN, Disney, Leo Burnett, Royle Productions, Blink Productions and Stink Studios. Recent shoots include a green screen VFX shoot with Hugh Grant for 'Paddington 2', a promotional shoot for 'Pitch Perfect 3' with Rebel Wilson and interviews with Armando Iannucci and Rebecca Front for the BBC Documentary 'Alan Partridge: Why, When, Where, How and Whom?'. More information about the studio at: mountpleasantstudio.com 

What does the role involve?

We are looking for a friendly, efficient and organised Stage Manager to help run our busy central London film and TV studio. Duties include maintaining the studio areas, organising maintenance of equipment and preparing for shoots. After initial training, the Stage Manager will liaise with production and crew prior to and during shoots as well as helping with bookings, equipment hire and marketing/social media.

Attributes required:


• Strong desire to learn new skills
• Happy to climb ladders and help with maintenance as well as looking after clients
• Strong time management skills, punctuality
• Enjoys working with people
• A good telephone manner, with the ability to take and deliver accurate messages
• High degree of organisation skills
• Able to work a flexible schedule including early starts on shoot days, evenings and occasionally Saturdays.
• Ability to self-manage and take initiative
• Desirable: Good understanding of studio operations process from both production and studio perspective.
You will need to show:


• the ability to foresee, solve and avoid problems under pressure
• a friendly disposition and an air of calm authority
• excellent communication skills to receive, interpret and convey information accurately and concisely
• interpersonal skills, in order to quickly judge how to get on well with different people
• good organisational skills and the ability to multitask.
• First Aid training would be appreciated. Otherwise, successful applicant will be sent on a First Aid course.

Salary: Competitive.