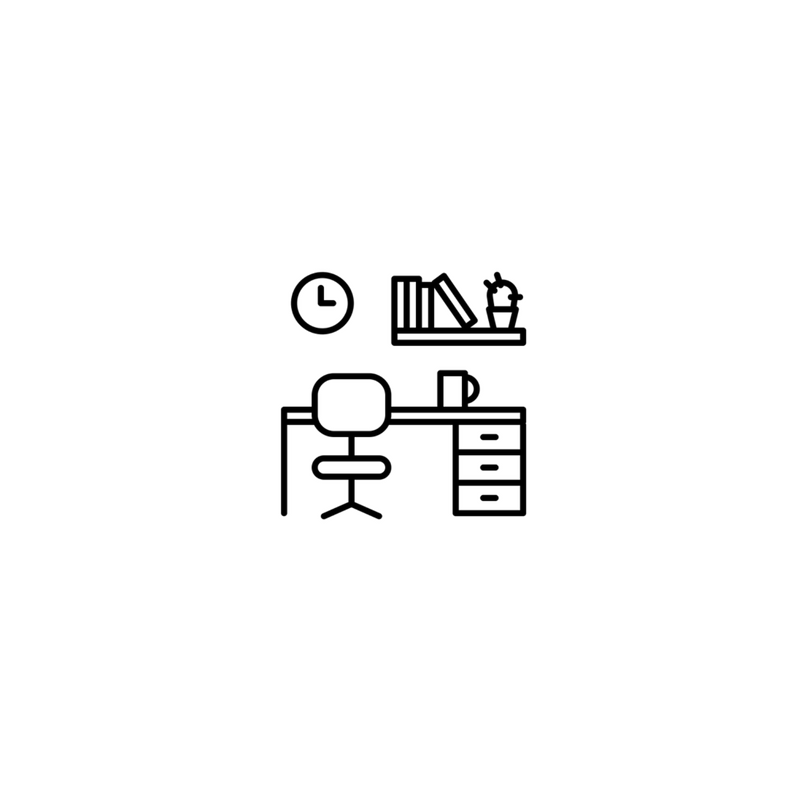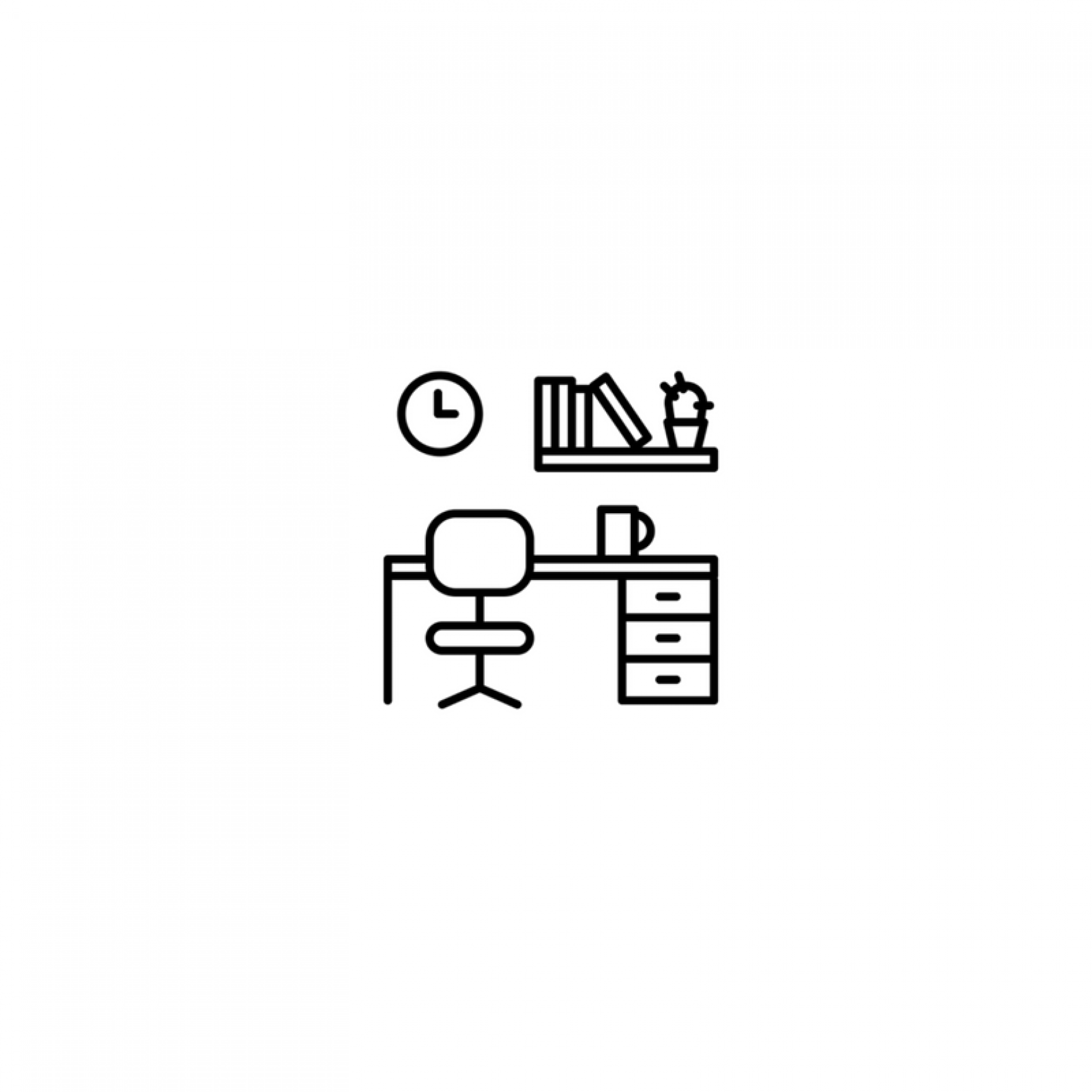 Posted on October 2, 2017
SFX Workshop Co-ordinator @ MachineShop
SFX Workshop Co-ordinator
Park Royal, NW10
Machine Shop are on the lookout for someone special to fill the role of SFX Workshop Co-ordinator. Our ideal girl or guy will…
⁃ Have a strong interest in and knowledge of mechanics and engineering. You love knowing how things work, and how to fix them when they don't.
⁃ Be upbeat, energetic and always ready to offer help.
⁃ Be unafraid to roll up your sleeves and get your hands dirty
⁃ Be a demon multi-tasker; you'll be able to juggle jobs and prioritise without breaking a sweat.
⁃ Have good computer literacy and be confident using Excel, Word and Outlook.
About the role
As Workshop Co-ordinator your role will be vital in keeping the wheels of the workshop turning for everyone in it; without your diligence and help we just wouldn't be able to function properly. No job can be dismissed as unimportant; everything you do will make a difference and help make the technicians' lives that little bit easier.
There are three major categories that we will look to you to run are:
• Stock effects – the daily hire of equipment by clients. Maintaining the equipment, checking it out and back in when it is being used on shoots.
• Workshops – maintaining the workshops in a workmanlike fashion, ensuring that everything works and if not, either fix it or oversee it getting fixed.
• Preparation for filming – collate load lists and do equipment checks before and after shoots.
You will have the responsibility for ensuring that when equipment and toolboxes are opened, sometimes hundreds of miles away from the support of the workshop, that what we expect to find in it is in fact there. We need to be sure that if we have a piece of equipment it works because YOU have made sure that it is in tip-top condition. The technicians will help to carry out any repairs but you'll have the responsibility of monitoring what needs to be repaired and ensuring it gets done on time.
Your days will be interesting and varied- sometimes too busy to do much from our list of background tasks, but other days will leave you free to get ahead and learn how all of our equipment works.
Our standard hours are 09:00 – 18:00 but on occasion this is stretched by the demands of the work in hand, so your flexibility is required to ensure that all the day's jobs are finished before you leave. We have the option for overtime work at weekends when demands arise- this is usually quite minimal, but we do need your flexibility with this.
You'll have the chance to work alongside and learn from our SFX masters, technicians and engineers. In time you'll pick up the tricks of the trade and eventually become an SFX jedi yourself, but a lot of hard graft and enthusiasm will be needed to get there.
Please note that this is an entry-level position, but an amazing opportunity. For the right person it has potential to develop into a fantastic career in SFX- the only limits are your own ambition and imagination. We're only interested in hearing from suitable candidates who are seeking an entry-level position in an engineering-related career. There will be no eventual route to production, so please only apply if you have the relevant skills and interests.
Please send CVs and a cover email FAO Sarah: [email protected]