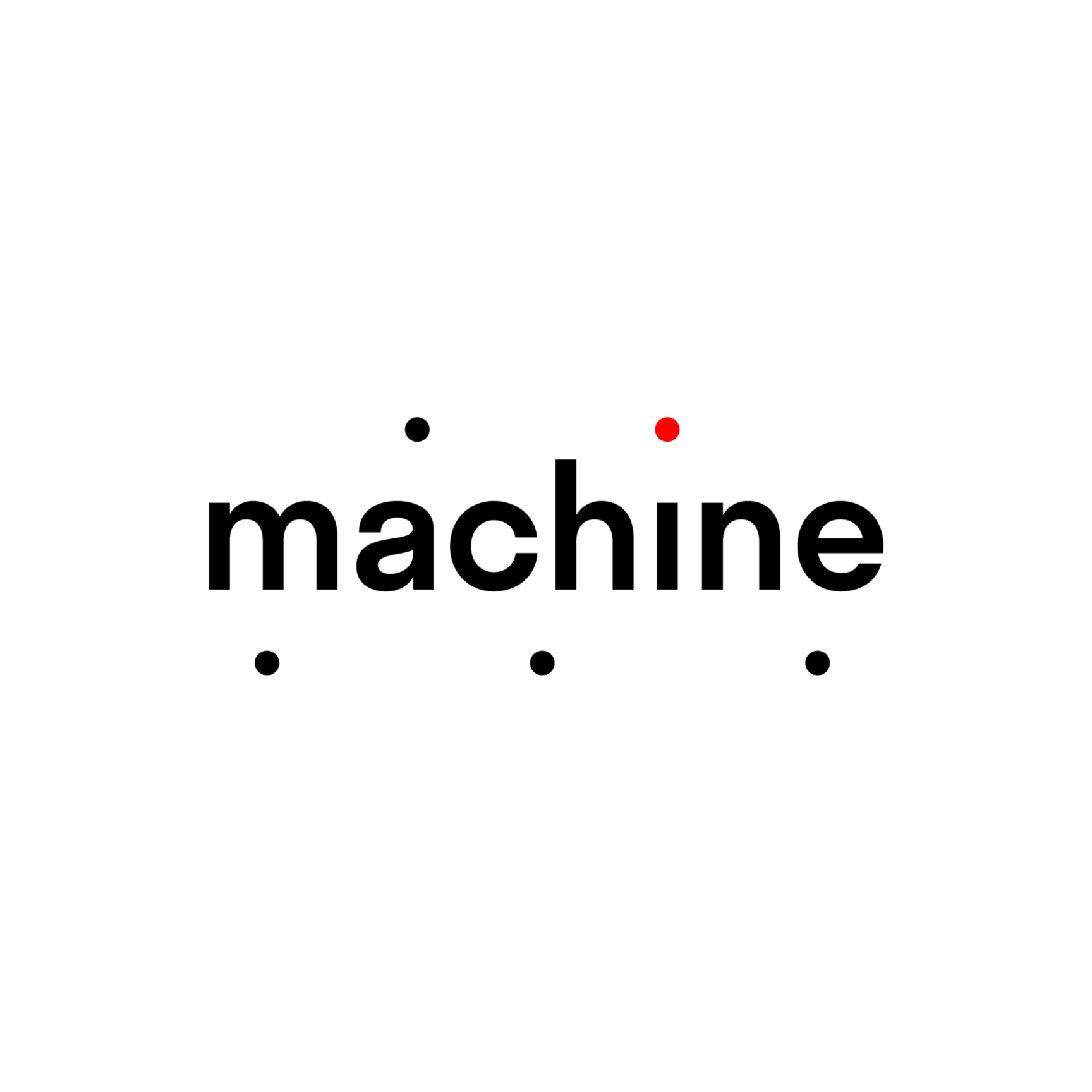 Posted on December 21, 2020
Senior Sound Designer
Closing: January 31st 2021
Machine is hiring!
Sound design and music company Machine is looking for a Senior Sound Designer to join their expanding team.
The ideal candidate should have 10+ years of experience, and a proven track record of mixing high profile advertising work.
Please submit applications to [email protected] if you meet the above criteria.
Salary: Dependent on Experience