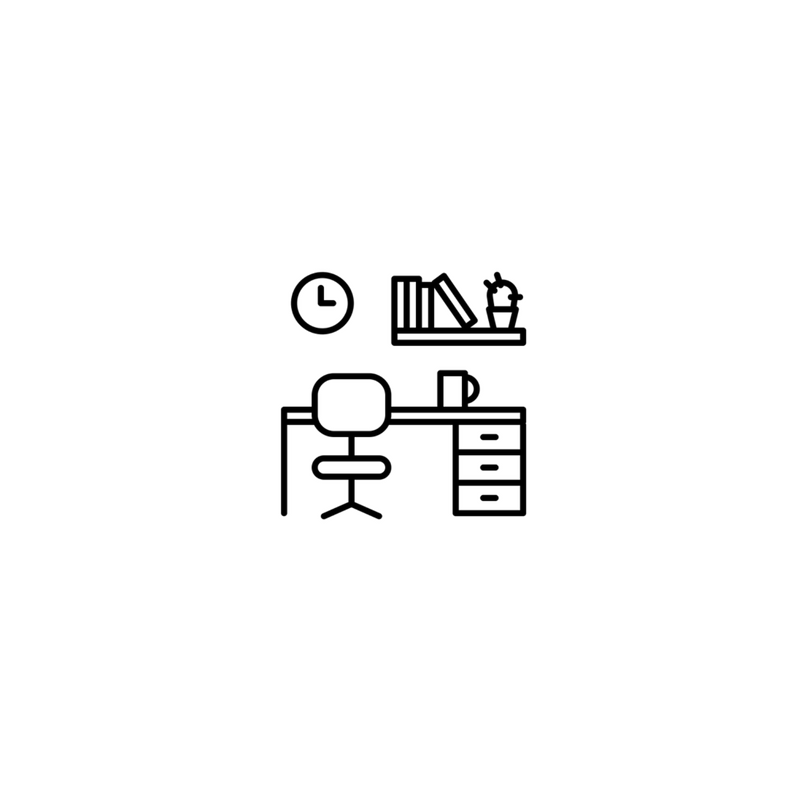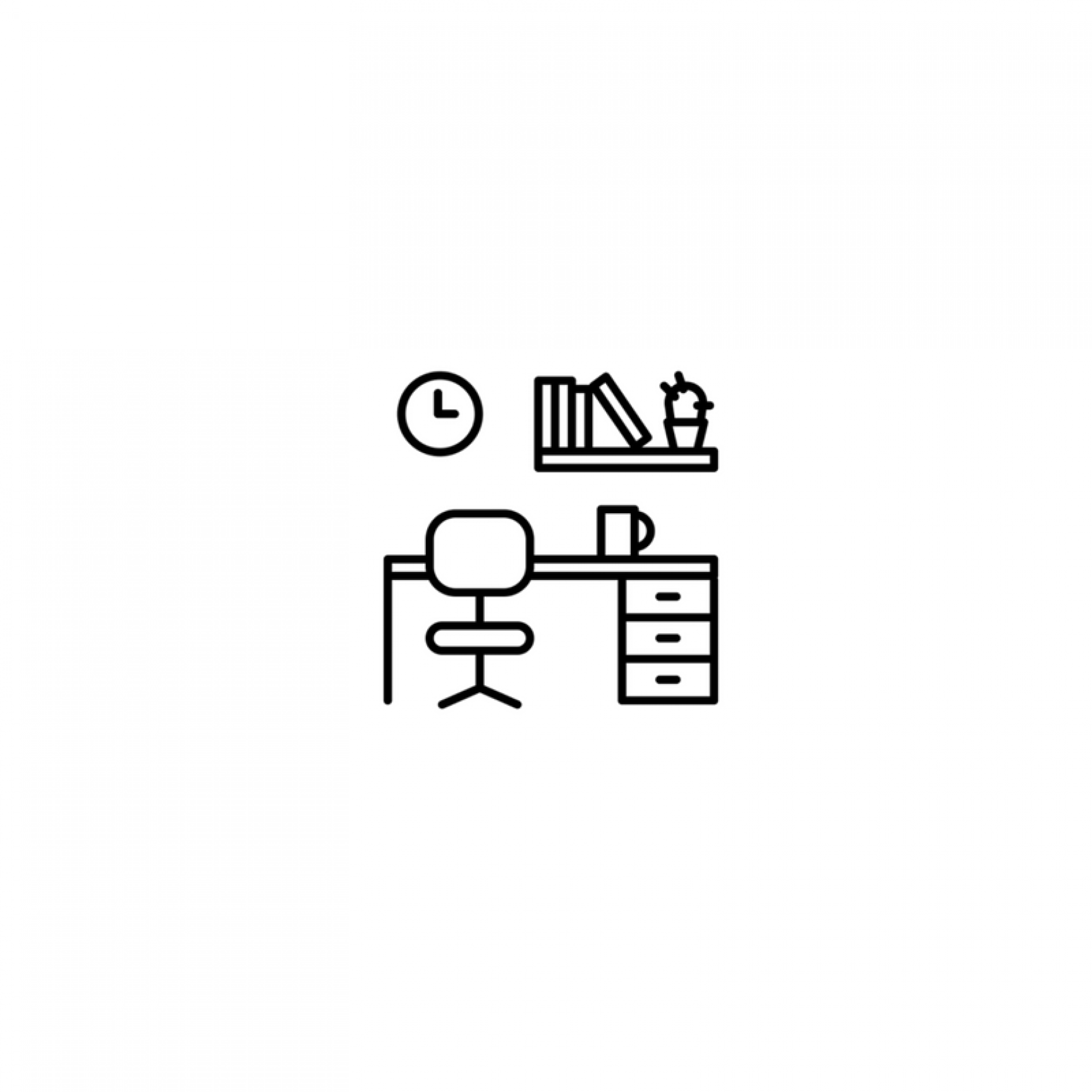 Posted on January 4, 2018
Senior Editor @ Boiler Room
Closing: February 1st 2018
Music TV for the internet age.
Boiler Room televises underground music as it happens from around the world to a massive online community. By doing so, we create windows into scenes and sounds from every corner of the globe, connecting millions of music heads with the specific music they love. This communal participation has redrawn the map for underground culture and proven that mass audiences now subscribe to alternative choice.
Whether it's finding out what really goes on in Warsaw's hidden clubs, crate-digging deep in the heart of Mumbai or getting to grips with the political lyricism behind New York's spoken word movement, Boiler Room exists to broadcast the best music scenes, subcultures and stories from across the world. From the last ever video of a Mâalem Mahmoud Guinia performance to the first ever broadcast of Notting Hill Carnival, we want to celebrate moments in music history and tell the stories never broadcast before.
Our output comes via four Channels representing the musical worlds we broadcast from – 1) grime, UK garage & worldly club sounds; 2) house & techno beamed via Berlin and beyond; 3) rap, trap and soulful rhythms; and 4) live bands through to the distinctly weird and wonderful. Our hosts present shows, curate playlists and publish newsletters keeping you in the loop with what's happening from across those scenes every week.
We believe where you live shouldn't dictate what movements & sounds you can be part of. We're a global family passionate about the ability music has to bring people together and to help solve some of the problems we all face. Boiler Room's job is to broadcast the best of it, capturing its essence and disseminating it around the world, for our generation.
Lean back & get comfy, music TV 2.0 is here.
Job title: Senior Editor (Film Department) Location: London
Reporting to: Executive Producer, Head of Film Department: Production
Employment Type: Full Time Minimum
Experience: Experienced
Purpose of role
The Senior Editor is required to perform both a senior editor working across Boiler Room's commercial and editorial output and in a supervisory capacity responsible for the creative and technical output of the edit department as a whole. Working closely with the Production Manager, the Senior Editor will input into the creation of delivery schedules, allocating the department's workload across the edit team and ensuring the timely supply of deliverables. Reporting to the Head of Film and Executive Producer, the Head of Film's key responsibility is to maintain creative standards across the department
Boiler Rooms in house edit department delivers work across three strands:
1. Branded content for out commercial partnerships (clients including Adidas, Ballantine's, Ray Ban, Budweiser and Hyundai).
2. Stand alone music documentary commissions and returning series formats for our newly launched editorial state.
3. Archive edits of material form our broadcasts, live shows and parties.
Key Responsibilities/Requirements
Delivering first-class edits across both commercial and editorial output.
Liaising closely with in house Series Producers and Directors to ensure that technical and creative shoot requirements are understood and met.
Working closely with the Head of Film and Executive Producer to creatively brief projects downwards through the department and where necessary out to freelance crew.
Acting as a first point of quality control for outgoing edits prior to Head of Film and EP review
Working closely with the Production Manager to allocate departmental workload, design delivery schedules and ensure the timely supply of deliverables.
Mentor a team of junior editors, inputting creatively and technically into their work when needed – Ensuring edit hand overs from Directors/Producers are comprehensive and actionable
Liaising with Content team to ensure assets are ready for distribution
Quality control – Managing the work of editors in delivering films to spec
Facilitating the transfer of projects to external Post houses when needed
Comprehensive knowledge of Adobe Creative cloud – specifically Premiere, Prelude, After Effects, Audition and Photoshop
Comprehensive knowledge of codecs, file types and formats for edit work flows and in regards to final asset delivery
Apply via the link HERE