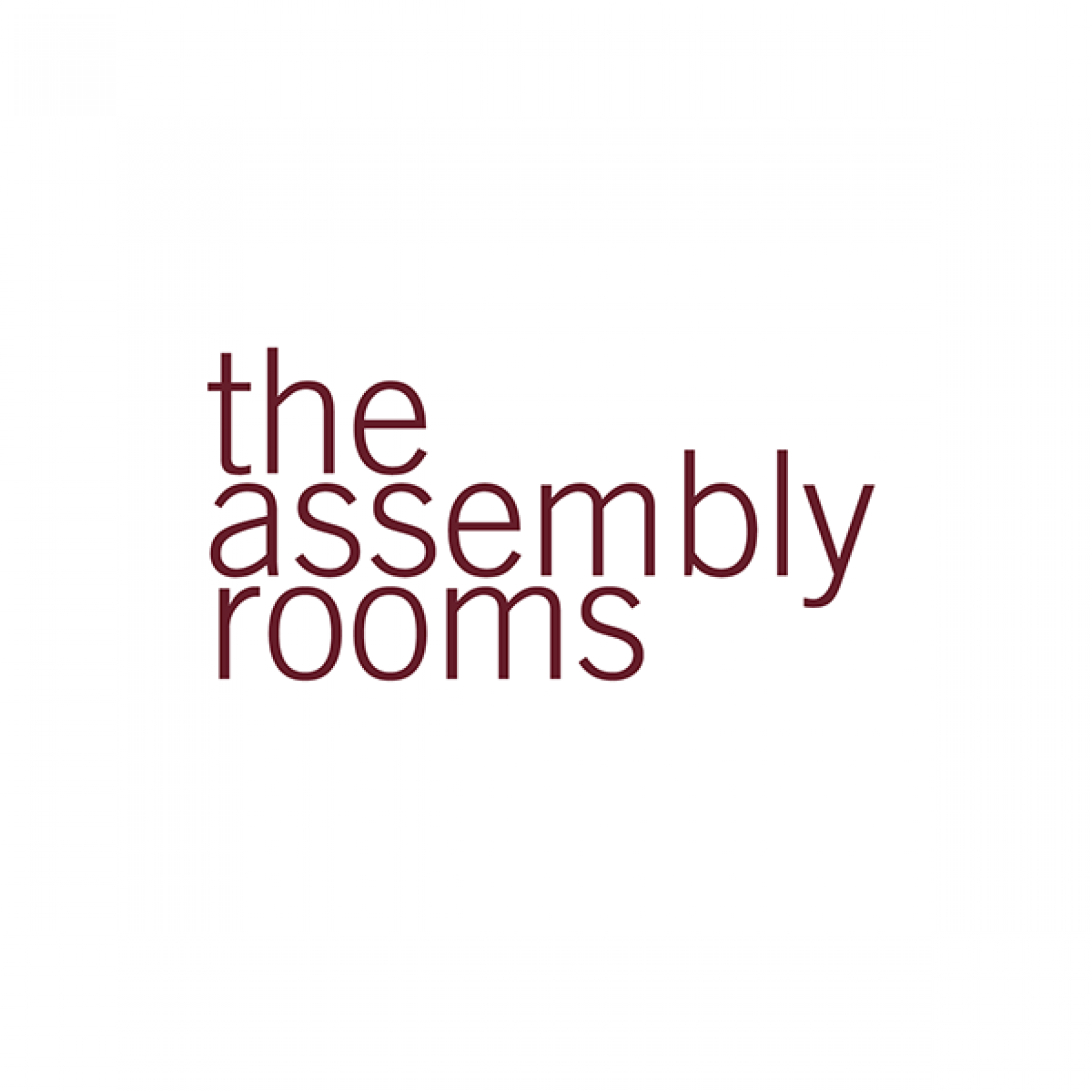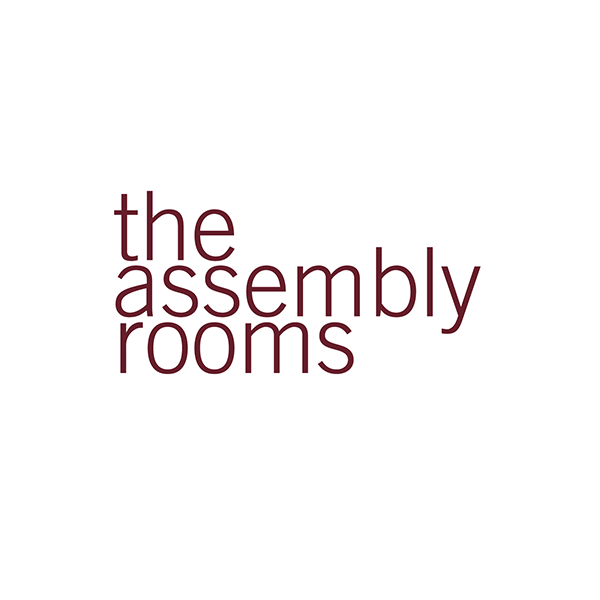 Posted on July 15, 2022
Senior Assistant Offline Editor
Closing: September 8th 2022
We are looking for an experienced Senior Assistant Editor with a wide knowledge and enthusiasm for the offline editing process. You will support our Editors by working within the existing team of Assistants on the day to day running of projects and technical systems at The Assembly Rooms. You will have the opportunity to train to be an Offline Editor, gradually transitioning to work more and more as a Junior Editor as we help you build a group of clients. You should be comfortable with and have some experience working alongside and in the same room as clients.

The Assembly Rooms is one of London's leading film editing companies with a roster of 13 award winning editors. We cut commercials, promos, shorts, features and documentaries.

Requirements:

A minimum of 3 years experience freelance or full time working in a shared post production environment.

In depth specialised knowledge of Avid Media Composer and Avid infrastructure at large, in a shared workspace environment to a high professional standard.

Robust knowledge of Premiere, Photoshop & After Effects.

Previous experience in commercials is a plus.

Be confident, flexible, proactive and professional with the ability to keep smiling under pressure.

The successful applicant will:

Ingest media from a variety of formats, transcoding from source files where necessary.

Have a working knowledge of Photoshop and After Effects and have the ability to create working composites.

Be able to source sound effects, music and be able to track lay sequences for delivery.

Create exports such as EDLs, AAFs and QuickTimes.

Create ftp viewing links on Wiredrive.

Upload work to the company website/showreels.

Edit on set in the UK and worldwide.

Be flexible with their working hours and be prepared to work paid overtime on weekend days and bank holidays when required.

Salary commensurate with experience.