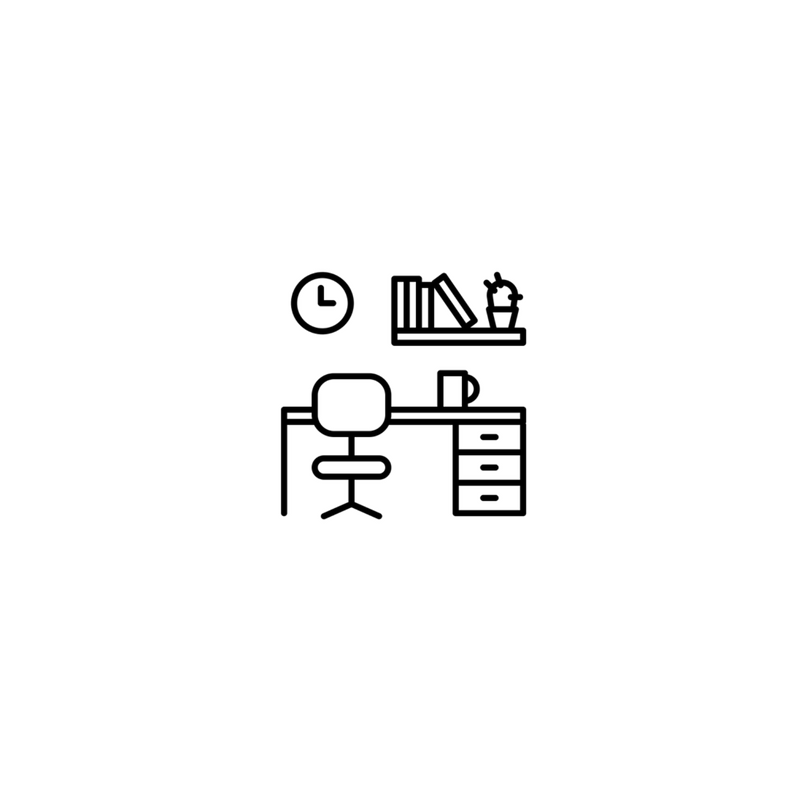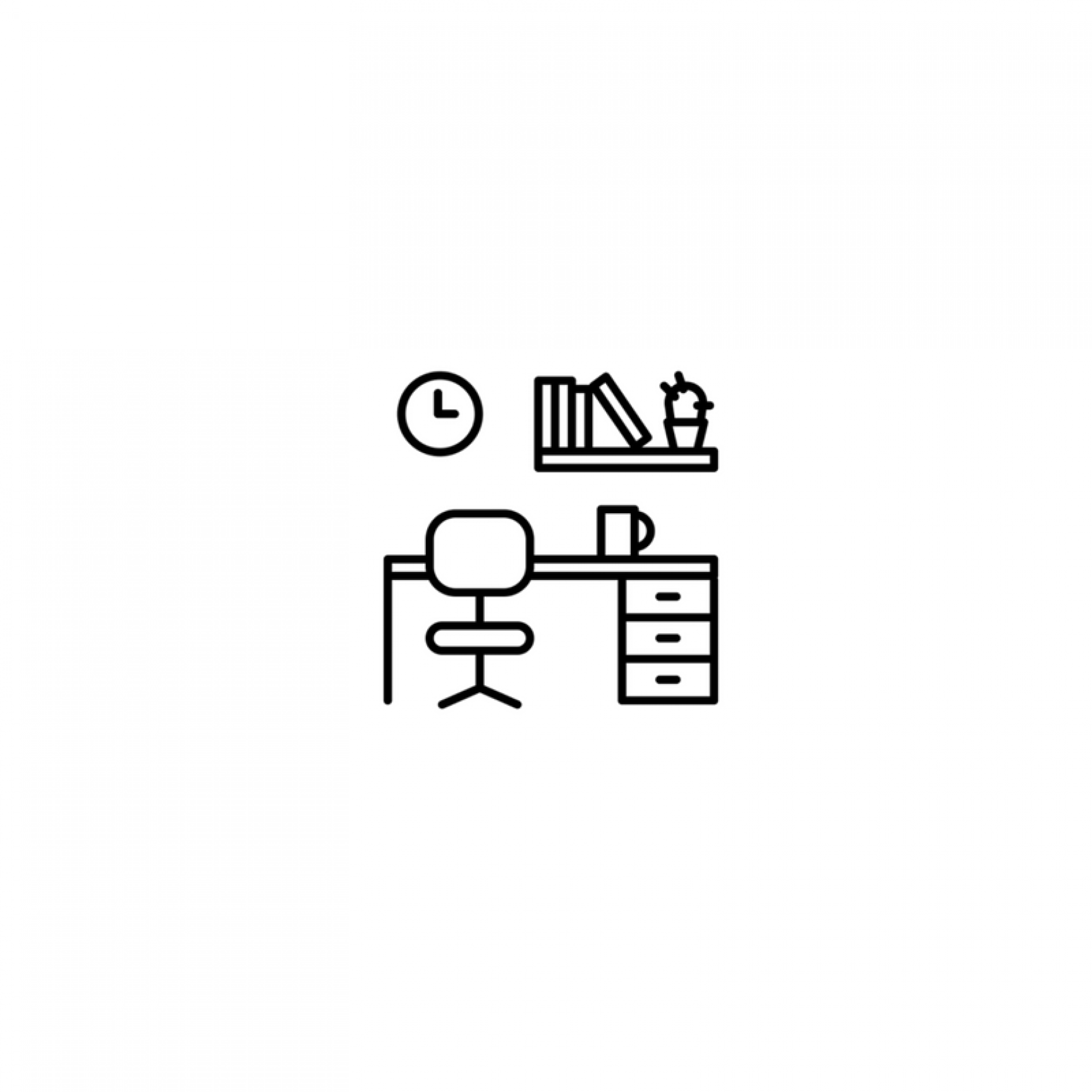 Posted on September 11, 2017
Sales Rep @ Dogfella
Dogfella is a recently established full-service video production company. We are looking for a driven and experienced sales person to find new clients and agencies to work with, and build relationships.
Already existing network of contacts, as well as production company/agency experience is vital, however, we are also looking for an interesting character here.
Scheduling is flexible – a check-in every few days or so.
Basic salary and commission structure depending on experience.
We are looking to fill this position ASAP, so if you are interested please email: [email protected]