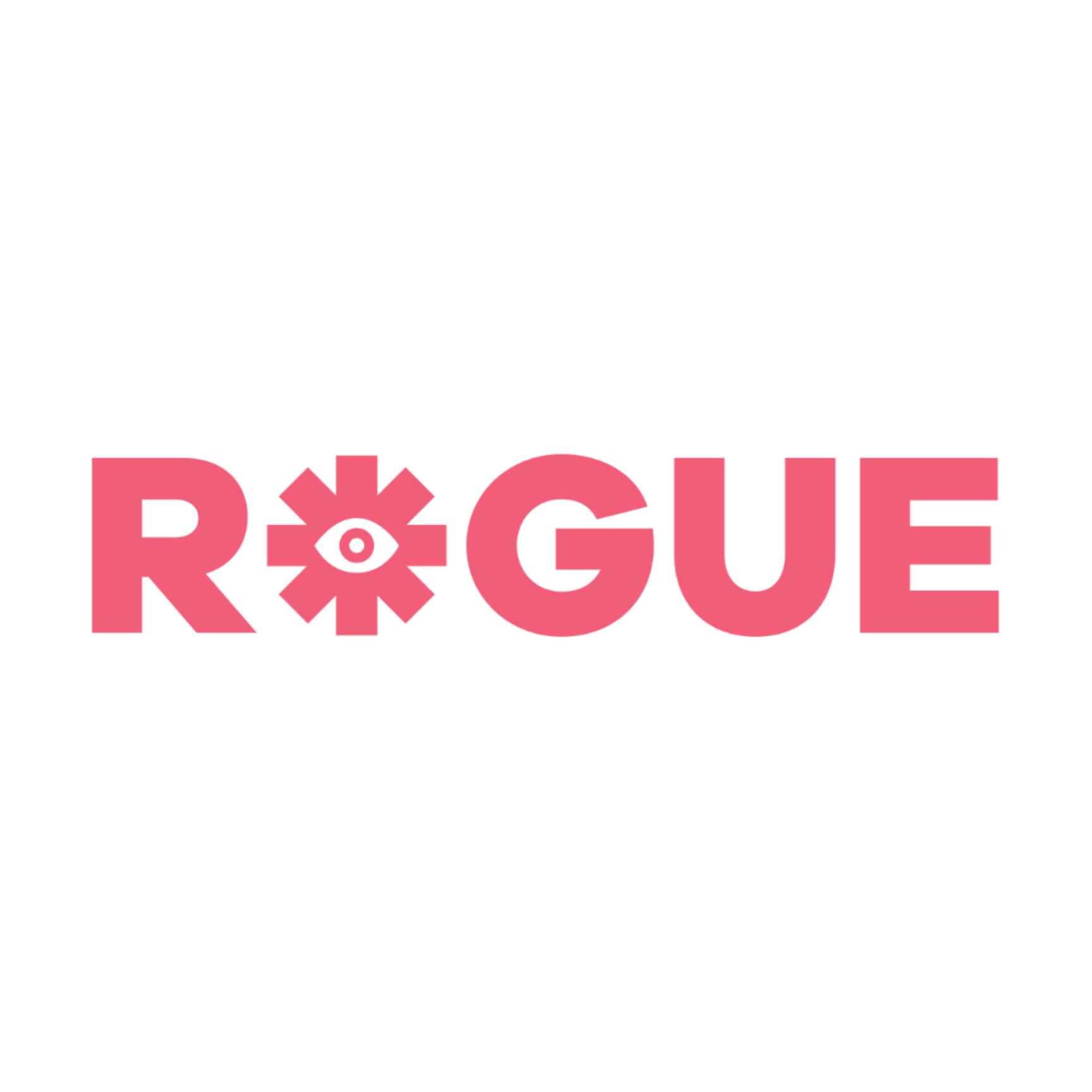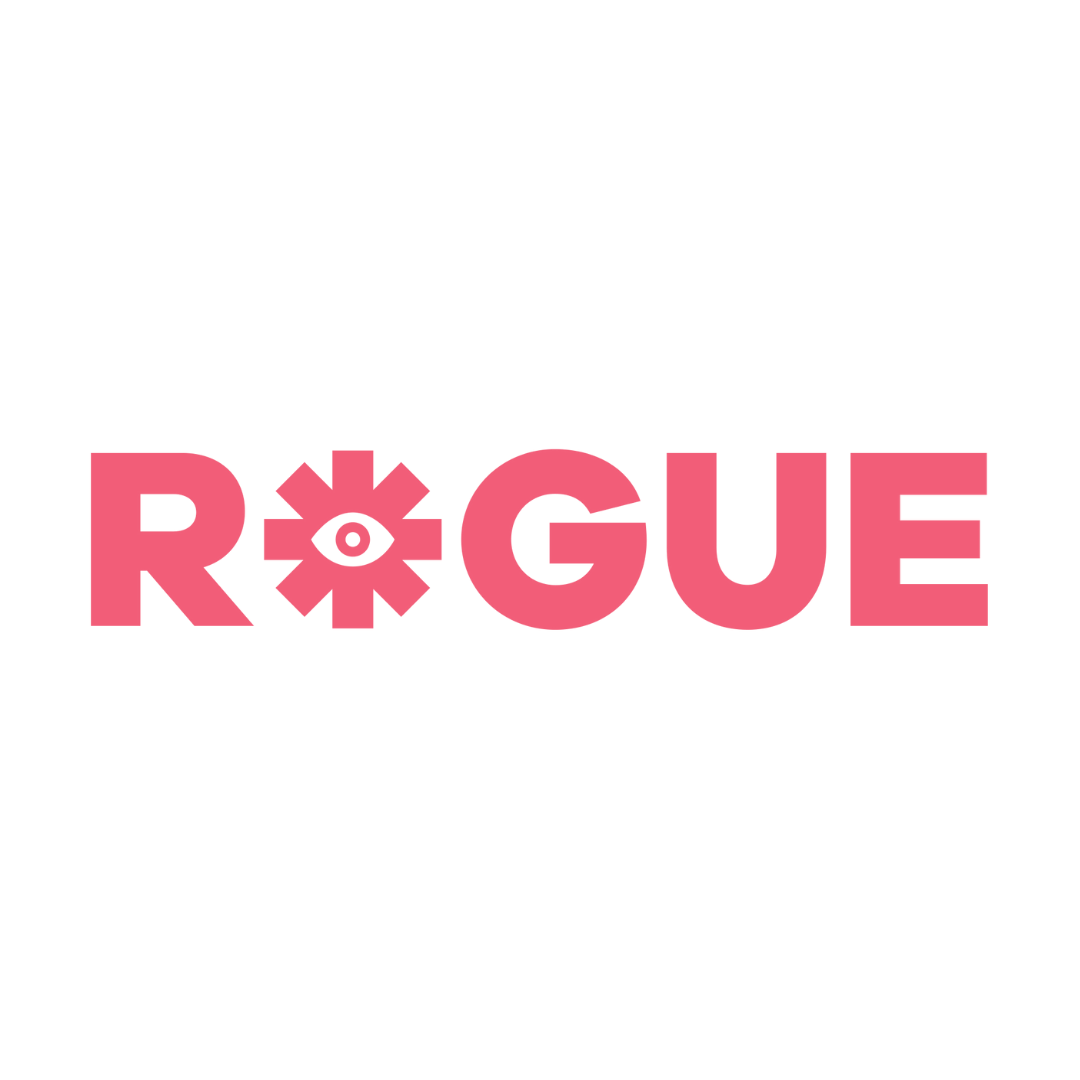 Posted on April 19, 2022
Sales & Marketing Assistant
We are looking for a Sales & Marketing Assistant to work closely with our Head of Talent and Executive Producers. Rogue is a production company responsible for creating some of the most iconic advertising campaigns over the last 20 years. We also manage a growing roster of some of the most exciting directors in the moving image business. As a company, we pride ourselves on being creators, makers and collaborators who always strive to make the best, better.
EXPERIENCE/PROFILE
We're keen to meet a highly personable, creatively driven, team-player. An ability to multi-task and spin plates, whilst maintaining a killer sense of humour, is essential.
General job requirements:
• Support the Sales department in generating leads and appointments.
• Attend industry events, festivals, and social functions on behalf of the company.
• Create, present, and sell showreels to agencies and individuals.
• Hunt out further creative opportunities to work with agencies and clients.
• Research and identify emerging directing talent and contact potential leads.
• Be on top of industry news and developments.
• Be meticulously organised and proactive, delivering top-level written and verbal communication within the company.
• Manage Rogue's 'Social Calendar', keeping the company relevant with important industry events.
• Manage Awards and Festival Calendars and Submissions.
• Manage showreels and website.
• Manage Board flow and CRM system.
Salary: Dependent on experience
Start Date: Early – mid-May 2022
Location: London
Please send your CV and cover letter to [email protected] to apply.