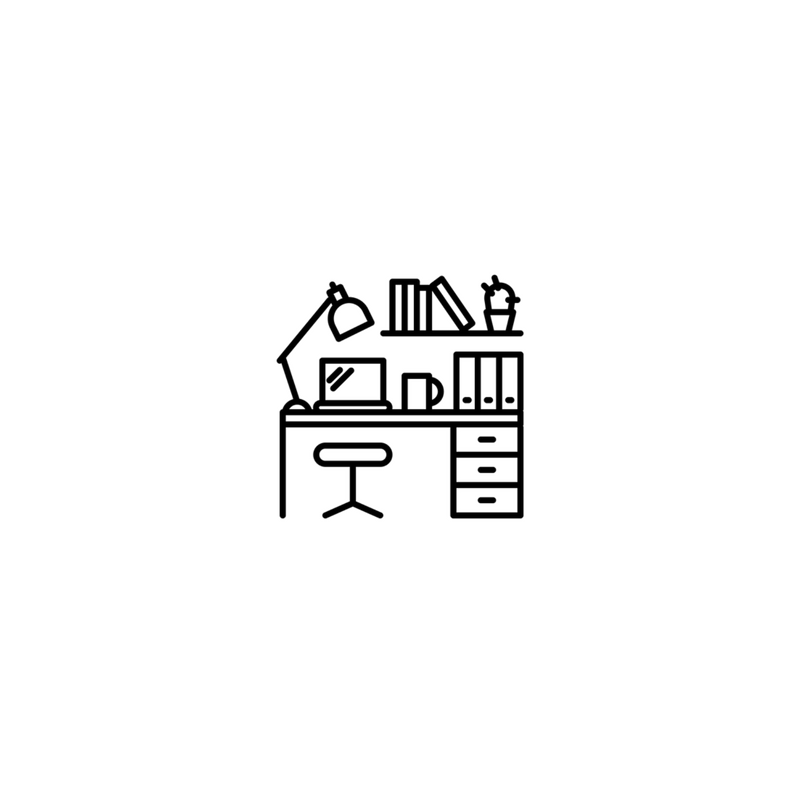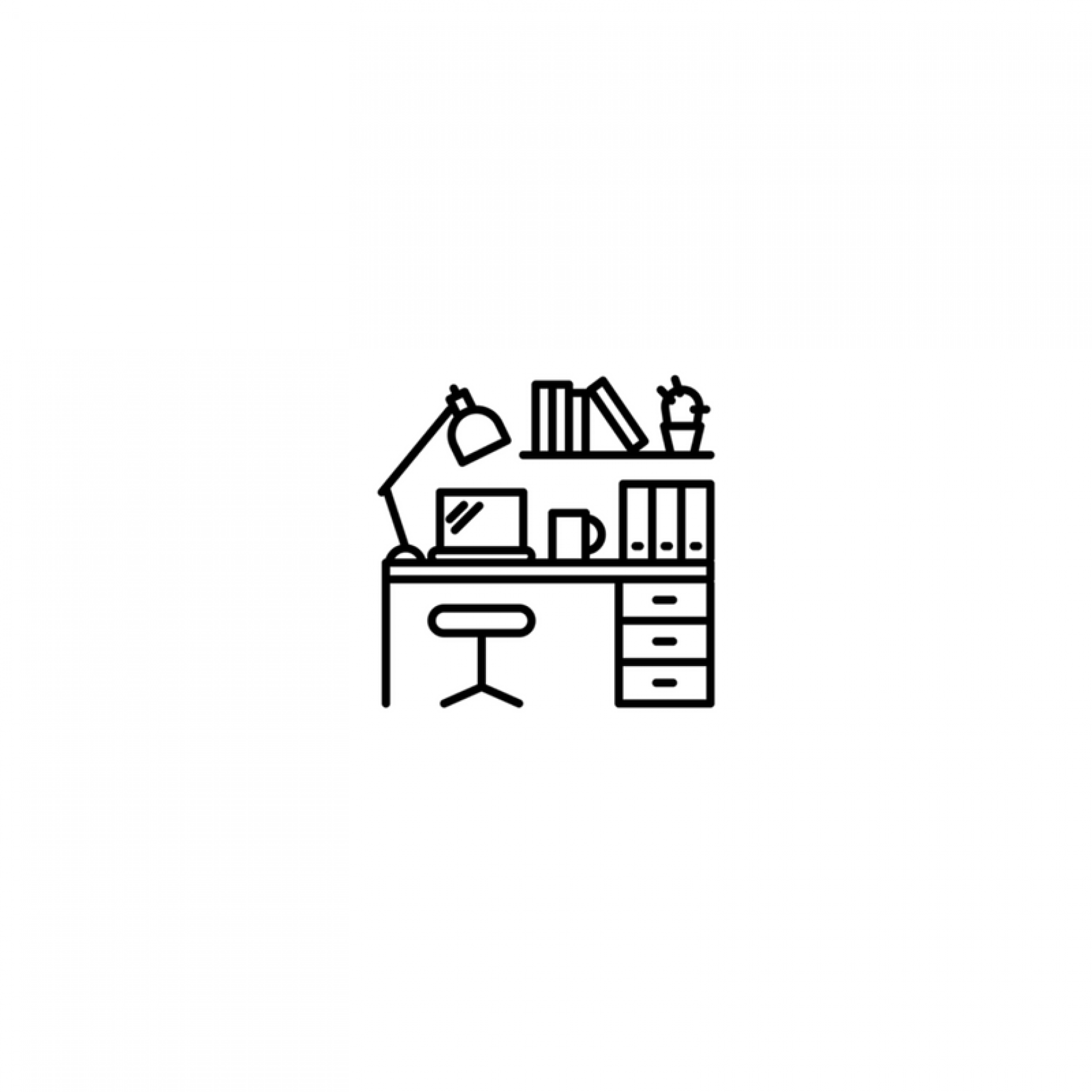 Posted on February 1, 2018
Runner @ Soho Music
RUNNER
Creative music agency Soho Music is looking for a full-time runner for their very busy office at the Gin Factory Studios in Clerkenwell, London.
KEY RESPONSIBILITIES
Basic errands; post office, banking, coffee runs, getting lunch etc.




General assistant duties to founder and the team




Helping with updating all music hard drives and incoming music




No experience necessary, but an ear for music, or experience in sound-engineering would be a plus
OTHER OPPORTUNITIES
• Candidate must be willing to be trained in editing back to picture and could eventually be trained in music research and progress into a music supervision role if possible.
WHAT WE OFFER
We have a great company culture and good staff retention. The office environment sits within the studio complex we own which houses a number of high profile recording artists/song writers and mix engineers. It's a very fun workplace and an interesting role which offers good progression.
Salary: Entry level
Start as soon as possible – but can be flexible.
Please send your CV and cover letter to: [email protected]