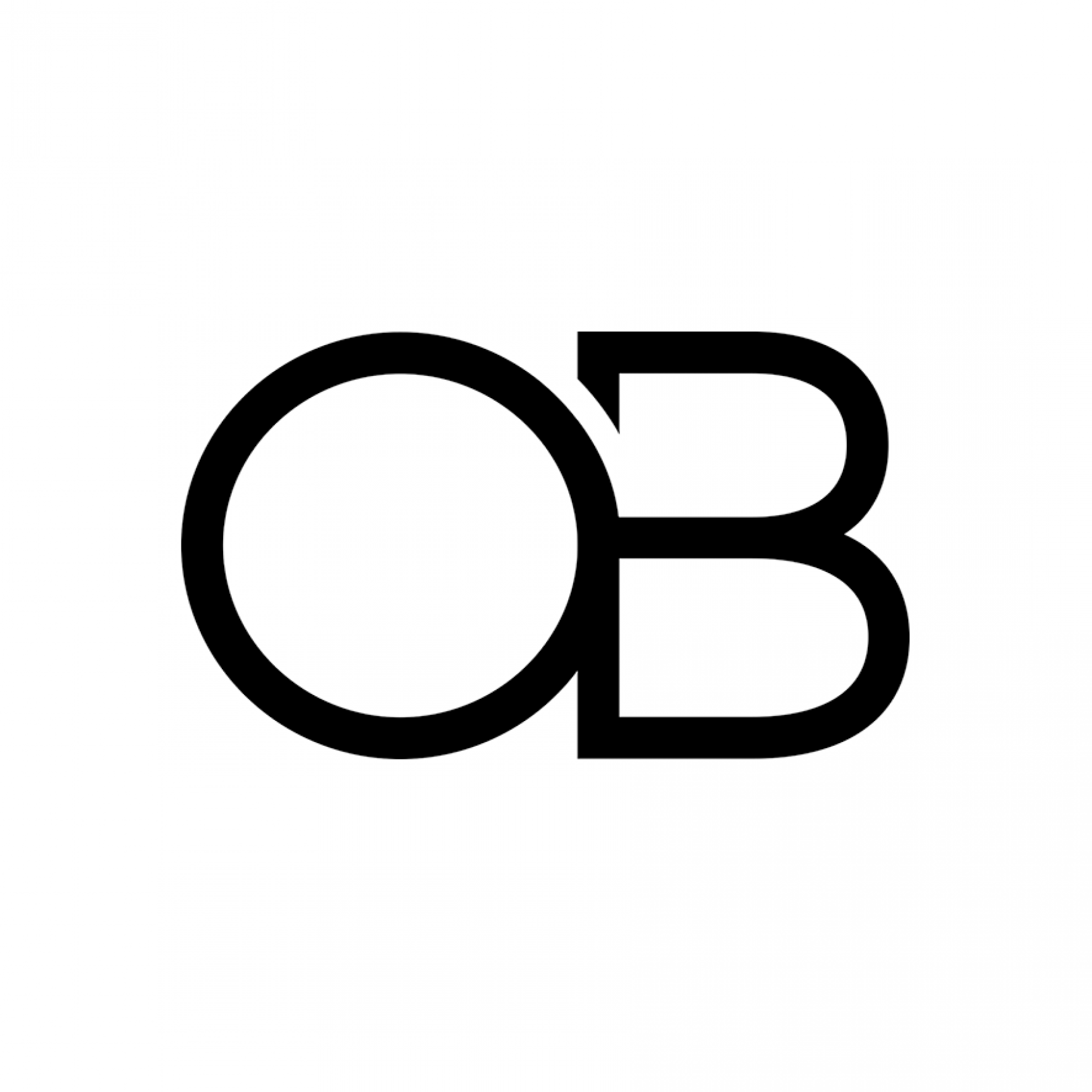 Posted on August 30, 2019
Researcher & Office Assistant
OB Management are looking for a junior researcher and office assistant to support our team of busy talent agents.
First and foremost, candidates must be willing to assist in all areas of office support. From greeting guests and answering the phones to image research and organising events – someone forward thinking, assertive and with heaps of initiative. Candidates must also possess a keen interest in the creative industry and willingness to learn the ropes of music video and advertising production, an excellent eye for visual research and design, a way with words and strong organisational skills for this office-based position.
Duties will include:
– Sourcing visual imagery and designing layouts for treatments.
– Office management.
– Assisting the team when arranging industry events.
– Keeping our databases and website up-to-date.
– Spearheading our mail-outs and the management of our social platforms.
– Stepping up as a production assistant to help during busy periods.
This opportunity is entry level and is a genuine opportunity to gain experience at a thriving talent agency working with directors, photographers and designers in advertising, music and working alongside our production services arm too. The role is full time (40 hours per week). We also require you to be flexible and available to work on weekend productions when necessary.
The ideal candidate must be a quick learner, conscientious and willing to get involved in a variety of tasks. Although experience isn't necessary please only apply if you are prepared for hard-work in a creative enviroment.
You will have an excellent understanding of the following:
● InDesign (essential)
● Microsoft software
● Adobe Premiere Pro or similar
● Photoshop
● Keynote
● Pages
● Adobe Lightroom
Looking for somebody to start at the beginning of October.
Send your applications to: [email protected]