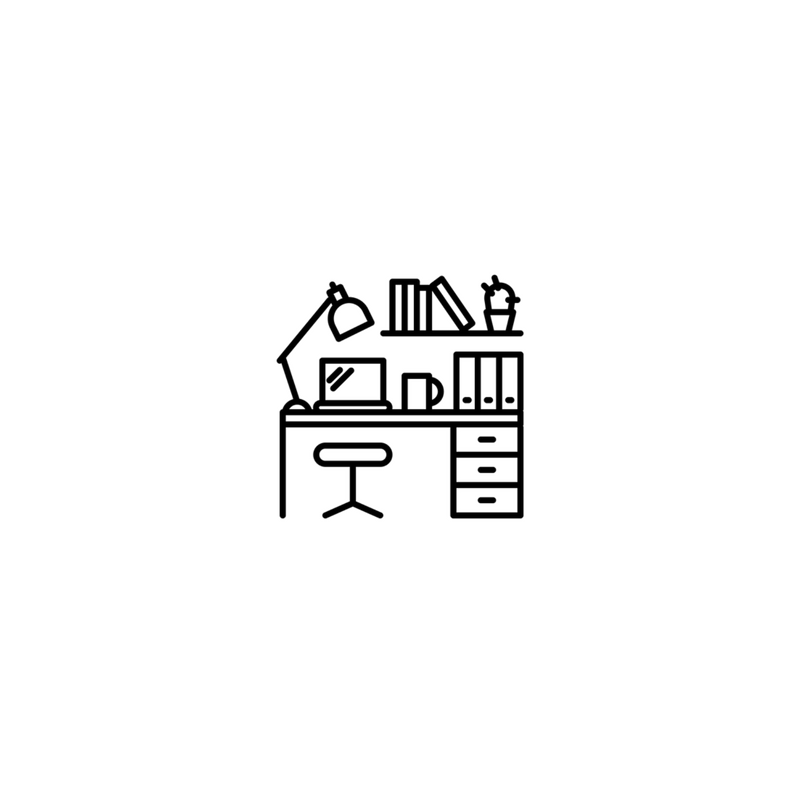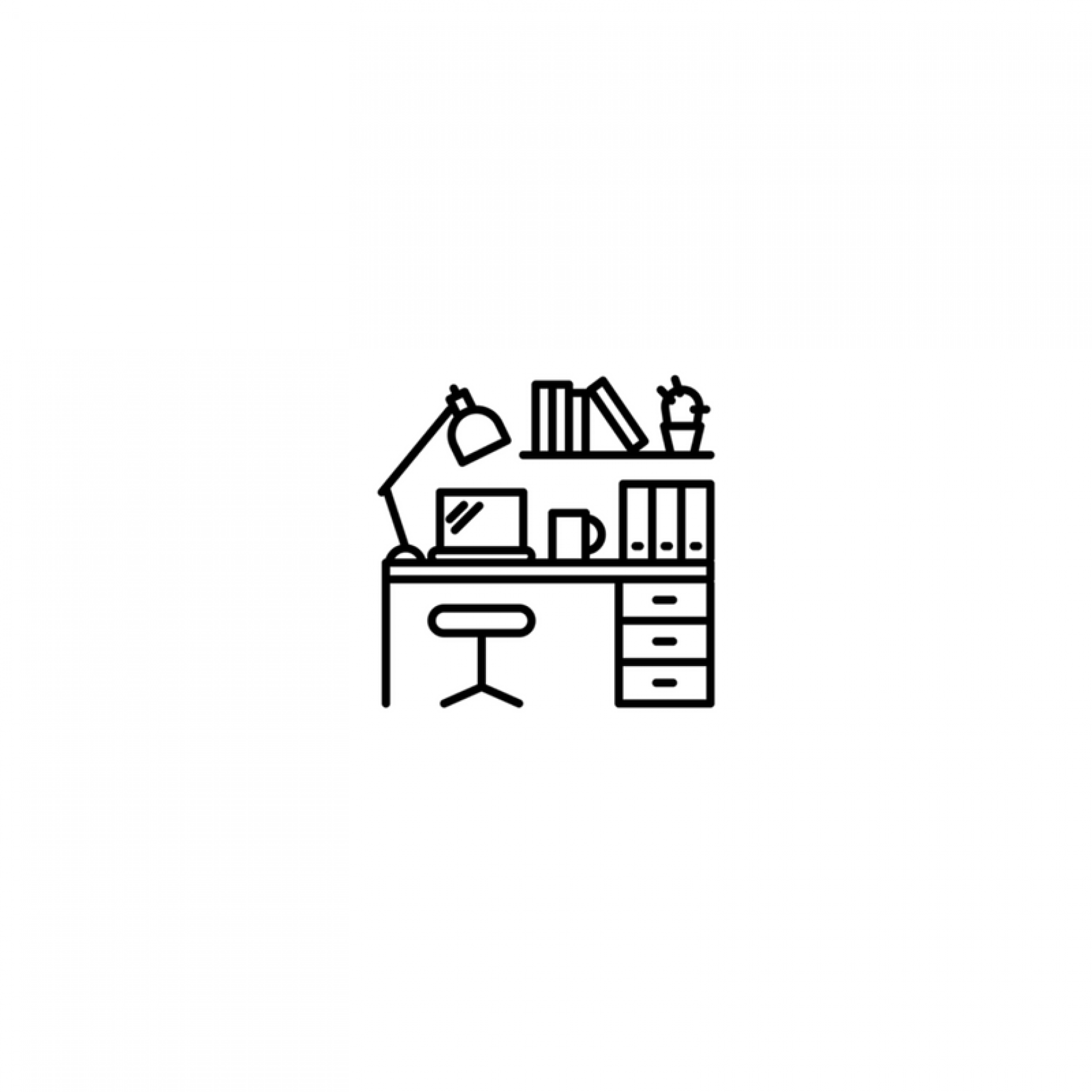 Posted on February 14, 2018
Researcher and Junior Assistant @ OB Management
Closing: March 14th 2018
OB Management are looking a junior assistant to support our busy teams.
OB are looking for a full-time in-house runner/creative busy-body to join the growing team. Candidates must have a keen interest in the creative industry, an excellent eye for visual research and design, a way with words and strong organisational skills for this office-based position.
Duties will include sourcing visual imagery for treatments, assisting the team when arranging industry events, keeping our databases up-to-date, helping with mail-outs and the management of our social platforms, alongside production support, general office maintenance, IT support and anything else to keep the wheels oiled.
This opportunity is pitched at a paid internship level and is a genuine opportunity to gain experience at a thriving talent agency working with directors, photographers and designers in advertising and music. The role is for 6 months, paid at national living wage and is fulltime (40 hours per week). We also require you to be flexible and available to work weekends when necessary.
You will have an excellent understanding of the following:
InDesign (essential)
Adobe Premiere Pro or similar NLE
Photoshop
Keynote
Pages
Adobe Lightroom
The ideal candidate will be a film production or photography graduate who is a quick learner, conscientious and willing to get involved in a variety of tasks. No experience necessary but please only apply if you are prepared for hard-work with a cheery disposition!
Looking for somebody to start as a soon as possible.
Send your applications to: [email protected]