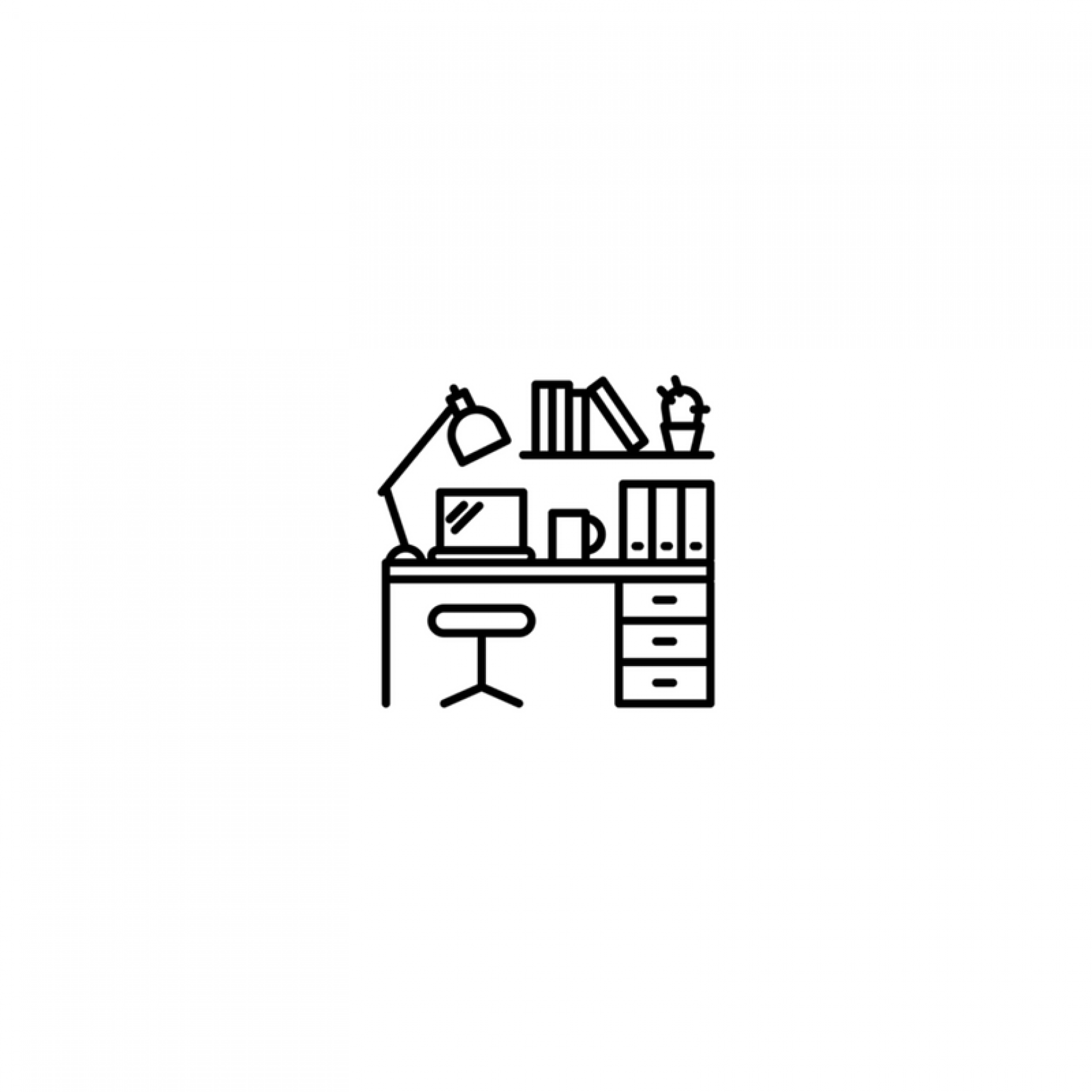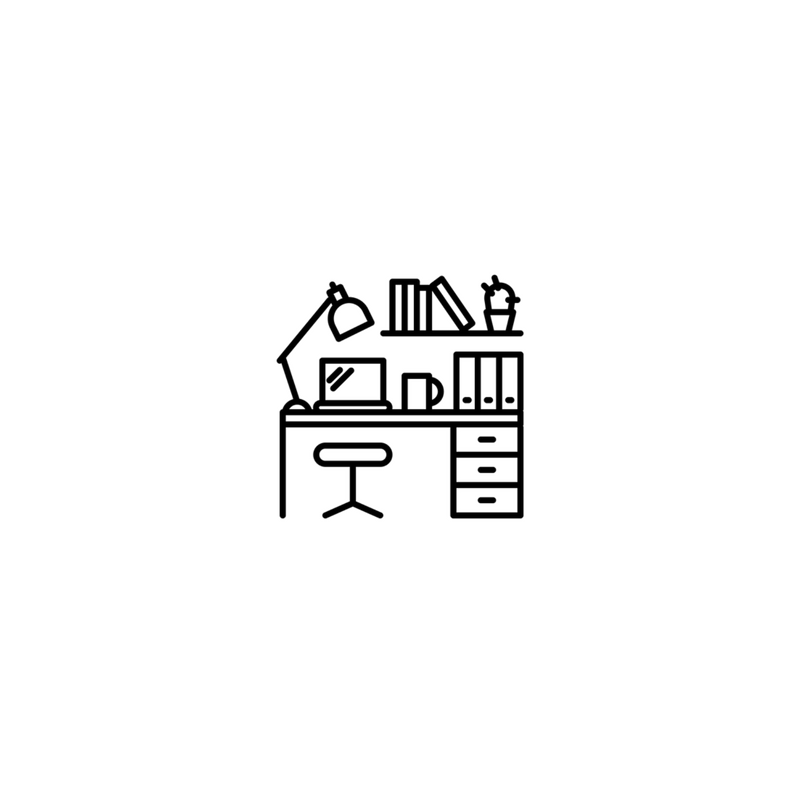 Posted on January 14, 2021
Project Manager @ AdGreen
Closing: January 31st 2021
We are looking for a Project Manager to work with the AdGreen and Ad Net Zero teams!
Are you an amazing project manager with knowledge of ad production and a passion for sustainability and carbon calculation? Read on for more info…
The Project Manager will split their time between AdGreen and Ad Net Zero, predominantly supporting Jo Coombes, Project Director at AdGreen to deliver the 4 phases of the online AdGreen Production Carbon Calculator in partnership with the developers, BAFTA Media Technologies (BMT). In addition, the successful candidate will support both Jo and Roxy Erickson, Project Director at Ad Net Zero on other ad-hoc project management designed to deliver against both AdGreen and Ad Net Zero carbon-reduction strategies.
Download the full information and find out how to apply here.