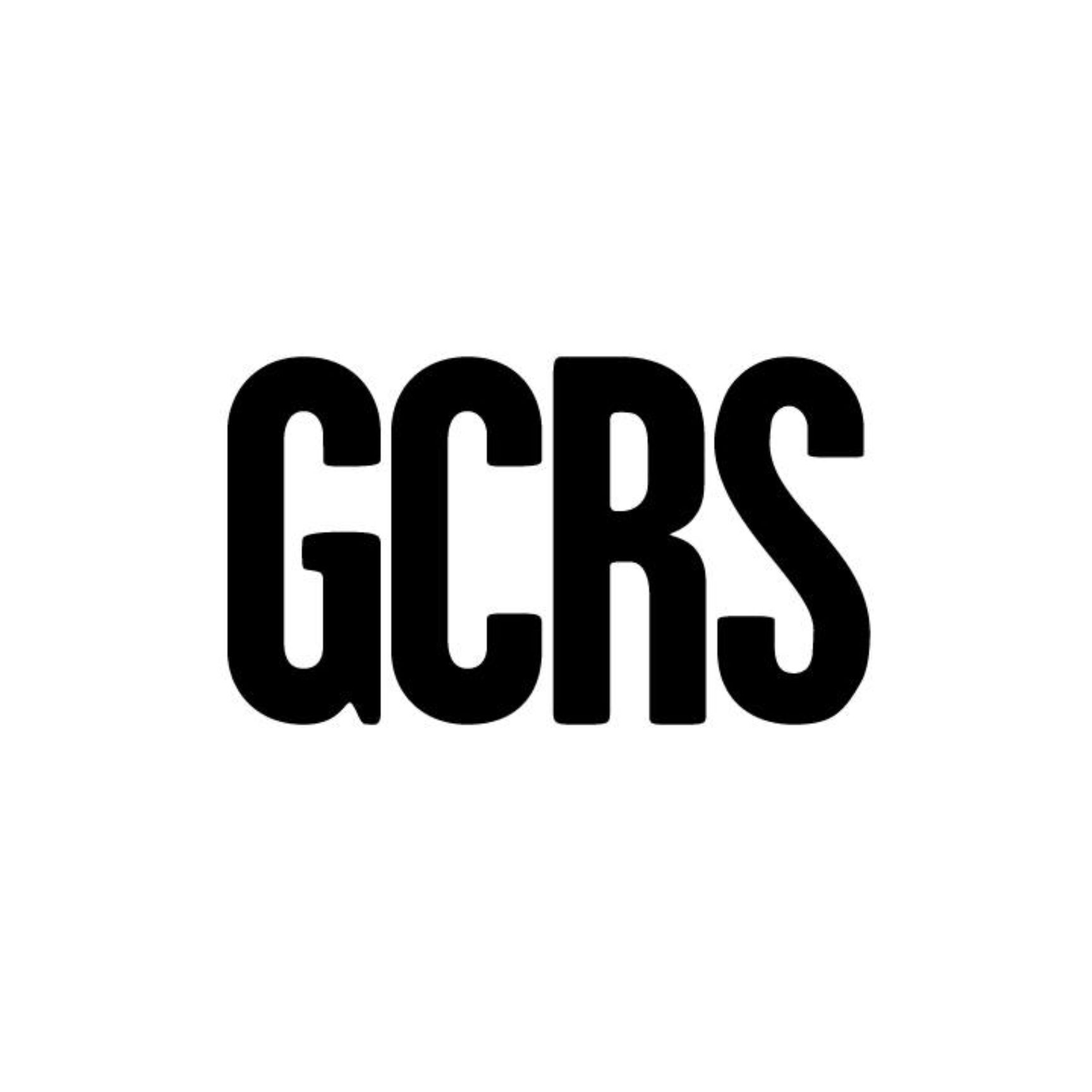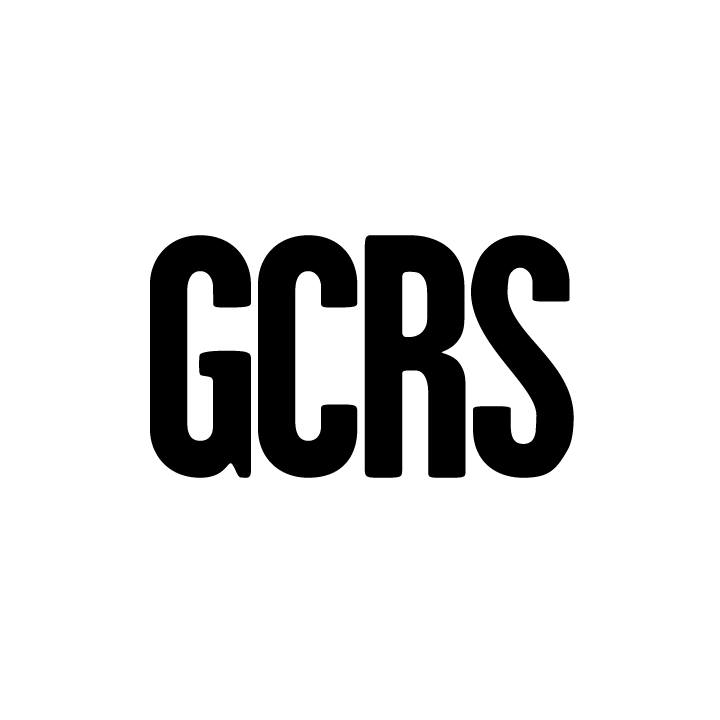 Posted on July 21, 2022
Production Team PA
Closing: August 20th 2022
Are you looking to make your first step into the world of Audio Post Production? Well, we might just have the role to help you kick-start your career.
We are looking for an enthusiastic, eager-to-learn and attentive person to join the Grand Central Recording Studios (GCRS) production team as our new Production Team PA, to keep our boutique post–production studio in Soho, London running smoothly.
This role will involve:
Working directly with the full production team to help with admin across all projects
Scheduling and managing engineers' time accordingly.
Working closely with a range of GCRS Sound Designers to support their workload and build their careers
Working closely with senior management to ensure the smooth running of all projects.
Maintaining current GCRS client relationships, whilst also developing new trusted relationships with key clients to meet their day-to-day needs, while also considering the operational needs of GCRS
Managing front of house, including welcoming clients, switchboard management, and arranging travel as needed.
Working with the Head of New Business to control festival submissions for commercials and managing a calendar to ensure deadlines aren't missed. Managing the festival and awards budget so the appropriate festivals and awards are being attended and submitted.
Client entertaining including attending industry events and awards.
Our ideal candidate:
You will love sound
You have an understanding of the post-production industry
You pride yourself on being highly organised and operate with strong attention to detail
You stay calm under pressure, managing multiple projects at once to support a range of clients
You are a positive team-player, taking pride in your collective output
You are a hard-worker and going the extra mile for clients comes naturally to you
You are proactive and keen to continue to build a successful career
Why GCRS?
Access to a competitive salary and career progression plan
The opportunity to work in one of the most coveted locations in the world, Soho, with access to world-class post-production studios and an expansive outdoor terrace overlooking London
Gain experience working with some of the world's most successful brands. Check out our showreel here:https://vimeo.com/720177812
Work with a vibrant, diverse and supportive team of people at GCRS, many of whom have progressed their careers at GCRS for over 10 and often 20 years -plus
Opportunities to network with some of the most respected minds in the creative industries
If this sounds like you, we'd love to hear more. Please send your CV and a supporting covering letter detailing why you think you're the right fit for this role to [email protected]