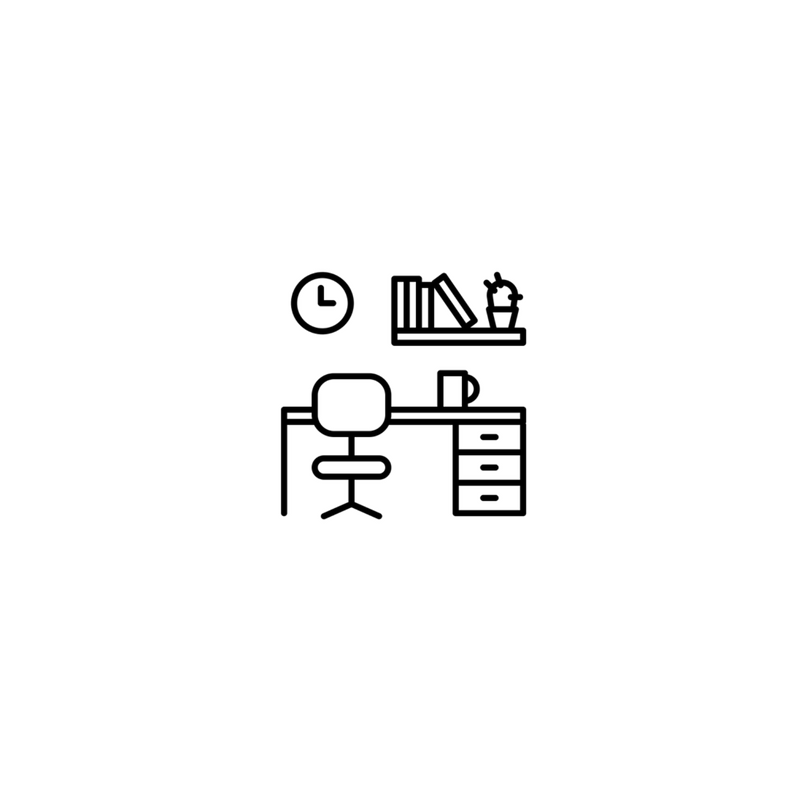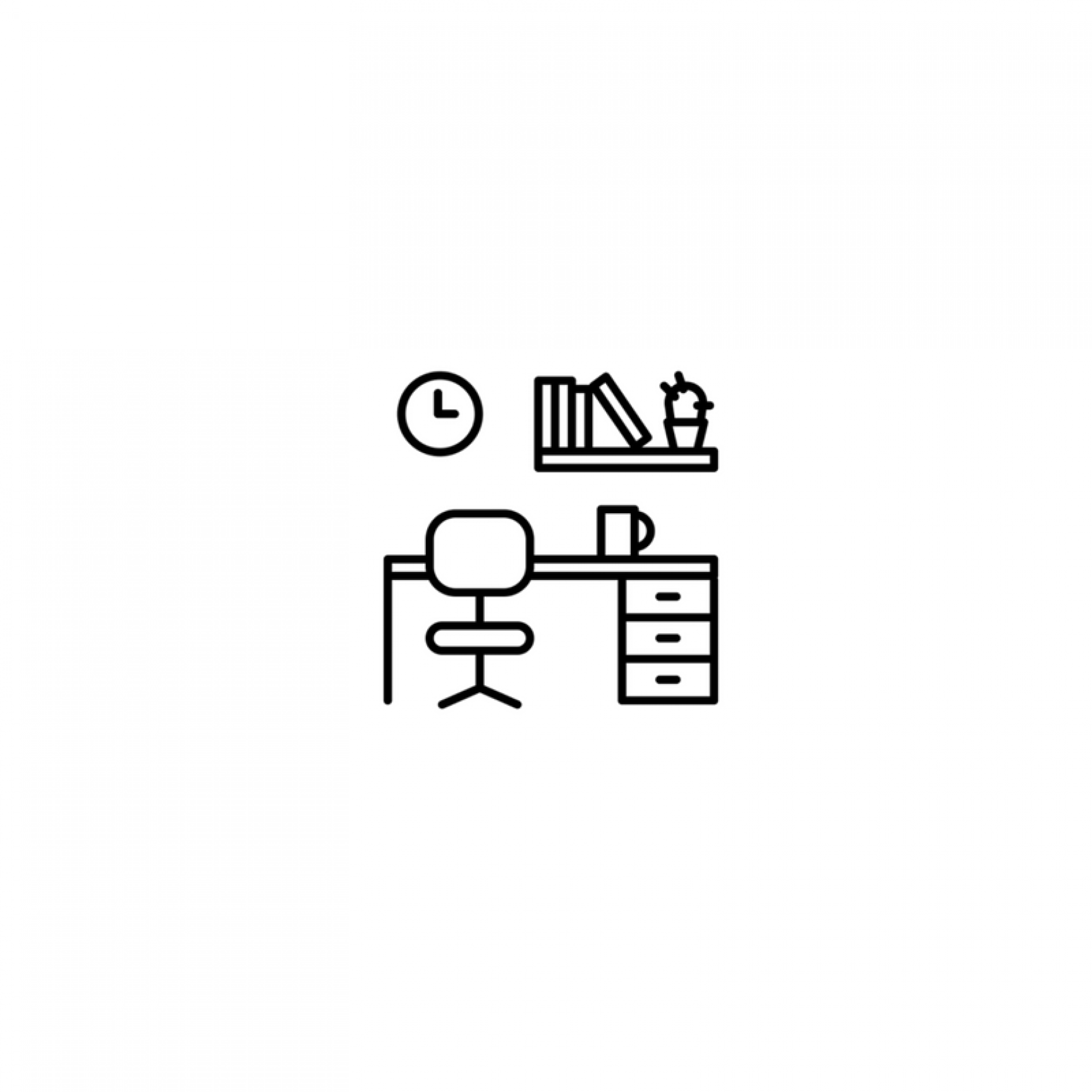 Posted on January 12, 2018
Production Manager @ We Are Social
Closing: February 16th 2018
We Are Social. We're a global agency, with more than 600 people in 10 offices around the world, 150 here in our London HQ. We deliver world-class creative campaigns and strategies based on social insights, for forward-thinking brands including adidas, Audi, Google and Netflix.
We're focused on creating ideas powered by people, not platforms – a formula that's proven very successful over the last ten years. Now, we're growing again, and we are looking for a talented and experienced Production Manager to join our creative and ambitious team. The candidate needs to be a multi-tasker, natural organizer & hard-working, with a passion for creating inspiring content.
Our intention is to deliver premium grade films that exceed client expectations. The scope of work is predominately commercial-quality online content for some of world's leading brands.
Projects can range from quick turnaround interview shoots, to a 2-3-minute global narrative film shot over multiple locations. We are lucky to have a very varied client base working on a wide range of projects, so you will need the ability to work well under pressure and across several work streams at any one time.
What does the role involve? 
The role will see you manage the day-to-day running of productions in a very busy & growing production house, working alongside our Lead Producers and overseeing an expanding team of Associate Producers.
Manage a varied range of budgets and productions and working directly with the Producers in the team to ensure shoots run smoothly and efficiently
Organise and schedule a wide range of shoots, both in the UK and internationally
Book and manage freelance crew (Shoot and Post production)
Identify freelance/staff needs for the Production team on an ongoing basis and ensure any such needs are financially covered in budgets
Manage contracts for staff/crew needed for shoots and production jobs
Manage in-office practicalities of ensuring kit, seats, door passes etc. are arranged for all visiting crew/staff on an ongoing basis
Oversee job reconciliations, including invoice and expenses processing
Be an integral part of a growing team of talented production personnel
What are we looking for? 
5 years relevant experience
Excellent communicator, with a strong work ethic
First-class organisation and project management skills
Proactive, methodical, with a meticulous eye for detail
Have a good understanding of APA terms and conditions
Demonstrate good health and safety/risk assessment knowledge
Experience with international shoots (visa, carnet, travel)
Demonstrate ability to support the team across multiple projects simultaneously
Good knowledge of kit, current and 'incoming'
Good with finances and being the 'bridge' between the Producers and the Financial department.
In addition, the following would be nice to have:
Previous agency experience or having worked closely with advertising agencies and understand agency ways of working
Event experience/being part of planning events where content will be shot/produced
Good knowledge of social channels and the formats/rules and restrictions around content produced for such channels (in particular Facebook, Instagram, Twitter, YouTube and Snapchat)
A keen interest in 'gadgets' and how new tech can influence or be used to produce video content for social channels, or how video content can enhance new technology (e.g. Alexa Show).
A solid black-book of contacts/trusted partners. We Are Social already have an extensive Black book of our own, however we're always seeking to add to this and to extend our network.
Why should you join our team?
23 Days holiday, increasing by 1 day for each year of service
Private Medical Insurance
Company pension scheme
Group Income Protection
Optional Dental Insurance
Comprehensive internal and external staff training programme
Childcare vouchers
Corporate Social Responsibility – time given to volunteer with our partnered charity
Annual ski trip in Europe
Cycle-to-work scheme (so that you can cycle into London's only cycle-in office)
Season ticket loan scheme
Long Service Awards – at 3, 5 & 10 years
Optional sabbaticals after 3 and 5 years
Employee Assistance Programme
Staff events: yoga, language lessons, monthly nail bar, wellness check-ups onsite, basketball & squash court for hire
Social clubs: running club, documentary club and many more
Summer hours
Free breakfast