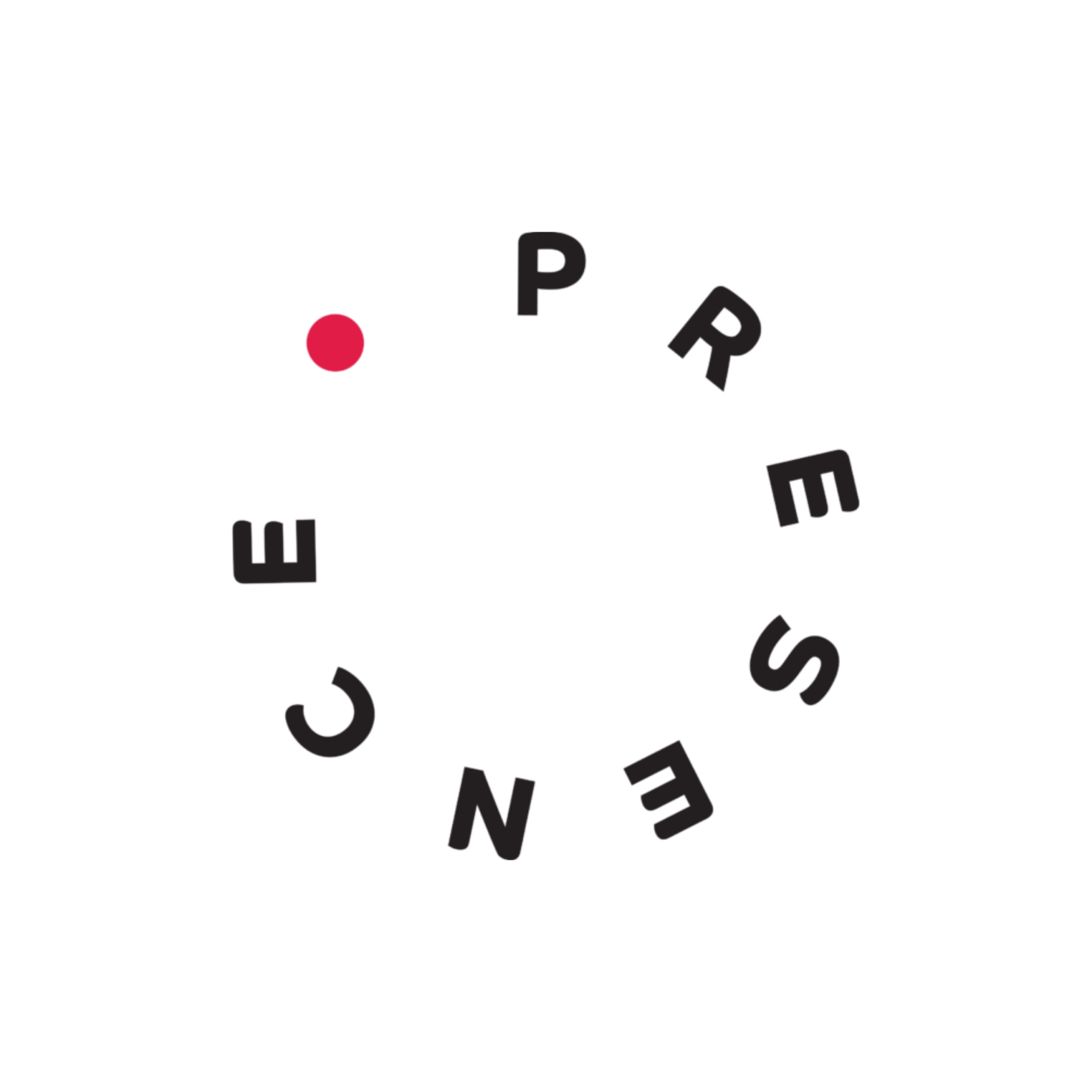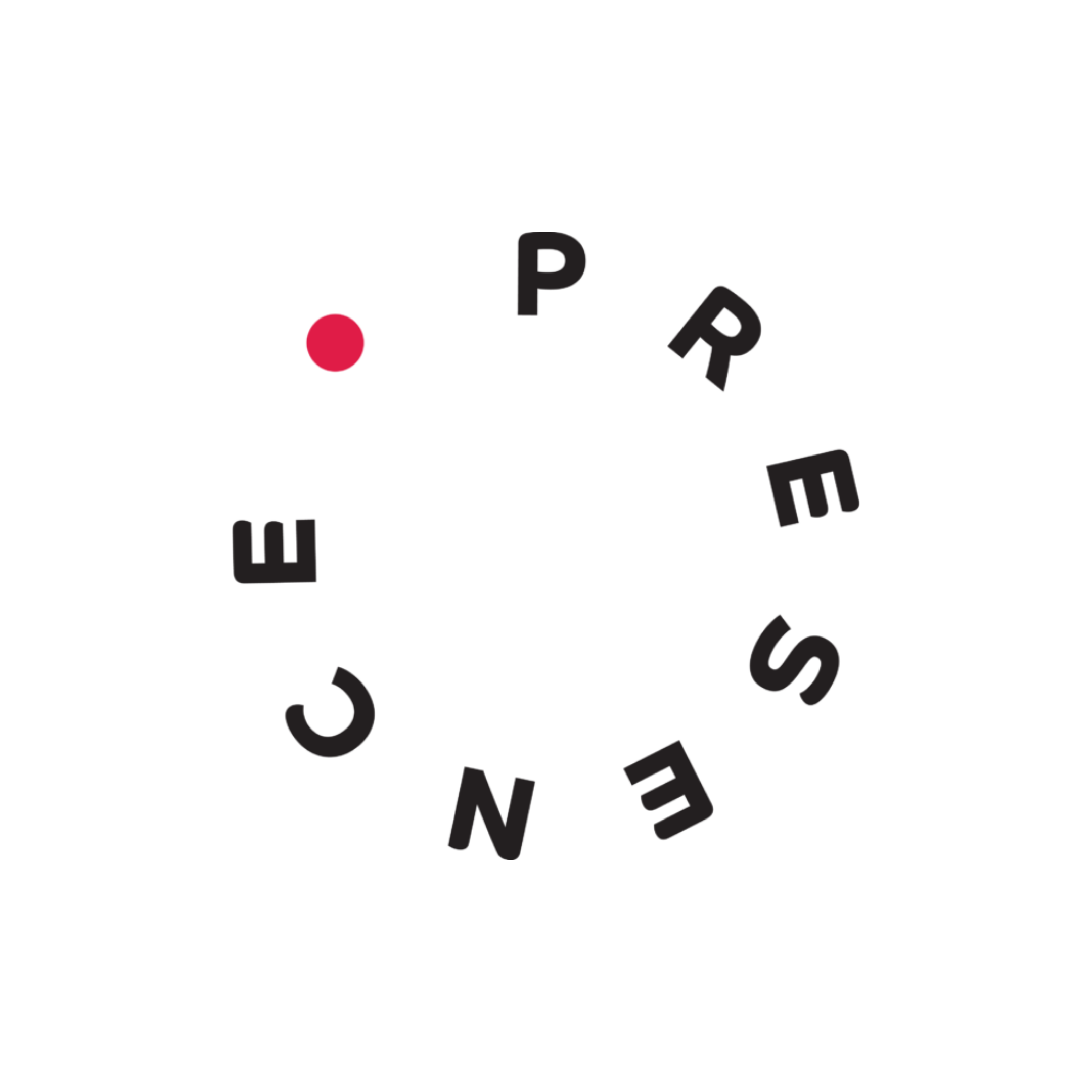 Posted on April 14, 2022
Production Assistant / Junior Producer
Presence is a multiple award winning production company working on a variety of interesting and exciting live action film and animation projects. From commercials and immersive, through to long form originals, our director roster offers a diverse and engaging range of work where we foster and encourage creativity and the desire to succeed. We pride ourselves in encouraging the right people to do well in an industry that we love. Many of our past production staff have excelled in the APA masterclass and gone on to senior production roles.
We are looking for an energetic, organised and confident individual with the drive and determination to become an outstanding producer. You will ideally have had at least one year working in a production or post production environment and already have a good working knowledge of the adobe suite including premier and after effects, plus scheduling and budgeting tools. You will have mastered office and remote working tools perfectly and will want to work your way up quickly in a nurturing and positive environment, as we did. 
The role can be remote, hybrid or office based in London for the right candidate – or a mixture of all three if we can prove it works just as well.
Competitive salary based on past experience.
Apply by email to [email protected] with your cv and a covering letter telling us why you think you will be perfect for this role in no more than 200 words. Please add "Production Position" to the email title.
Start Date: Position available with an immediate start.