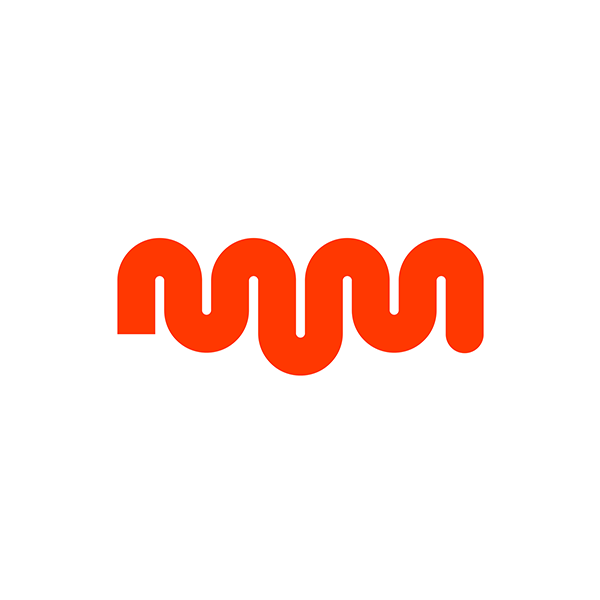 Posted on April 13, 2022
Production Administrator
We are MassiveMusic, the agency of record for some of the most famous brands in the world. As a trusted partner, we deliver everything a brand needs in the field of music, voice and sound. Impactful strategies, sonic brand identities and best-in-class compositions – we create this and much more thanks to our fervent passion for music combined with craftsmanship and scientific research. The ultimate goal? To make the world sound better while helping brands and agencies be more effective through the emotional power of sound. Our nifty creators and strategic thinkers can be found in offices and studios around the world. Rumour has it we also throw a massive party every once in a while. www.massivemusic.com
Job Description
Our London office is on the lookout for a Production Administrator to join our forces with the expanding Music Production department.
Here you assist the team to ensure the smooth and professional administration and management of music projects for advertising, sonic branding, broadcast package and musical activation.
Reporting to the Operations Manager, you maintain and upkeep the administration systems, data and files for projects, supporting the team on a number of active and past projects concurrently.
 You are responsible for project-related traffic across our systems, including project set-up and maintenance, preparing documents and contracts, organising and labelling files, tagging and cataloguing music files, invoicing, collating assets for publishing, and project finalisation.
Supporting the sales team with licence requests from clients is also part of your to-do list, together with actively liaising with the Finance team to ensure the smooth running of client and talent invoicing across all projects.
When additional support is needed, you also support the production team on commercial and catalogue searches, contacting talent for projects, and rights holders and collating deliveries.
You get a real kick out of administration, system design and slick operations.
Your organisational skills? Impeccable. You probably have your playlists perfectly grouped by sub-genre.
You are a wizard or a sorceress at spreadsheets and categorising and if you spot any disorder you instinctively want to work your magic on it before it gets too itchy.
People enjoy working with you because you bring fresh ideas to the table and always have a proactive solution to any challenge. You are also fun to have around, which is great because all work and no play isn't our style.
 Skills and Requirements
You have great knowledge and skills in organisational administration, IT and time management
You have a great eye and attention to detail
You have a passion for keeping things tidy and organised
The level of your individual responsibility and autonomy whilst working on projects is sky-high
You have knowledge of video editing
You are comfortable navigating and working within a DAW (Logic, Ableton, etc.) to edit and prepare audio for client deliveries
You're a – excusez le cliché- team player who can work independently
You're outgoing and have good communication skills
You don't mind being challenged by others
You eat, breathe and dream music
Employment
Full time. What do you get in return? Inspiration, knowledge, and career development, are on top of our financial package. You'll also be working with an international bunch of remarkable musically-infused individuals.
On this note, please know that MassiveMusic is an equal opportunities employer. Applicants will not be excluded on the grounds of sex, gender reassignment, pregnancy, maternity, race, marital status, diversity of thought, disability, age, religion, belief or sexual orientation. And if you need any specific adjustments to be made throughout our recruitment process, please feel free to let us know.
If after reading this you find yourself singing "Is this the real life? Is this just fantasy?", that's probably a sign you are our next Production Administrator. Ready to join the band? Apply in 3, 2, 1 via THIS LINK.
Looking forward to hearing from you!