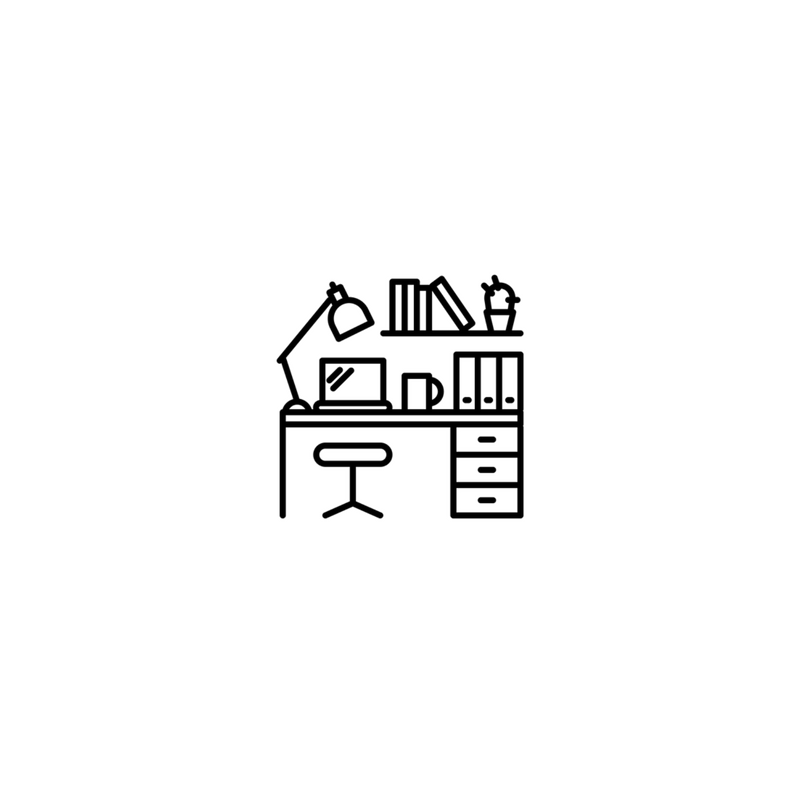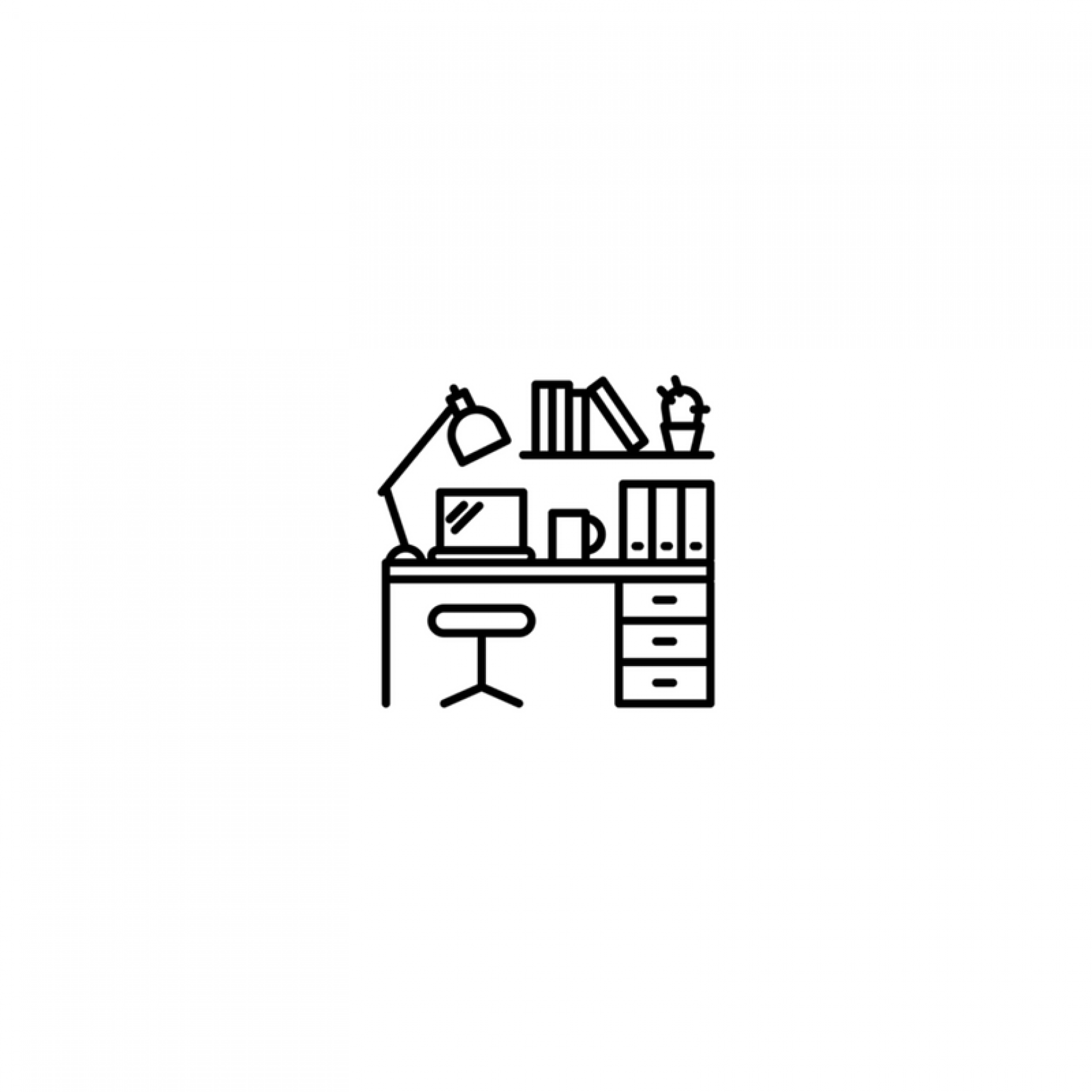 Posted on August 29, 2017
Producer / Project Manager @ RockStar
Rockstar, having worked with clients such as Pixar, Vivienne Westwood, Autodesk, Kat Von D, The Prodigy, MTV, Madonna and many more is about the open a London based studio and we are seeking an experienced Producer / Project Manager to work within this new studio, lead a newly assembled creative team and be part of our exciting future.
The applicant must be an experienced and professional Producer with over 4 years of production experience in the industry.
RESPONSIBILITIES
To be able to lead a team of creatives in our London Studio.
To be able to find & assemble freelancers as new projects arrive.
Run the London Studio on a daily basis and ensure that projects are running on schedule and within budget.
To work with the Creative Director on ensuring that the projects meet the high standard of work.
Recognise areas of opportunity and help others create beautiful moving imagery.
REQUIREMENTS
A good knowledge the Motion GFX / Music & VFX Industries.
To work with and lead a small team of freelancers and other full-time artists.
A good knowledge and understanding of the software & terminology used within the industry.
Must have a creative nature with strong problem solving skills.
Must have the ability to multi-task and prioritize work appropriately demonstrates your efficiency without compromising on quality.
To be passionate about delivering the very best images we can, whilst dealing with the team and budget constraints.
A solid understanding of a CG production from concept through to delivery.
Applicants must have the permanent right to work in the UK.
Job Type: Full-time
Email [email protected] with CV & cover letter.
www.rock-star.co.uk