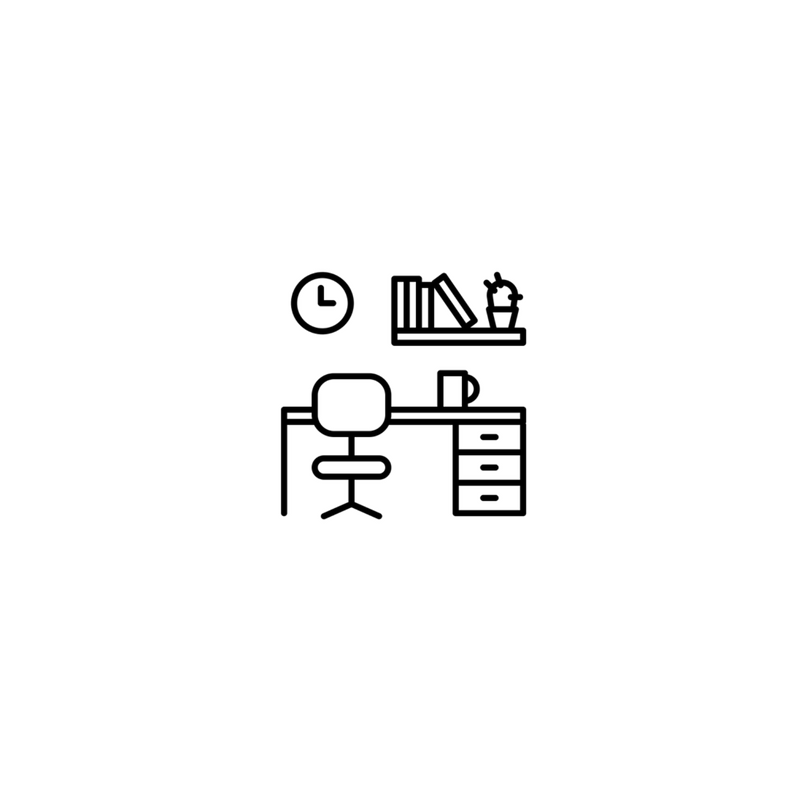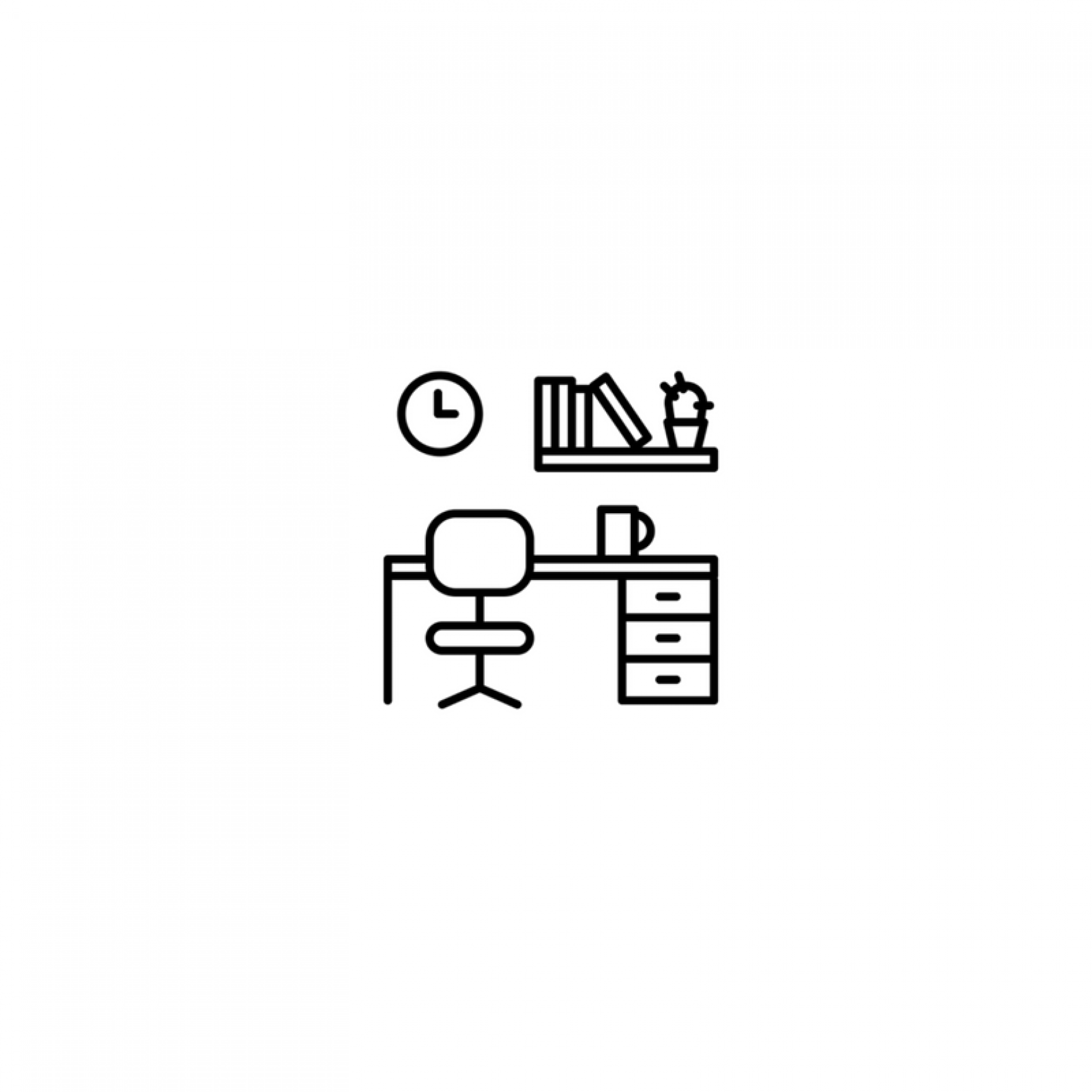 Posted on August 18, 2017
Post Producer @ CHEAT
CHEAT are looking for an enthusiastic and confident individual to join their small team in London fields.
What we are looking for from a candidate:
An understanding of the post production process.
Experience dealing with directors & producers.
Must be self motivated and extremely organised.
A good understanding of the digital workflows including grading and VFX.
Knowledge of the different digital file formats and codecs available.
Ability to develop and maintain client relationships.
Flexible hours, working to tight deadlines.
Ability to negotiate.
Passion for great work.
Responsibilities:
Taking briefs and creating post production estimates.
Scheduling and managing multiple jobs through to delivery.
Ensuring the day to day production workflow is adhered to.
Be responsible for checking that all material needed to undertake a job has been requested and supplied on time.
Staff and client management.
Play an active role defining problems, recommending solutions and establishing resourceful conclusions.
Check that all work is reconciled correctly and comes in within the agreed budget.
Continually define ways to increase client satisfaction and deepen client relationships.
Liaising with senior post producer to ensure effective management.
Looking for applicants who can start as soon as possible.
Please contact [email protected]