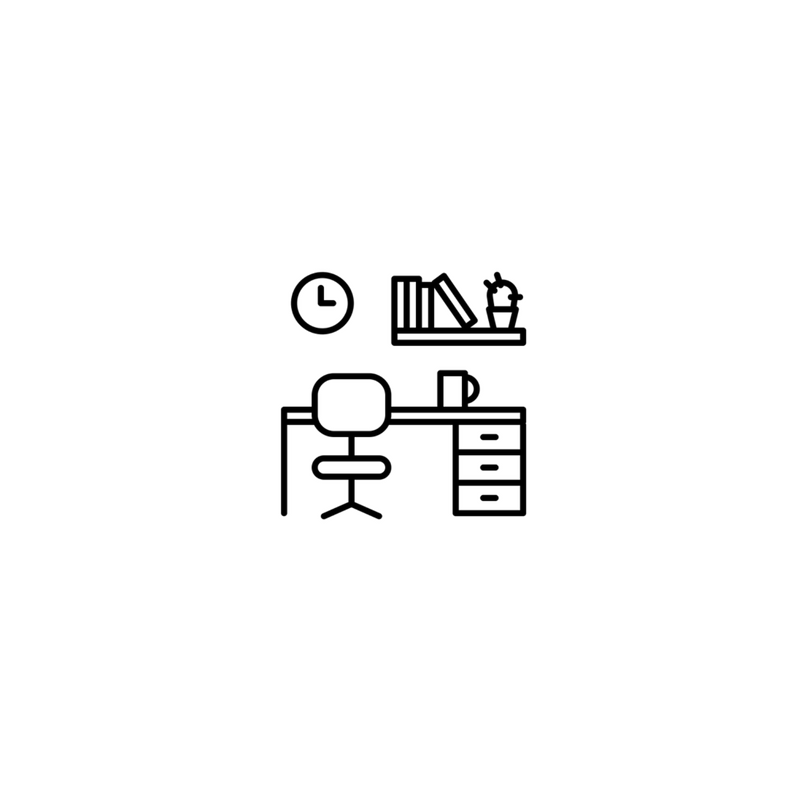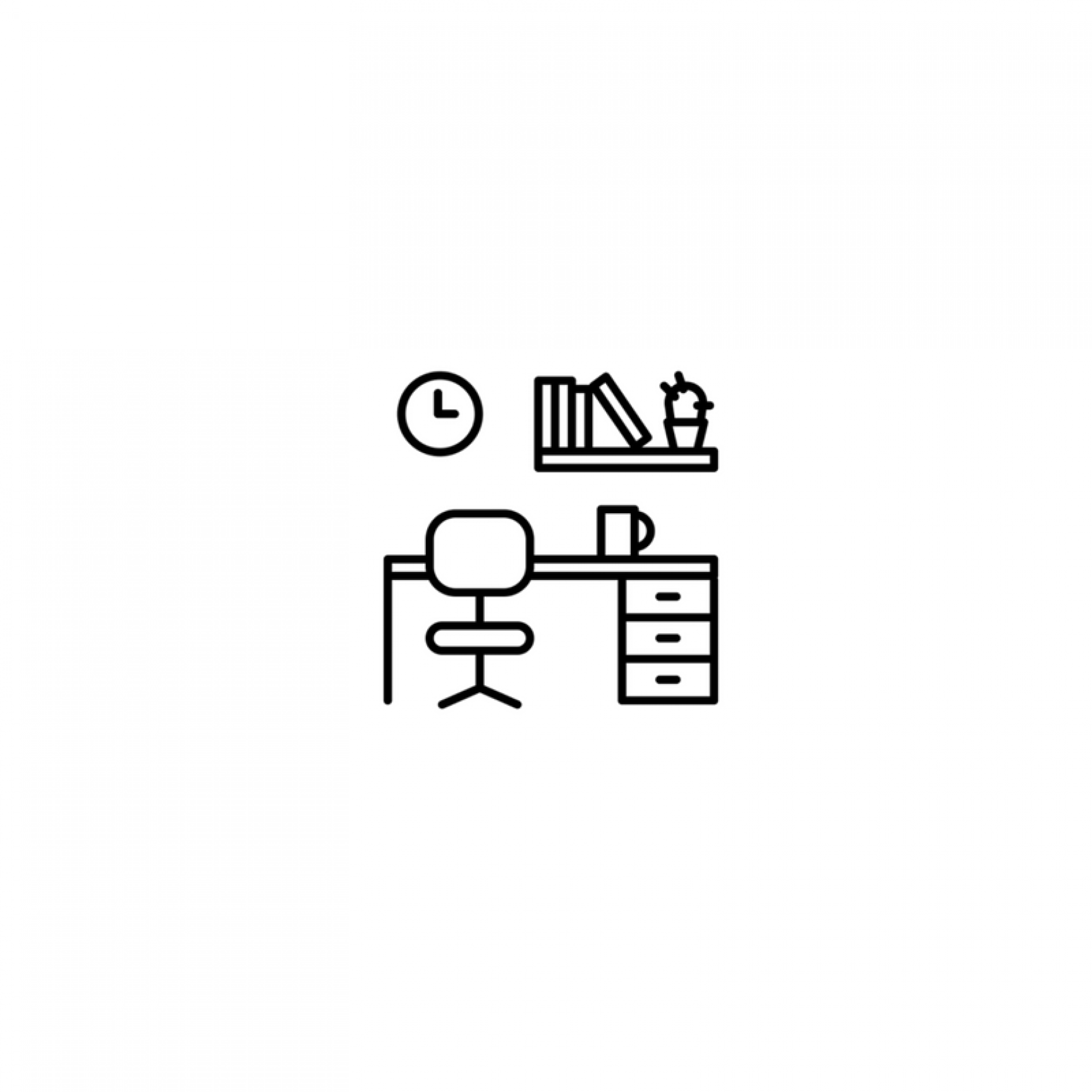 Posted on November 27, 2017
Photographic Shoot Producer @ Hangar Seven
Our Producers are key players in bringing together projects at Hangar Seven. This role focuses heavily on organising and producing photographic shoots, working with a large team and coordinating the numerous elements involved and problem solving on a daily basis.
Working closely with our Client–Services team, you play a key role in developing the Initial Brief, Critical Path and Costings.
Once the job is green lit, you book and source supplies, location, run the production days, track costs, manage assets and client feedback. Champion your job from top to tail. 
This role is process lead and requires excellent communication and organisational skills and the ability to handle multiple projects at different stages of production. The right person will be able to keep a level-headed approach and remain calm under pressure and to utilise your production experience to know where to cost save and add value.
Based in Welwyn Garden City & London – FTC 6 -12 months
We are looking for someone confident with large volumes and with advanced skills in Google docs, Excel, smart sheets and Office applications.
Please contact [email protected] with your CV & cover letter, including salary expectations & potential start date.