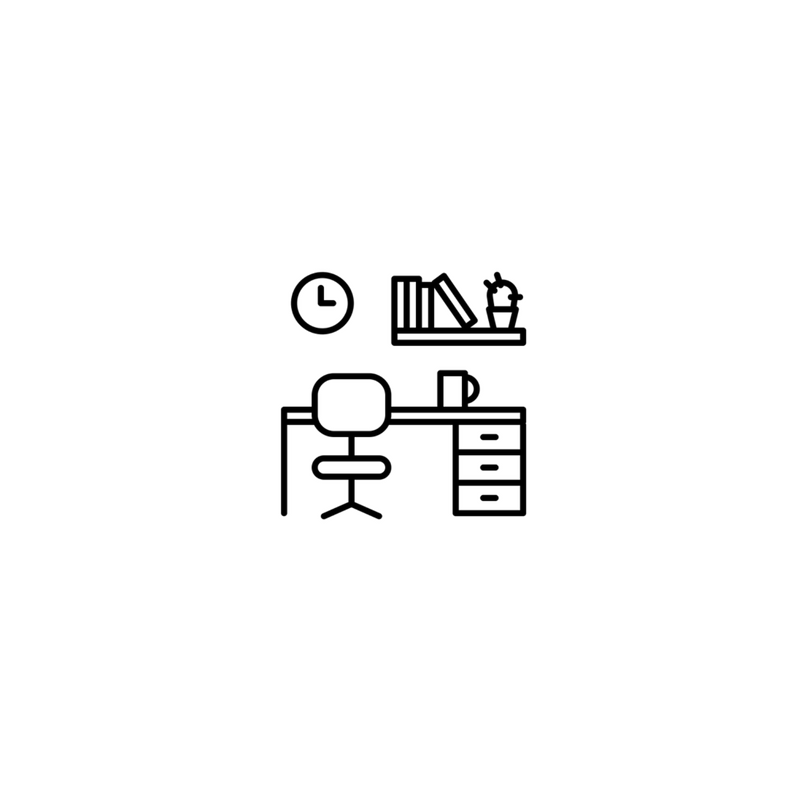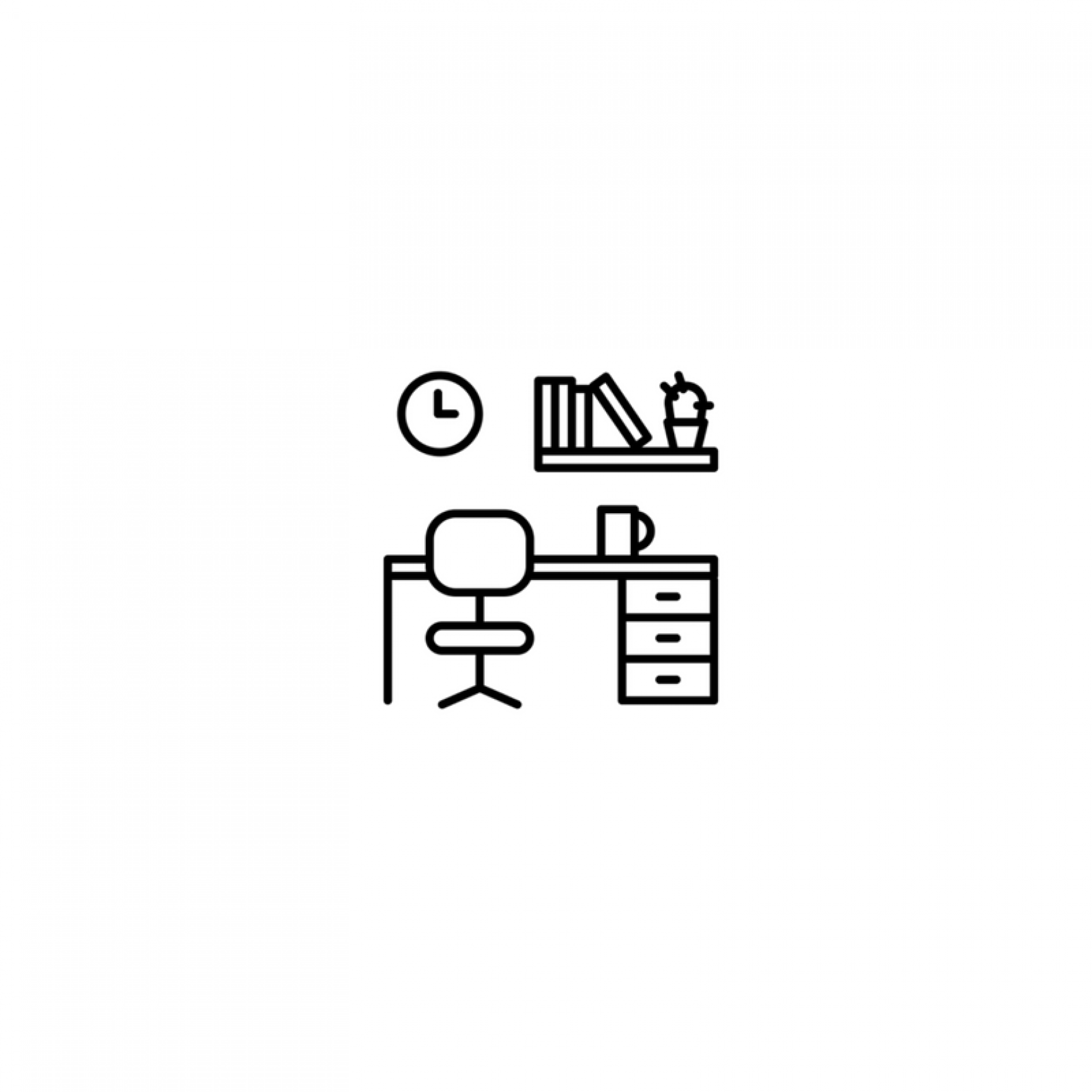 Posted on September 7, 2017
Personal Assistant to Management @ Soundtree
Soundtree is an award winning music and sound Production Company who specialise in the relationship between audio and the moving picture. We are on the lookout for new talent to join our growing team. There are huge opportunities to grow into many aspects of the business from production to management.
PERSONAL ASSITANT to MANAGEMENT
Report to: Creative Director (CD) / Managing Director (MD)
Hours: 9.30am – 6.30pm [Due to the nature of the business, additional hours will be requested on occasion]
Salary: Dependent on experience
Discretionary bonus based on performance
20 days paid holiday in addition to bank holidays
Opportunity to develop and grow in a creative and vibrant work environment.
Business PA Duties:
Working with the Production team to effectively manage CD diary to enable the best use of his time.
Administrative support to MD and CD
Being one-step ahead of CD at all times to ensure he is on time for relevant meetings, calls, and external engagements.
Upkeep of the office alongside the MD [repairs, decorating etc]
Booking business travel
Preparing itineraries for business trips.
Booking restaurants, tickets etc
Event planning and organizing.
Monitor and update content on CD personal website, social media platforms
Ad hoc duties
Private PA Duties:
Managing family vehicles, from tax & insurance through to MOT and parking permits.
Liaising with household staff as and when directed.
Working with the family's travel agent to organize trips – arranging itineraries, visas, travel insurance and any other traveling documentation that may be required.
Booking appointments [doctors, dentist, osteopath etc]
Managing personal diaries.
Undertaking adhoc projects as set by CD and his wife.
Ensuring all family documents are up to date [e.g. Insurance, passports, ESTA's, driving licenses]
Handling insurance claims and ensuring they are correctly filed.
Personal event organization as and when requested.
Liaising with accountants, banks and personal suppliers to ensure all invoices are paid on time
Ensure quarterly VAT & annual tax returns are paid promptly when requested by CD's personal accountants
Responding to household problems and being on site as
Assisting upkeep of the family building.
Key holder to family property
Please send CVs to [email protected]