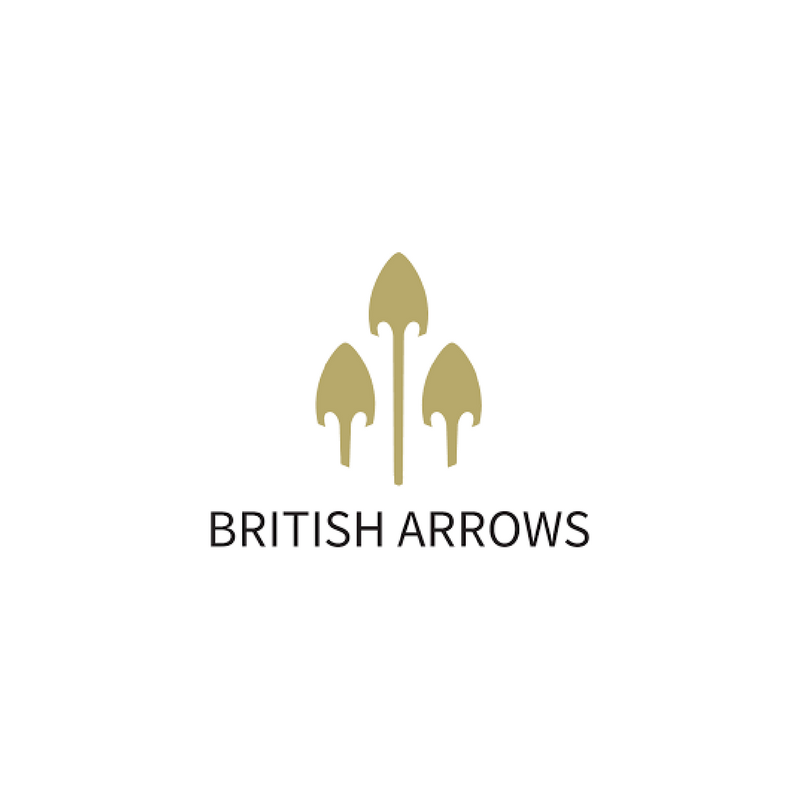 Posted on November 1, 2017
Personal Assistant / Co-ordinator
An exciting and rare full-time opportunity has arisen at the British Arrows for an extremely organised, and highly motivated, individual to join our team in Soho as Personal Assistant to the MD, and Co-ordinator of the biggest awards show in film advertising.
With the British Arrows now also acting as the active conduit between the advertising industry and individuals from all backgrounds looking to get in, this fascinating role will see you working right at the heart of the advertising industry and with the next generation of talent to enter the industry. You will be liaising closely with the British Arrows' Board of Directors, with agencies, production companies, post houses and suppliers; attending focus groups and creative careers fares as well supporting the British Arrows team across all areas of production and administration. It is a high intensity job that requires a lot of hard work and remarkable attention to detail but it's also a lot of fun!
Key responsibilities include:
Personal Assistant to MD
Co-ordinating and minute-taking at meetings for over 20 board members at a time.
Staying informed and up-to-date with industry developments.
Office management including landlord liaison, replenishing office supplies, First Mile process etc.
Technical administration including website management, data back-up, spreadsheet management for entry and ticketing systems.
Show co-ordination including organisation of judging events and live show, invitation packaging and delivery, management of physical awards production, management of proof reader, generating call sheets and organising travel/couriers etc.
Assist in the collation of accurate credits and information for the show script.
Financial administration including generating reports for accountants, raising invoices, chasing payments and managing Petty cash and receipts.
Customer service assistance via phonecalls and email.
PR and Marketing assistance, managing Mailchimp e-comms and social media posts.
Networking at regular industry events on behalf of the British Arrows
Experience and Requirements:
Minimum 1-2 year experience in production or advertising essential
Experience in events desirable
Excel in excel!
Knowledge working with Mailchimp, Twitter and Instagram
Excellent verbal (phone and in personal) and written communication skills
Experience with office financial administration
Proactive, energetic and passionate
Willingness to work extended hours when required in lead up to live show
Salary dependant on experience. Deadline for applications Friday 10th Nov.
Full-time position starting Dec 2017
(handover required end of Nov)
Please send your CV and a cover letter to [email protected] titled PA/CO-ORDINATOR