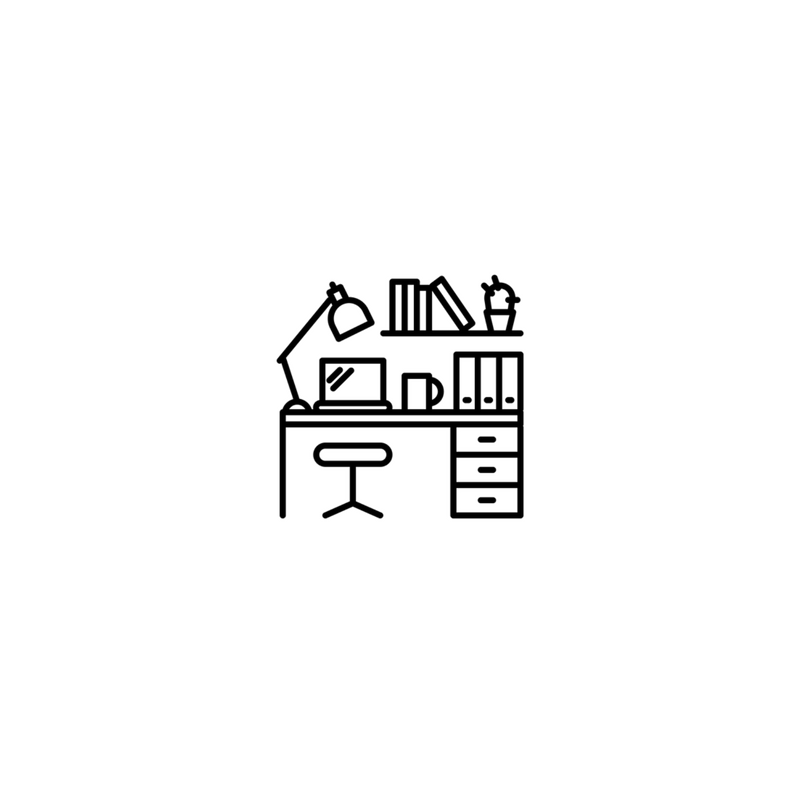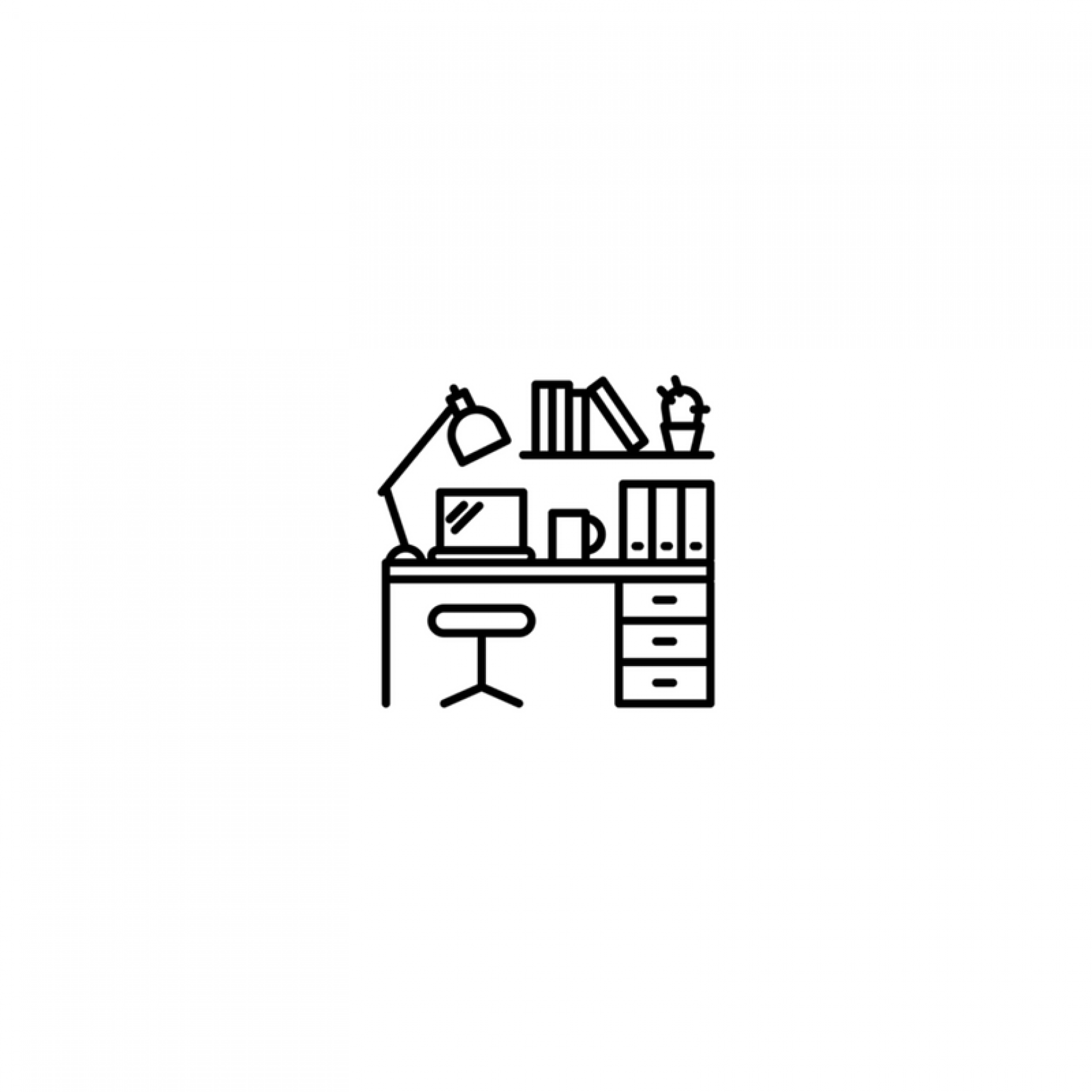 Posted on October 27, 2017
Personal Assistant and Office Assistant @ CAKE
CAKE is one of the world's leading independent entertainment companies specialising in the production, distribution, development, financing and brand development of kids' and family properties.
We are looking for an experienced PA to look after the two Directors of CAKE. You need to have exceptional organisation skills, be able to build good relationships with other assistants and clients, and be responsive and efficient.
This is a 9:30am – 6pm role, but please note that we are an international company, so replying to emails outside of your working hours to get the job done is not unusual.
Responsibilities include but are not limited to:
Coordinating daily calendars, arranging and coordinating meetings
Managing and maintaining event schedules, appointments and local and international accommodation and travel arrangements
Completing monthly expenses
Acting as the point of contact between executives and employees/clients
Facilitating internal communication (e.g. distributing information and scheduling presentations)
Responding promptly to Director's ad-hoc queries
Dealing with all incoming correspondence via phone/info email
Welcoming guests; providing refreshments when needed, and catering when asked
Being the direct point of contact for all supporting contractors and landlord
Maintaining all office equipment and making sure relevant records are up to date
Ensuring all IT systems run smoothly, trouble shooting and liaising with external IT companies
Reviewing and renewing contracts for phones, computers, printers, stationary, IT etc.
Reviewing and updating health and safety/travel policies and ensuring they are observed
Keeping petty cash for the office and completing office monthly expenses
Sending out all post and contracts via courier and the post office
Keeping the office stocked with stationary, food, coffee and household products
Organising team lunches and the office Christmas party
Working with HR, Finance, Operations and IT to ensure smooth running of the company
Dealing with any requests ad-hoc from the team
Requirements 
Proven experience as a Personal Assistant
Knowledge of office procedures and experience using office equipment
Solid experience with office management systems such as MS Office and Exchange calendars
Strong communication skills via phone, email and in-person
Experience exercising discretion and confidentiality with sensitive company information
Excellent organisational skills with an ability to prioritise work and think proactively
Key Competencies
organisational and planning skills
communication skills
information gathering and monitoring skills
problem analysis and problem solving skills
judgment and decision-making ability
initiative
confidentiality
team member
attention to detail and accuracy
adaptability
Salary dependent on experience.
Please send your CV and cover letter to [email protected]