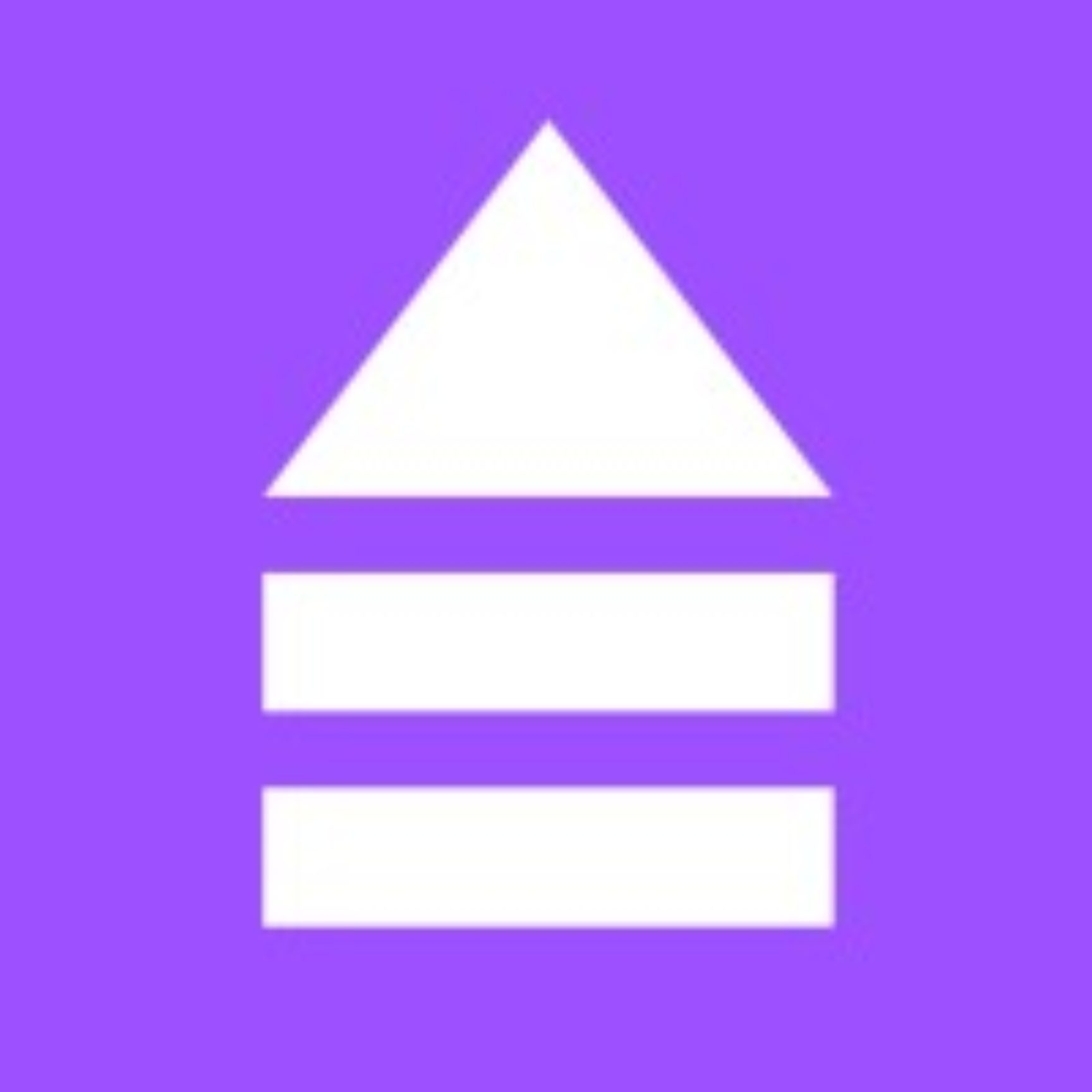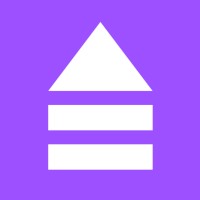 Posted on May 11, 2022
Partnership Manager
Closing: June 11th 2022
Location: 3Space International House SW9 7QD
Type: Full Time
Salary: £35K
The Company
Iconic Steps is a creative agency with a social impact! We support over 300 young people across the UK. Our mission is simple: to produce with purpose. We invest in young people (16-25) from diverse backgrounds who need that extra bit of help in acquiring much needed skills, experience and resilience to increase their opportunities in entering the media industry.
We are purpose driven to shake up the current dynamic in the creative industry and create a more inclusive, more equal environment where everyone has the opportunity to succeed.
The Role
The business is going through an exciting period of growth & development and we are looking for an enthusiastic, proactive and relationship-focussed individual to drive growth within the company. You'll be working with the CEO to increase the number of partners we work with specifically focusing on our Beyond the workplace programme and building revenue generated from our job schemes.
You will also work closely with the Senior Marketing Manager to plan partner events and campaigns. This is an exciting opportunity to make your own mark and to help change the lives of thousands of young people.
Ideal Candidate
The ideal candidate will demonstrate an entrepreneurial mindset, happily work independently, be self-motivated and enthusiastic, always have a positive, solution-oriented approach and be hugely rewarded by seeing the growth and development of others. Above all they will be motivated by building a successful business and passionate about increasing diversity in the media industry. 
Key responsibilities:
Business Development:
• Approach existing partnerships innovatively to develop the business relationship
• Generate leads and foster new partnerships with companies across the creative industries.
• Attend pitches, write proposals and negotiate comfortably and with confidence.
• Create long-term partnerships with our partners in the creative industries to grow their involvement with Iconic Steps and ensure they renew their partnerships with us, year on year.
• Develop multi-year sustainable trainee schemes.
• Create outbound leads. You'll be setting up email campaigns and tracking the progress of new partnerships.
• Work with the Marketing Manager to plan partner events which strengthen our existing relationships and provide an opportunity to showcase our young people to potential new partners.
• Write business development marketing collateral
Job schemes:
• Work with our Senior Marketing Manager to execute strategy to increase revenue generated through our job schemes and promote our trainee
• Shortlist suitable trainee for job role
• Manage and develop process from when a role is received, through to posting to our alumni and collating feedback from those using the service.
Admin: (Training and support will be provided)
• Prepare partner contracts.
• Work with Iconic Steps accountant to reconcile company payments.
• Monday.com and Hubspot data management (cleaning data semiregularly).
This is not an exhaustive list
Essential job requirements and characteristics:
• An affinity for the mission, vision and work of Iconic Steps and a passion to play a key role in shaping and achieving our success.
• Knowledge of the industry: understanding production roles, required skills, the different challenges of working in offices, studios, on location and in the edit
• Strong influencing and negotiating skills
• Account management experience
• People skills with the ability to establish and develop key business relationships in a variety of situations
• Strong communication skills, in writing and in person.
• Experience of dealing with senior internal and external stakeholders
• Commercially focused, with a track record of over-delivering sales targets. Able to pitch confidently to clients, and assertive enough to chase opportunities
• Highly organised, attention to detail, with a proactive approach to improving processes
• Ability to work in a fast paced, ever-changing environment
• Proven ability to work flexibly under pressure, motivating those around them, to prioritise and meet deadlines
• Committed and motivated to succeed and meet objectives, both personal and business related
Send your CV and covering statement (of no more than 500 words) of why you fit this role to [email protected]
Deadline: Rolling deadline, interviews will happen as we receive applications.